Read all the frank and brutal detail of the day Katie punched her love rival
It was supposed to a relaxing holiday before she gave birth, but Katie Price's trip to Cape Verde in April 2014 ended in the ultimate betrayal – and almost tragedy.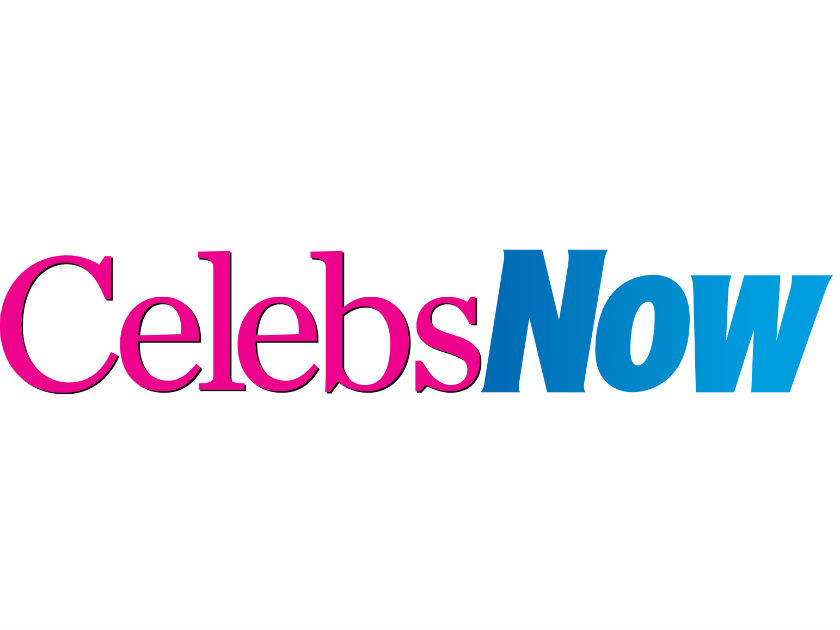 After catching husband Kieran Hayler in an intimate clinch with Jane Pountney, Katie flew into such a rage she thought she'd KILLED her (then) best friend.
The 38-year-old, who was six months pregnant at the time, discovered the affair after following them to the beach.
'She was w**king him off and they were kissing. I stood there for 30 seconds thinking: 'Oh my God,' and then I grabbed the back of her head and pulled it right back and I heard her neck crack. She didn't move and I thought: "F**k, have I murdered her?" '
Katie made the frank confession during An Evening With Katie Price (which she's touring around the country to promote her sixth autobiography Reborn), adding that as soon as she knew Jane was alive she continued the attack.
'Kieran was standing there like a dirty bastard zipping his cock up. Then she started moving. I went: "I knew it, you slag! I f**king knew it and I'm pregnant,"' she said.
Discussing the confrontation previously, Katie admitted she punched Jane so hard she knocked her front teeth out. Kieran didn't get off lightly either, and Katie chased the ex-stripper down the beach.
Perhaps most shocking is the fact that Katie's children Junior, 11, and eight-year-old Princess – who she shares with ex-husband Peter Andre – witnessed everything.
'They know about everything. They were standing there when I was punching Jane and her teeth got knocked out. They saw her with a black eye and knew I did it.'
At the time Katie took to Twitter, saying: 'So sorry to say me and Kieran are divorcing, him and my best friend Jane Pountney been having a full blown sexual affair for 7 months.'
KATIE PRICE PRAISED AS BEING A GOOD MUM AFTER THIS… 
The affair revelation came only a year after they'd tied the knot. Kieran revealed he and Jane had their first encounter on Jane's passenger seat in a deserted car park and confessed: 'I didn't wear a condom because it added to the risk and my heart was always racing.'
Katie told Now that she has no regrets about wishing death upon Jane, having previously said that she 'needs to go and die', and stands by her actions.
'Nobody else lived through it.
I don't care, I absolutely stand by my comments. She and Kieran will never, ever know the pain and hurt I went through. It's like two people got murdered – that's what it feels like.'