Pricey has alleged that some of her jewellery has gone missing
Katie Price might have brushed off her tipsy behaviour on Loose Women this week but the drama surrounding her recent eye-raising antics shows no sign of disappearing…
The glamour model is reportedly threatening to SUE a hotel in Glasgow which accused her of throwing plates at their duty manager's head during a row earlier this month, as she claims that £100,000 worth of her jewellery went missing when she was there.
Friends fear something is 'deeply wrong' with Katie Price after THIS
This week the Lorne Hotel issued a statement explaining how they'd had to call police when a 'high-profile' guest apparently became abusive towards their staff when they were unable to get into their room.
No further action was taken by police after they spoke with the star and the hotel have not pressed charges, but Katie, 38, is apparently fuming with them about the matter of her jewellery.
According to The Sun she's told a pal: 'The hotel's tale of events is complete rubbish. The truth is we are going legal with them as over £100,000 worth of my diamonds were stolen from that hotel.'
The hotel's general manager has confirmed Katie's claim about her jewellery going missing but says they have not yet received any legal action from her.
He's claimed that the mum-of-five called them about it the day after she was asked to leave and staff quickly checked her room only to find nothing there.
'We checked straight away and called her back,' he tells The Sun. 'We couldn't get her back on the phone so we did reply to the email address she had given us to let her know that nothing had been found in the room.
'It was the last we have heard from her. I suspect if she has lost £100,000 worth of jewellery she has not done much to chase it as that was two weeks ago. We have heard nothing since.'
This comes after what's been a controversial week for Katie, with footage emerging of her drunkenly ranting and walking around topless in the toilets at Derby-based company EnergySave's Christmas party which she was paid £13,000 to attend.
It led to her vowing to give up booze in 2017 during her first appearance on Loose Women after the reports emerged, something that split viewers on social media.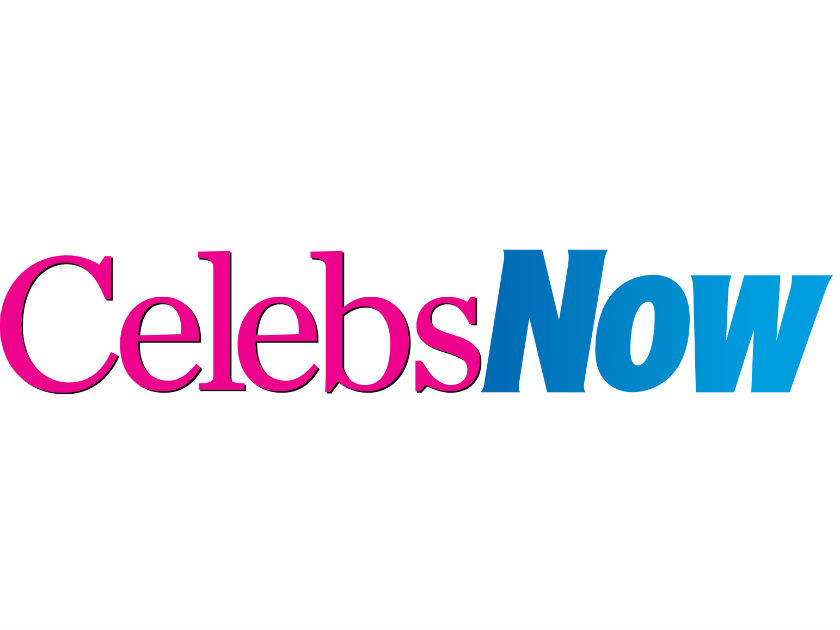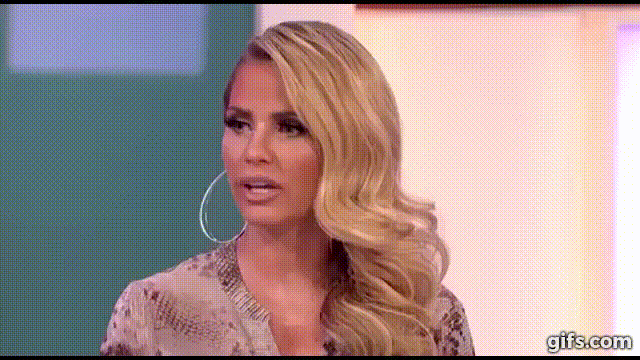 Whilst many supported her in her decision, others were furious that she'd been allowed back on the show following her antics and many even suggested she should get the SACK.
Bosses at Loose Women have now spoken out following the backlash and insist that they'll stick by Pricey through the drama.
A spokesperson said on Thursday: 'Katie was on the panel yesterday and will be back on again in the new year.'
Perhaps the controversy will quieten down for Katie as the Christmas holidays approach.