Pricey's throwing it right back with this snap!
Katie Price has taken a trip down memory lane by sharing a seriously cheeky throwback photo – but it's got fans talking for a pretty unexpected reason.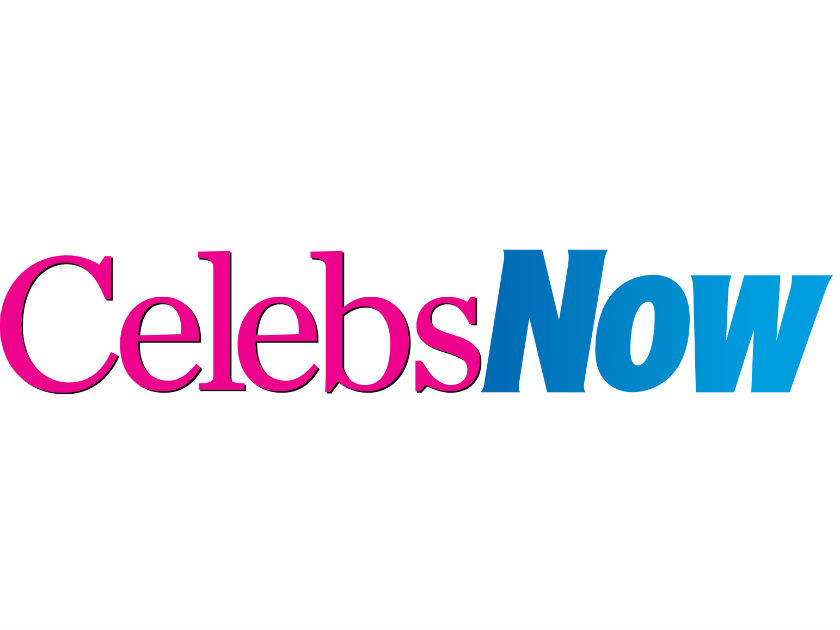 The glamour model shared a retro snap of herself on Thursday where she's seen wearing a tiny lilac top and pink knickers whilst holding a matching umbrella and she captioned the shot: 'Throwback Thursday 😘😘😘 hope you all have a good day #tbt #throwingitback 💋💋💋'
MORE: How well do you know Katie Price? Take our quiz to find out
But it was a wardrobe malfunction that caught Katie's followers' attention, with many pointing out that she's wearing just one stocking in the old picture.
'Think u lost a stocking 😛😛😛,' one fan commented, whilst another joked: 'You left your stocking in ours'
And one quipped: 'think u have lost a stocking in that rain 😂😂😂'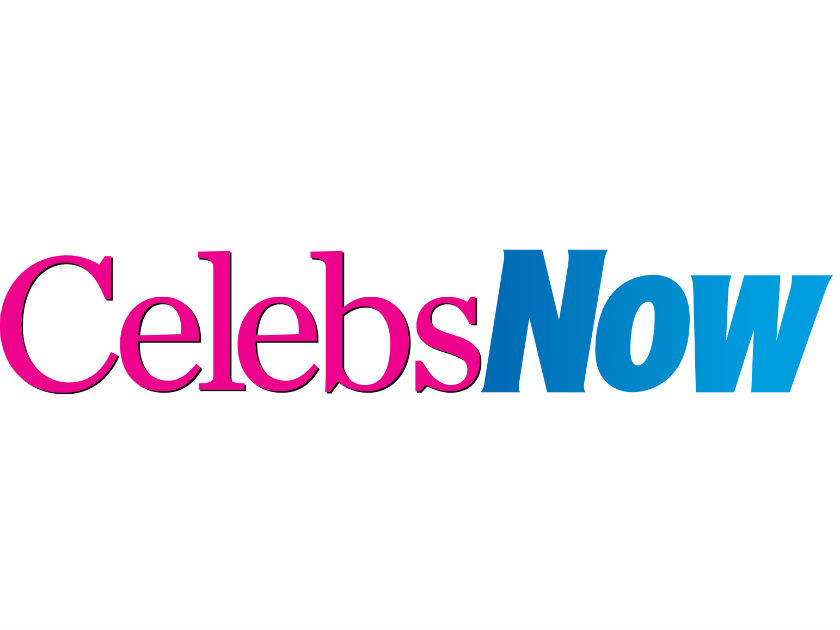 LOLs. Others were able to look past stocking-gate and praised Katie for the photo.
'What a throw back !! 😍😍' one admirer wrote.
Another added: 'Wow!! So gorgeous'
The nostalgic snap comes just a week after Katie showed off the results of corrective surgery on her face when she enjoyed a day out at Cheltenham Festival.
It marked the mum-of-five's first big outing since she had a procedure to correct a 'botched' facelift last month.
Katie's outing to Cheltenham also caused a stir as she was accompanied by husband Kieran Hayler, despite the status of their relationship being unclear.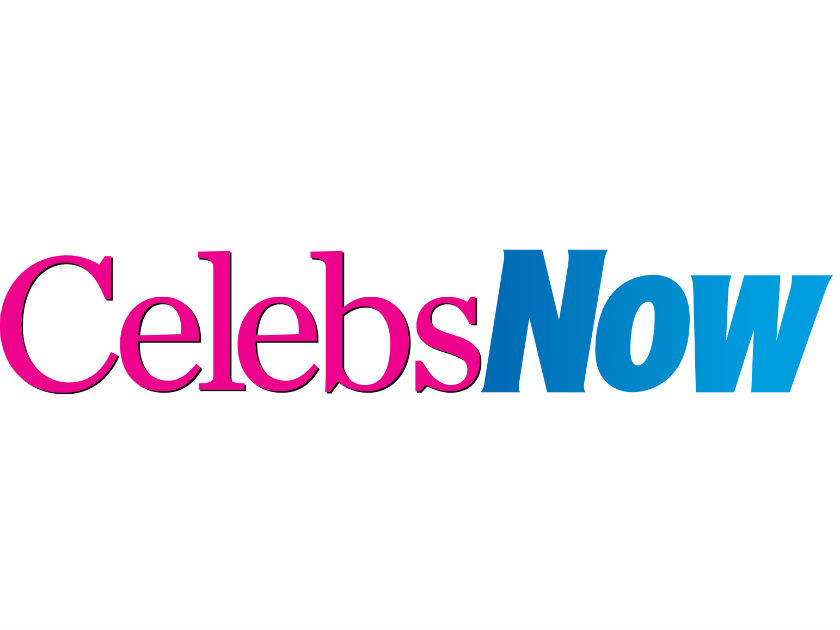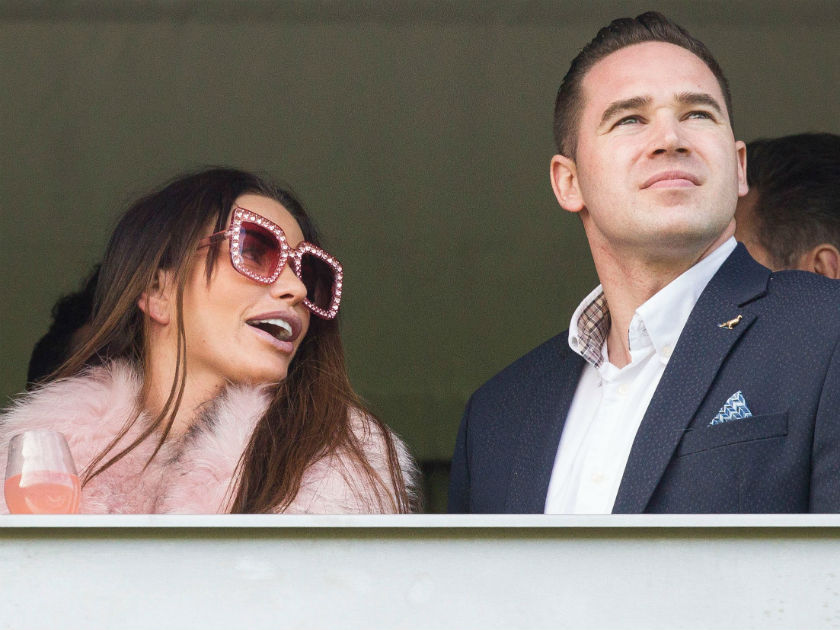 The pair seemed happy to be there together even though Katie previously vowed to divorce Kieran, 31, last summer after accusing him of being unfaithful.
And to make things even MORE confusing, Katie chose to post her latest throwback photo on her hubby's birthday and hasn't acknowledged the occasion as of yet. Awkward!
Instead Kieran was forced to bring it up by posting a photo of himself captioned: 'Birthday selfie haha'
Fortunately Katie recently revealed that the whole situation between them will become clear when the new series of her reality show My Crazy Life airs this summer – phew!