Katie's mum has a terminal lung condition
In aid of International Women's Day, Katie Price has been praising the special lady in her life – her mum.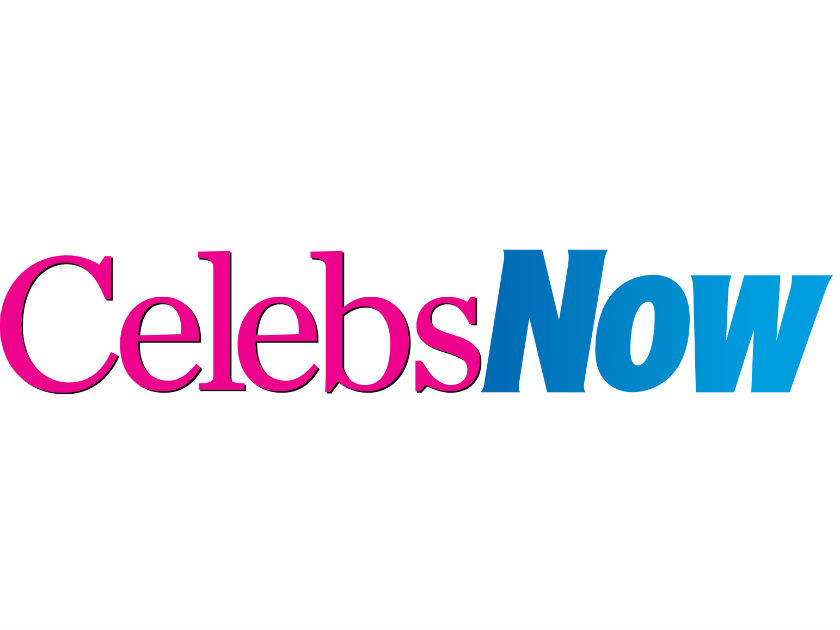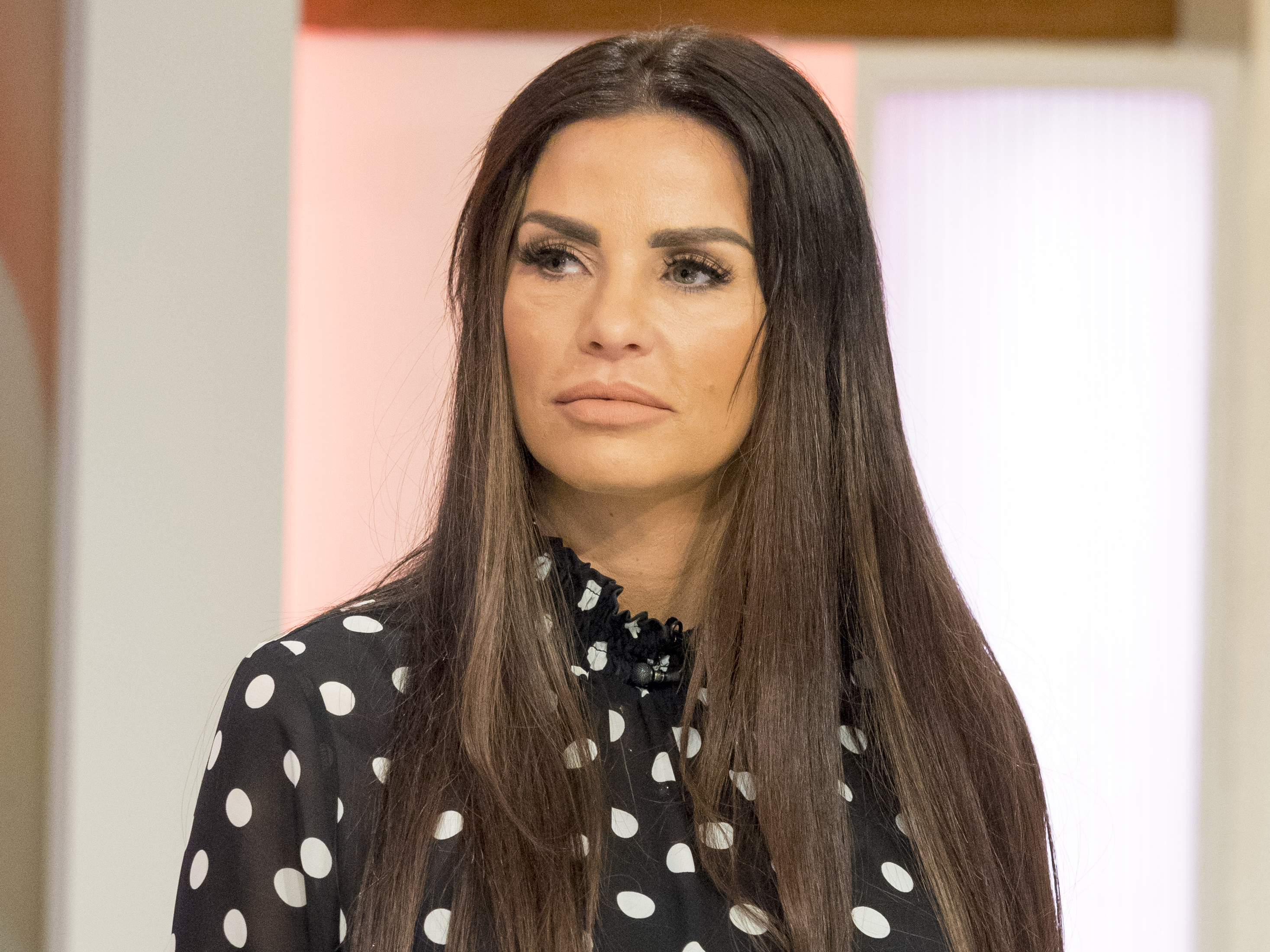 The former glamour model previously revealed that Amy Price is suffering from a terminal lung condition, and she's now used the important day to pay tribute to her mother.
First sharing a snap of the two of them smiling together on set at Loose Women, 39-year-old Katie simply wrote: 'My Queen #internationalwomensday'. Sweet, right?
Not done there, the mum-of-five then went on to share an absolutely incredible throwback of The Pricey ladies on Friday morning as she applauded 'strong women'.
More: Katie Price shares creepy snaps of 'ghosts' in her Sussex mansion – but not everyone's convinced…
In the pic, fresh-faced Katie looks completely different as a 20-something-year-old while pouting in a sheer, black dress.
'A little #throwback here's to strong women, may we know them, may we be them, may we raise them xx', the telly star wrote.

And Katie's 1.8 million followers were quick to praise KP on the powerful Insta post, as one wrote: 'Beautiful photo ……special!'
'Your mum is absolutely stunning.. You both look beautiful. Still do. xx', said another.
And a third added: 'You're mom did an amazing job raising you. You're such an amazingly breathtaking strong and talented beautiful woman.'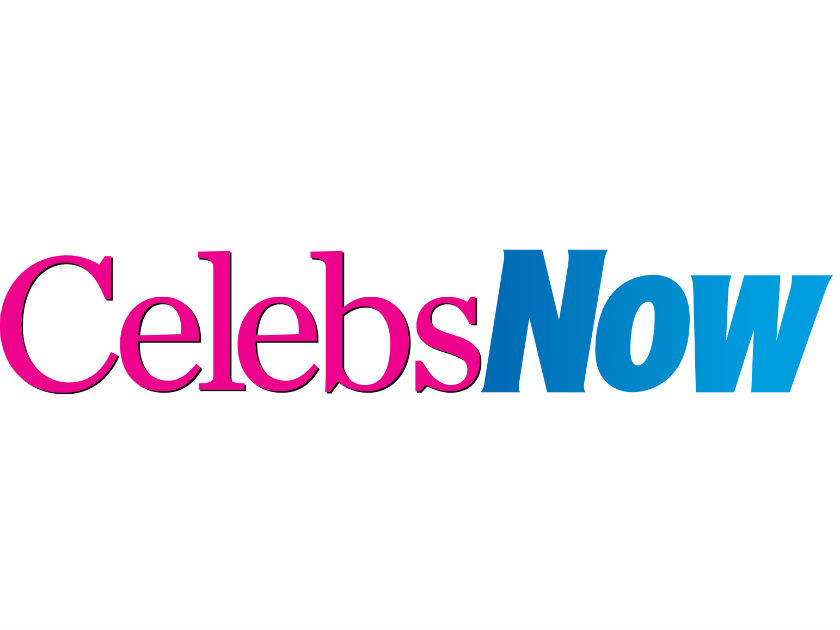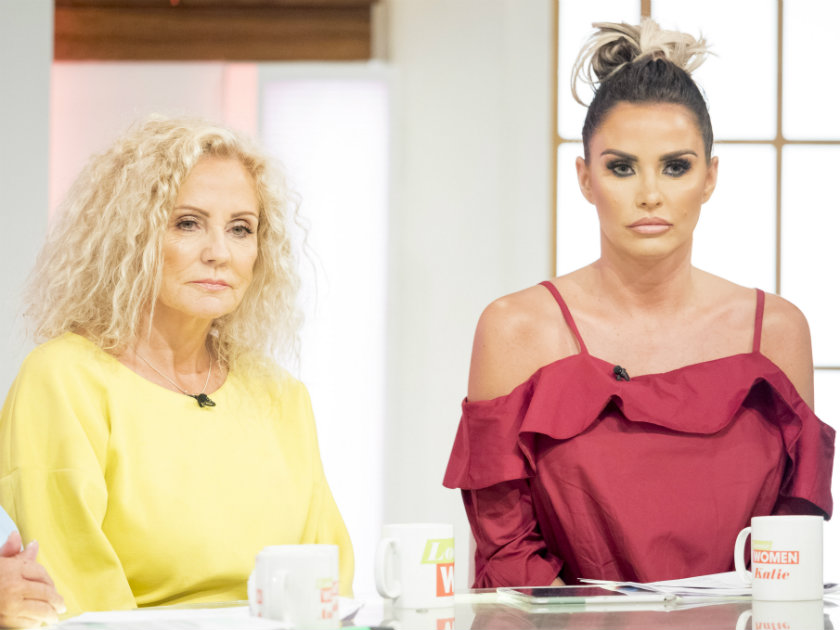 It comes after Katie was escorted off Loose Women at the end of last year when she broke down in floods of tears while discussing her mum's terminal lung condition.
After entertainer Keith Chegwin died suddenly of an illness called idiopathic pulmonary fibrosis in December, CBB winner Katie was inconsolable as she told the panel: 'He has the same condition as my mum. Not many people know about it… there should be more awareness.
'Once you're diagnosed it's too late. It's incurable. You don't know how you get it.'