She risked husband Kieran Hayler's anger to record a single with the DJ...
After Katie Price jetted to Miami with DJ Tom Zanetti in March to film scenes for her new reality TV show My Crazy Life, it was reported husband Kieran Hayler was not impressed.
Now can confirm Kieran, 30, was against 38-year-old Katie working with Tom – after finding flirty text messages between them on her phone last summer.
MORE: Loose Women viewers react to Katie Price performing her new single LIVE
In the first episode of My Crazy Life, set to air on Quest Red next month, former stripper Kieran puts his foot down when Katie suggests producing a single with Tom.
He says: 'I know she fancies him and I also know she was texting him, so that ain't going to happen.'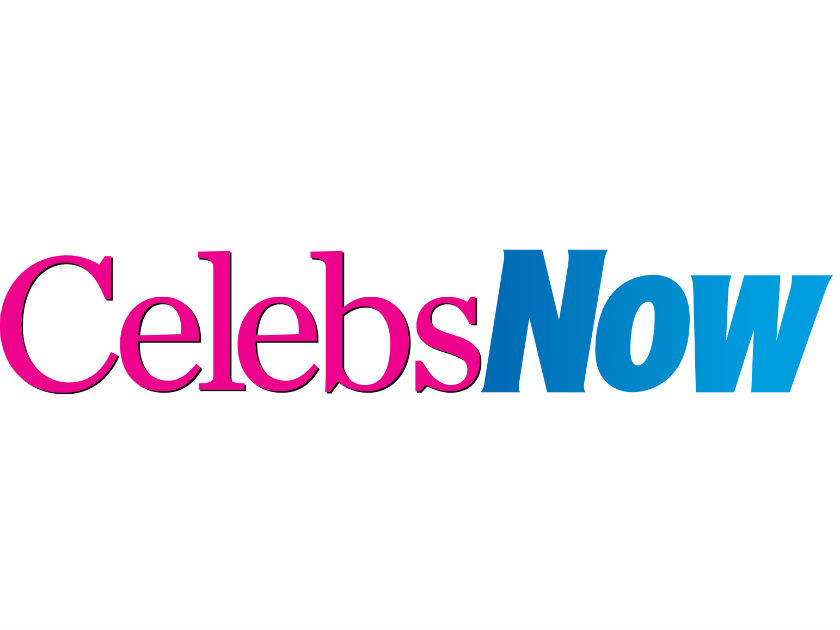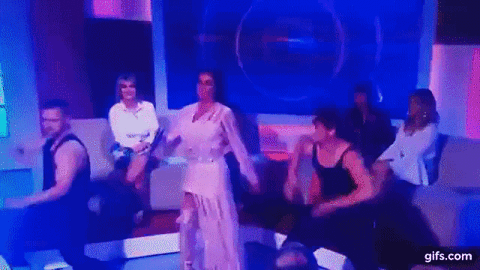 But Katie is then seen going behind his back to work with Tom telling the camera: 'Kieran is going to kill me. Sh*t is going to hit the fan.'
MORE: Katie Price to reunite with Peter Andre in Australia
As she arrives at the studio in Leeds Katie explains: 'Kieran has a massive problem with Tom because he thinks something is going on between us. I'm not doing it to p*ss him off, I'm doing it because I genuinely want to do my music.
'Tom is a good-looking guy, don't get me wrong, he's my type to a T and I think Kieran knows that and I think that's why he has a problem.'
We can kind of understand where he's coming from, Katie…
My Crazy Life premieres on Quest Red at 10pm on 10 July.