Pricey shared her concern in a very public way...
Katie Price has taken to Twitter to beg her ex, Peter Andre, for an update on their kids after he whisked them away on holiday.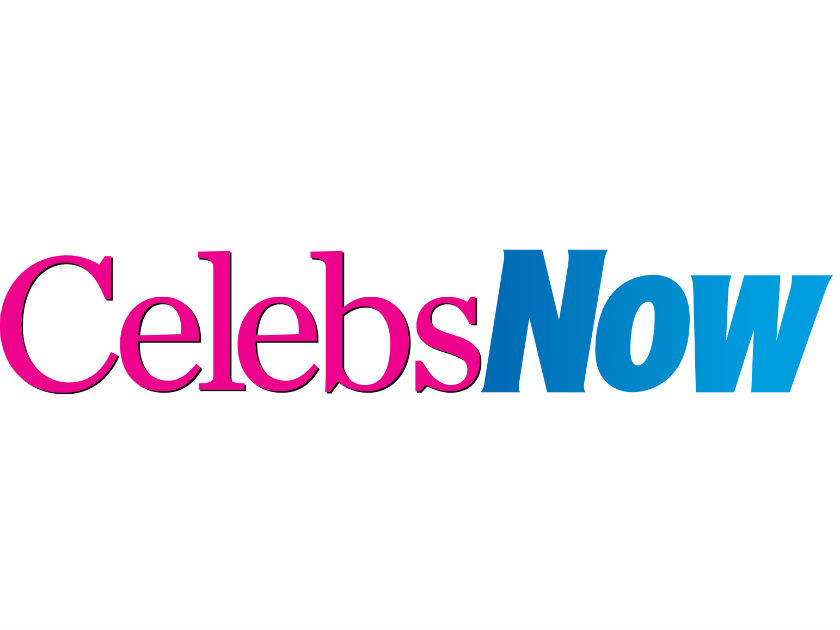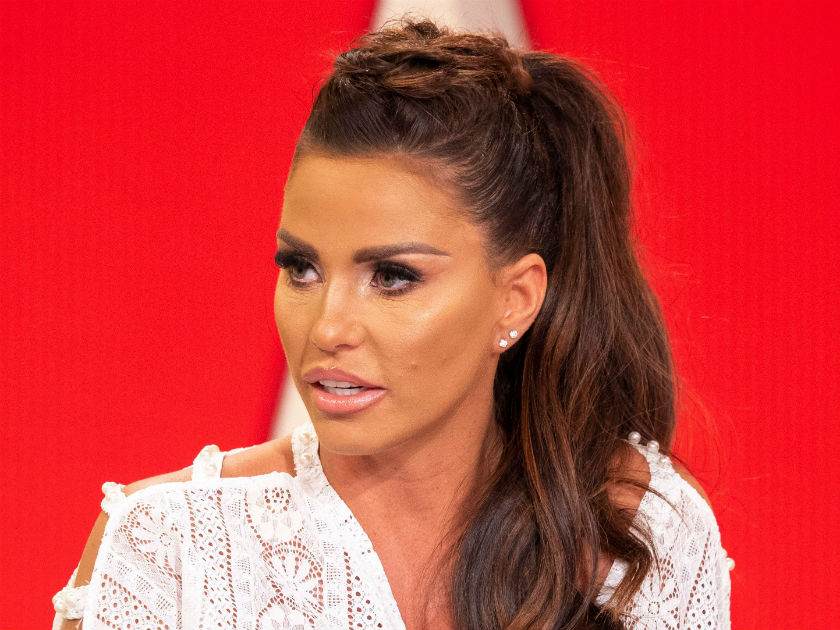 In a late-night tweet, desperate Katie claimed that she hadn't been able to contact son Junior, 13, and daughter Princess, 11, and pleaded with Pete for an update.
Earlier this week, Peter flew Junior and Princess – who are currently living full-time with their dad – to Orlando, Florida for a family holiday, and has shared several pictures from the trip.
But these seemingly did nothing to put Pricey's mind at rest as she took to Twitter early on Sunday morning.
Posting on the social media platform at 3:32am, she wrote: 'Still up at this hour, trying to contact my kids in America. Been trying Morning, Afternoon and Night. Please @MrPeterAndre let me know they are ok?'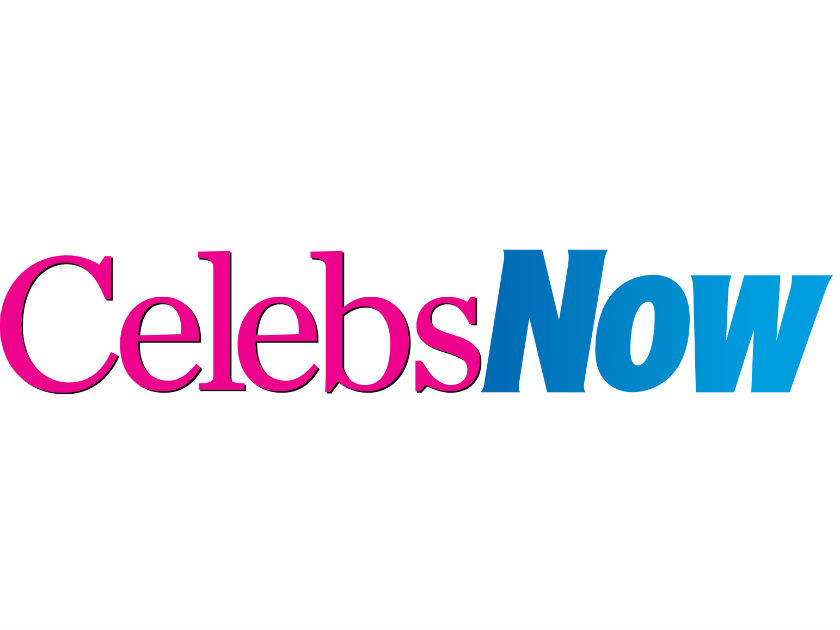 And whilst there's been no public response from Pete so far, Katie's followers had plenty to say about the tweet.
Many tried to reassure the former glamour model that the kids would be fine, with one posting: 'Why wouldn't they be ok???? They are with their dad!!! Leave him to have quality time with them.'
Another blasted: 'Really Kate no need to put this up! Come on they are having an amazing holiday with their dad. Please stop the nonsense you are not doing yourself any favours!'
Others slammed the star for the public nature of her tweet, with one writing: 'No need to post a private matter all over twitter.'
Another wrote: 'Why oh why blab it on twitter. A private message or call would have been the right thing to do. Some people will never learn.'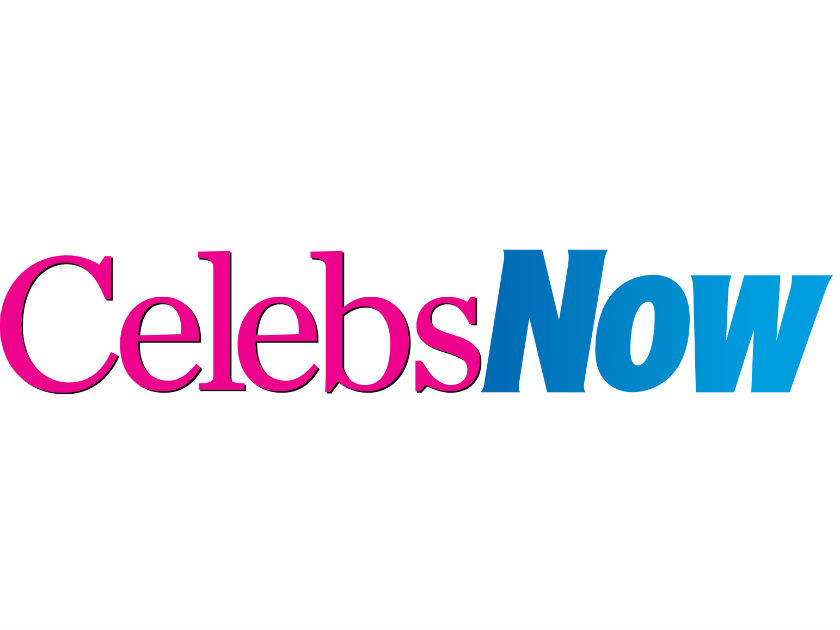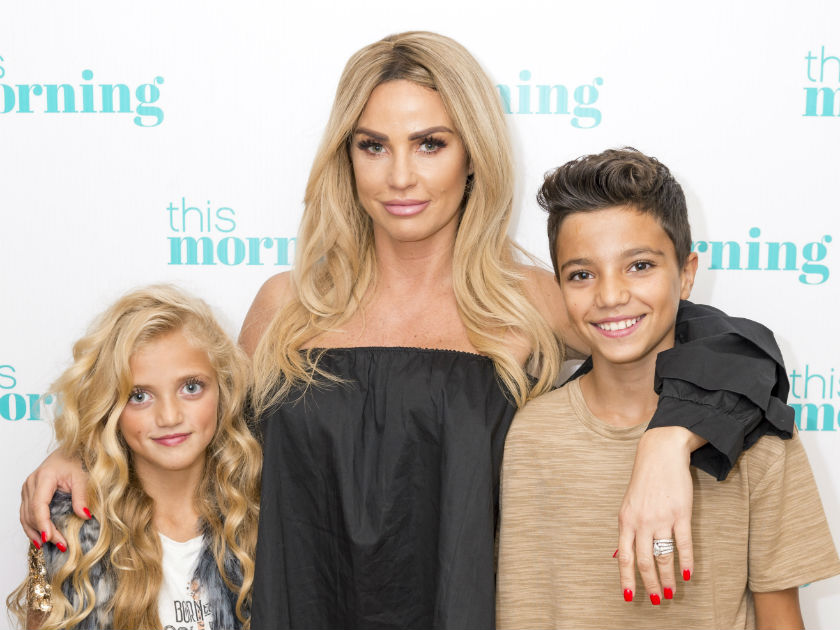 Junior and Princess are currently staying with their dad for the summer whilst mum Katie 'sorts her life out'.
'Katie's life is a bit of a mess at the moment and she needs to focus on getting back on top of her finances to create a stable home life for the children,' an insider revealed to The Sun earlier this month.
'Katie has been informed that Princess and Junior will be staying with Pete and his family for the rest of the holidays while she sorts everything out,' they added.
The star is battling financial woes after narrowly avoiding being declared bankrupt.
And her love life is a mess too, with her relationship with new boyfriend Kris Boyson seemingly on the rocks after she was spotted holding hands with a mystery man.
Here's hoping Pete puts Katie's mind at rest soon so she has one less thing to worry about…