This has got pretty nasty....
Katie Price has found herself in a brutal war of words after she slammed Celebrity Big Brother star Trisha Paytas for quitting the show.
The glamour model branded YouTube star Trisha 'weak' for deciding to leave the house early when she appeared on Big Brother's Bit On The Side this weekend, something that soon sparked an angry response from Trish herself.
Katie Price has plans for a £300,000 makeover
'hey @KatiePrice it's not weakness when you walk away from a toxic situation. it's weakness to stay in one like you did with your marriages,' the 29-year-old posted on Twitter.
Trish was also fuming that Katie, 39, had suggested that many people don't know who she is and didn't hold back in her response…
'hey @KatiePrice no one in America knows the f*** you are , so sad you only have #cbb to hang on to your pathetic career,' the internet star Tweeted.
Trish also labelled the mum-of-five an 'ignorant b**ch' and 'miserable'. OUCH.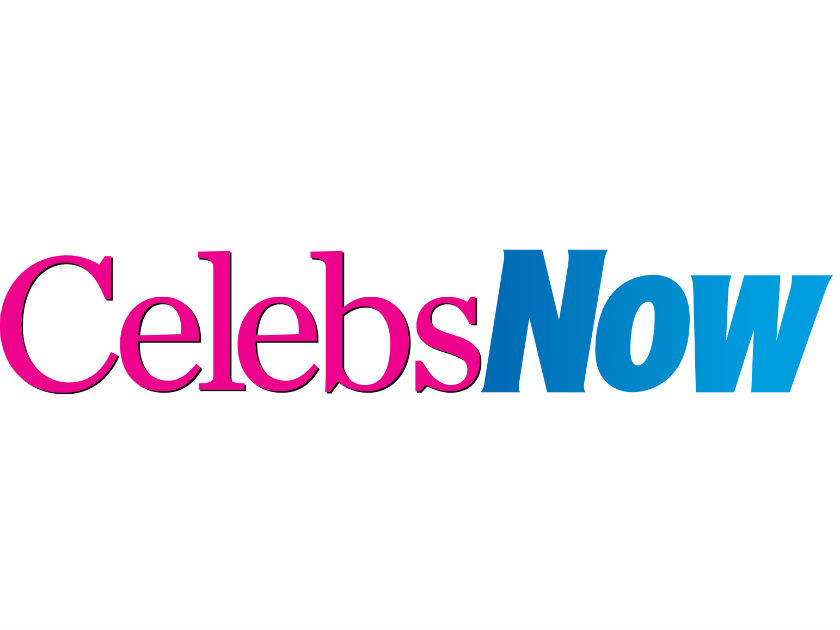 Whilst Katie hasn't directly responded to the comments, the row is far from over as she's found herself being trolled by Trisha's fans.
On Instagram Pricey has been inundated with snake emojis from Trish's followers in the comments section and has also faced a barrage of vicious remarks.
'What an Irrelevant, miserable woman. YOU HAVE ZERO PERSONALITY,' one post reads, whilst another harsh comments says: 'No amount of photoshop and plastic surgery can save you'
Some even made cruel remarks about Katie's children and posted them on a video of her son Jett looking at his birthday presents.
Katie's fans have since come to her defence in the row and hit out at Trisha's fanbase for trolling her.
'seriously? On a picture of children! you should take a long, hard look in the mirror, you have the morals of a rat,' one of her Instagram fans wrote.
Another urged the star: 'Katie you really need to put your Instagram on private and delete all these nasty comments they are attacking your kids over it in here it's wrong'
It comes after Katie – who won CBB herself back in 2015 – said of Trisha during her appearance on BBBOTS: 'Anyone who walks out – that's a sign of weakness.
'It's alright for her in the house to give it all the mouth, but as soon as it's turned on her or she's not getting her own way – by walking out she thinks she's going to get the attention.
'But sod it I don't care how many views she's got on YouTube or whatever, I've never heard of her. Jog on dot com.'