We can't WAIT to see what tricks the Pricey has rolled up her sleeve
People, we bring strong words of advice.
Get the remote, put the TV onto ITV. Take that same remote, and put it in a safe. Now, lock the safe and throw the key into a large body of water- we suggest a river, or lake, or perhaps an ocean.
'And why on earth would we do that?!' we hear you ask.
Heck, because Katie Price has just been announced as the latest lady to join the Loose Women panel! What's that we hear? Oh, only the sound every single one of Pricey's ex's whimpering in simultaneous fear.
Sally Shelford, the editor of Loose Women, shared that 37-year-old Katie 'has all the ingredients of a brilliant Loose Women panellist: she's frank, feisty and not afraid to voice her opinions, together with being a successful businesswoman and inspiring mum'.
Joining the current loose women with fellow newbie Vicky Pattison in the New Year, Katie's role will see the mum-of-five make a weekly appearance on the show to discuss the topics of the day.
In a clip shared by ITV, Katie vows to be 'the most outspoken of them all' as she exposes 'love rats' and 'misbehaving celebs'- adding, 'I'm joining a fantastic team and, as usual, I won't be holding anything back.' NOW we're excited!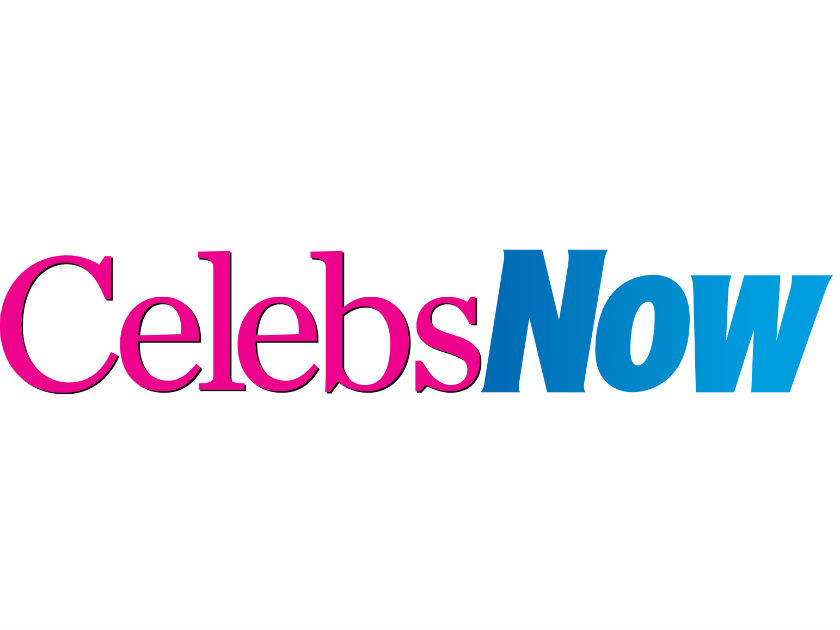 Pricey is certainly no stranger to the hectic schedule that will accompany her role as a Loose Woman, considering her Christmas has been chocka-block with pantomime appearances in her role as The Wicked Fairy in a production of Sleeping Beauty.
Hats off, Loose Women– we couldn't think of anyone better for the role if we tried!
 Alice Perry