As she goes all out to bring the Pricey back, we reveal how Katie's mending her mental scars
The phrase 'what a difference a day makes' springs to mind when we see these latest photos of Katie Price bouncing back to happiness.
It's been years since we've seen her looking this upbeat – and we're not the only ones to notice the difference.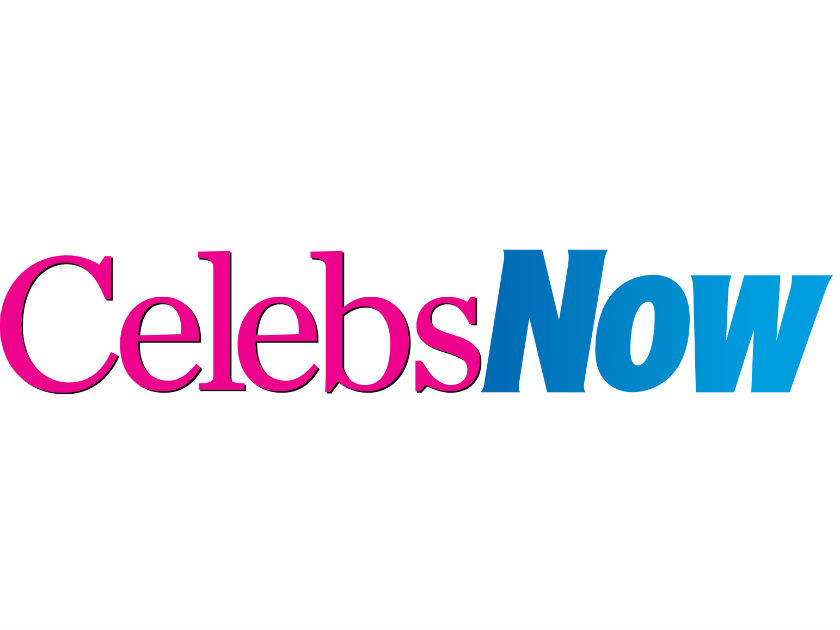 'Kate's been telling friends she needs a fresh start,' our insider tells us.
'She refuses to give in or take pity on herself. Instead she's brushed herself down to start all over again as she believes staying positive is the only way she can go on – despite facing some of her darkest days.'
MORE: Katie Price's close friend Kerry Katona reveals what she REALLY thinks of her new boyfriend Kris Boyson
This smiling Katie is a stark contrast to the emotionally drained mum-of-five, who reportedly turned to wild nights out and PAs to help cover the cracks when her marriage to 'love rat' Kieran Hayler finally broke down earlier this year and she was coming to terms with her mother being diagnosed with a terminal lung condition.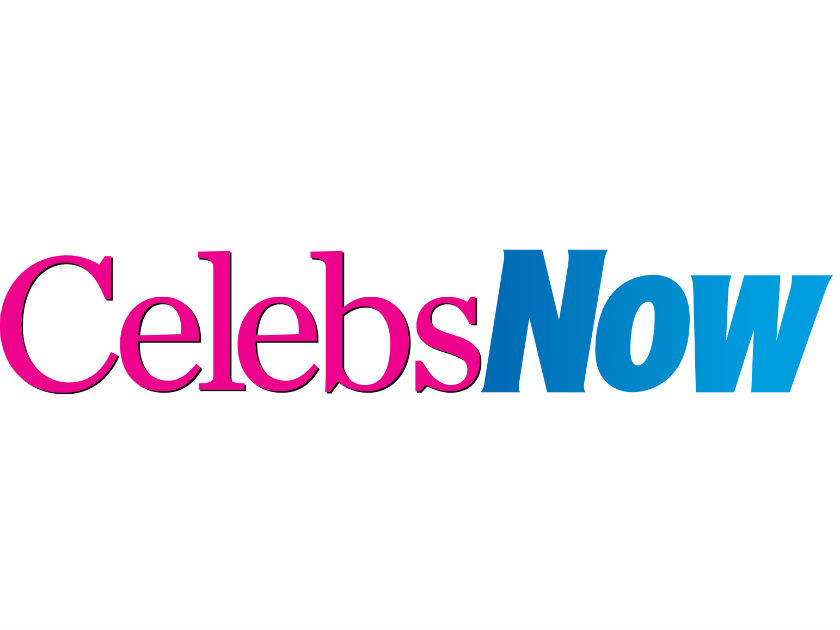 So what's changed?
Katie, 40, is more than experienced at starting over, but this time, the journey of rebuilding herself as 'Pricey' means so much more.
It might have taken the former glamour model a bit longer to get back on her feet but, regardless, it's partly thanks to 
her new boyfriend, fitness instructor Kris Boyson.
'Kate can see a glimmer of happiness,' says our insider.
'Kris and the kids are giving her the strength and support to keep going. She's been telling pals she's determined to turn her pain upside down, channel it and transform it back into a smile.'
It's understood since turning 40 Katie has taken a fresh look at her life. She's set about ridding her home of all the bad karma Kieran left behind and replacing it with a fitness and mental health focus.
Her self-esteem has taken a bashing, but she's using this positivity to leave her bitterness behind.
Katie even publicly praised ex-husband Peter Andre on Father's Day.
She uploaded a snap of him with their son Junior, 13, and daughter Princess, 10, and added: 'Thanks for always being a great dad to Princess and Junior.'
Our source tells us: 'Although it appears Peter is under the impression she's lost the plot, Kate is emotionally drained. She's refuelling with positivity, having good people around her and with the support and love 
of her friends, family and fans.'
Katie has suffered in the past with depression and spoken openly about it.
Our source continues: 'Kate thinks there are people out there who want to see her fail. When her body gave up on her running the London Marathon Kate realised she wasn't as mentally strong as she thought, so she's been working out, eating from fresh and is on a mission to overcome her greatest emotional challenge yet.'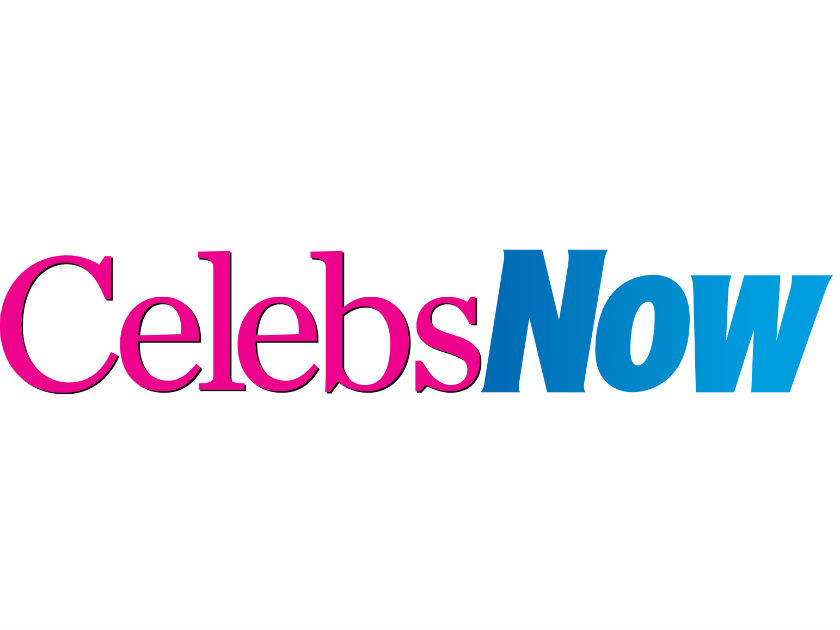 We're told: 'Kate wants to recognise herself in the mirror, bring back the Pricey and gain the weight she lost from the ongoing stress – she literally has no bum.
'The constant being under attack and scrutiny that has set her back has seen the pounds drop off her. Kris will help Kate reach her optimum fitness and he's already got her off the junk food.
'Kris is great for Kate. He drinks on the rare occasion, is super-fit, you can see how he's rubbing off on her. The effects are all good.'
Her smile says it all…