She won't get out of bed for training until 10am, will flaunt her body in her own designs and refuses to take less than £100,000 for the gig...
Four years after being axed, it's been confirmed Dancing On Ice will return in early 2018 – and Katie Price is one of the celebrities in talks to get her skates on.
But Now understands Katie, 39, has a list of demands producers must meet before she'll sign on the dotted line. She said recently: 'There's a price for Pricey, so we'll just have to see if they've got the money, won't we?'
We're told the mum of five won't even consider less than £100,000 – and the stipulations don't end there…
'Katie considers herself a real catch for the show so she wants them to make it worth her while,' a well-placed source tells us. 'Obviously, this is her job so the money will be a big deciding factor for her.
'In addition, Katie wants to create her own training schedule and have the option to wear her own designs on the ice – in order to show off as much of her body as possible.'
After years of starring on her own reality TV shows, Katie was crowned the winner of Celebrity Big Brother in 2015, meaning she's undoubtedly popular among viewers.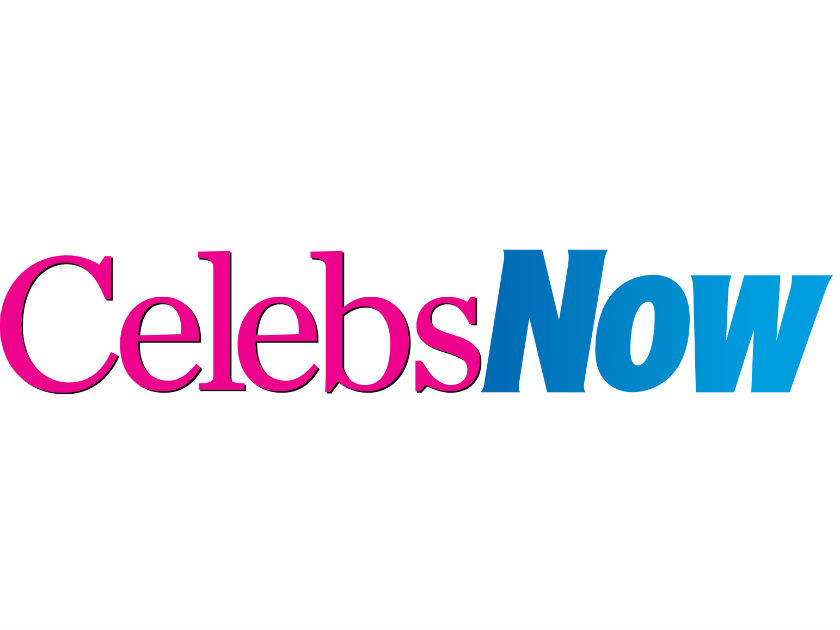 Despite this, we're told the DOI producers are wary of giving her free rein over her costumes as they're conscious of the show going out before the 9pm watershed.
Our source says: 'They're well aware that Katie loves flashing the flesh and they're trying to make it clear to her that it's a family show. Although they weren't impressed when she insisted on afternoon training sessions only, it's something they can work with – seductive outfits is not.'
Someone else not too keen on Katie getting close to a male dancer wearing next to nothing is husband Kieran Hayler. She's not exactly shy when it comes to flirting with other men – on or off TV – and our insider says the 'curse' of these dancing shows is at the front of 30-year-old Kieran's mind.
READ: Katie Price posts cryptic message about 'cheating' on Twitter – and then mysteriously deletes it
But he's hardly likely to get much sympathy from his wife as Now understands that there's another reason Katie is so determined to look her sexiest on the show: she knows that ex-hubby Peter Andre, 44, will be watching alongside their children Princess and Junior when they're staying with him.
'Kate's not deluded; she knows Pete is very happy with his wife Emily,' the insider adds. 'But they were together for years and at one point he did admire her body. Kate wants to let Pete know she's still got it and if Emily's watching too, even better.'
And if Pete, Emily and the kids do end up tuning into Dancing On Ice, he'll be treated to a proper trip down memory lane as we're told Katie is already planning one skate to their version of A Whole New World! This needs to happen…