Katie Price is 
set to spend Christmas Day alone as love rat soon-to-be 
ex-husband Kieran Hayler makes plans for his own family festivities…
Katie Price's children Princess and Junior have been staying with their dad Peter Andre while she's in rehab, and now estranged husband Kieran Hayler has confirmed it's looking like a lonely Christmas for his ex as he wants their kids, Jett and Bunny, with him on the big day.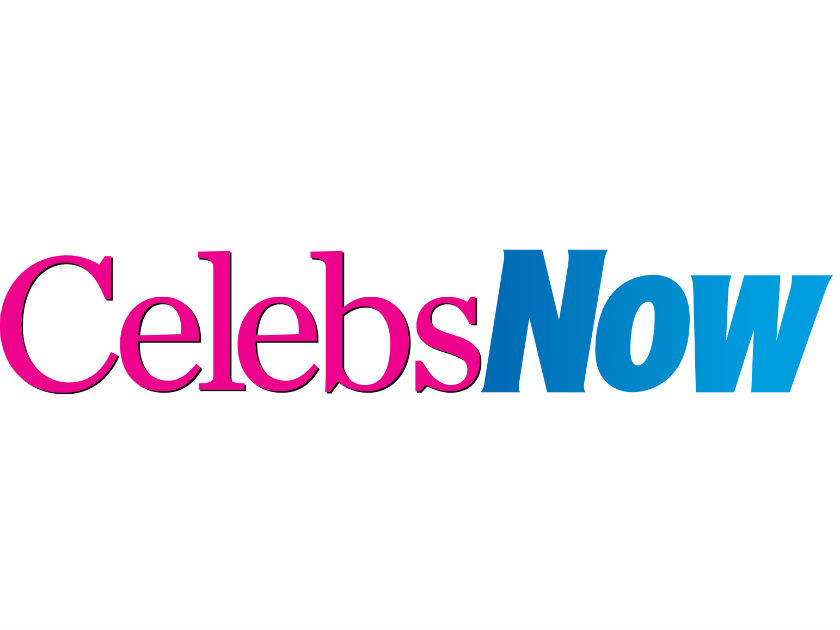 Speaking exclusively to Now, Kieran tells us he's making plans for a 'dream' Christmas – his first as a single dad.
'I'm with the kids now, so it [Christmas] will be with the kids,' said Kieran. 'It's any parent's dream 
to have the kids 
on Christmas morning – it would be good to have them 
on Christmas Eve too.'
MORE: For all the latest celebrity news
The former stripper, who chatted to us at the launch of Shocktober Fest, has been looking after their son Jett, five,
and daughter Bunny, four, at his grandmother's house since Katie checked into The Priory last month to undergo treatment for PTSD. Meanwhile Princess, 11, and Junior, 13, have been staying with their dad Pete 
and his wife Emily.
Despite undergoing treatment, Katie has been spotted out and about. But 
given the drama continuing 
to surround Katie, it's not yet known when she will be well enough to be reunited with all 
five of her children, including her disabled son Harvey, 16.
But this hasn't stopped Kieran from making plans. It's no secret Kieran loves Christmas, having previously admitted he 'likes to go mad with decorations inside and out' and he is hopeful the festive arrangements will work in his favour. He explained, 'I'll split 
it with Kate but we've got to work all that stuff out… it would be lovely to have them for Christmas… fingers crossed.'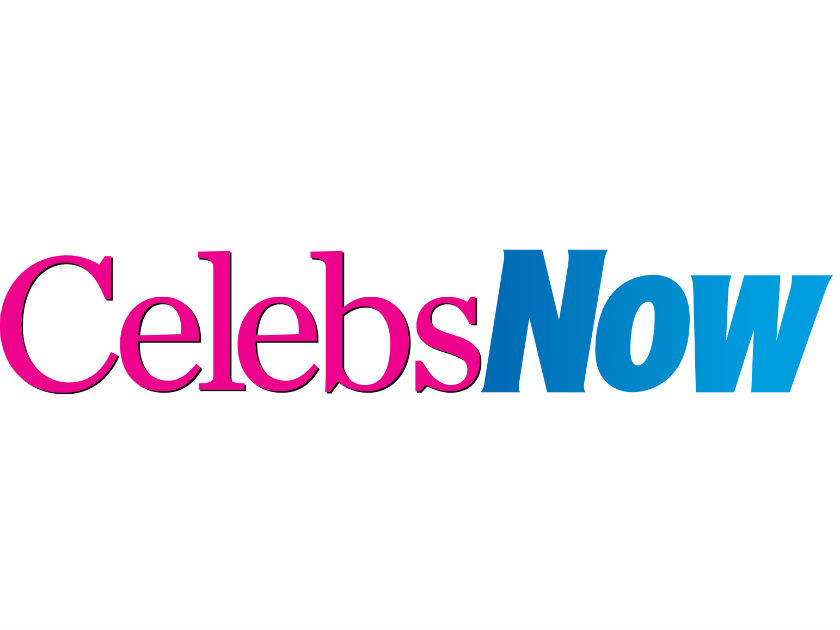 There's no denying Katie's had an awful year: aside from her impending divorce and claims she could be bankrupt in weeks, her mother Amy was diagnosed with an incurable lung condition. And it looks like things are set 
to get worse before they 
get better.
Former glamour model Katie has only ever spent one Christmas with all 
of her children 
and that 
was back in 2014. And while this year it's her turn to have Junior and Princess, it's understood Pete could be having them to stay with 
him again.
It's been almost 
five weeks since Kieran, 31, moved out 
of the family 
home after their marriage broke 
down following Katie's discovery 
of his third affair 
with the couple's former nanny.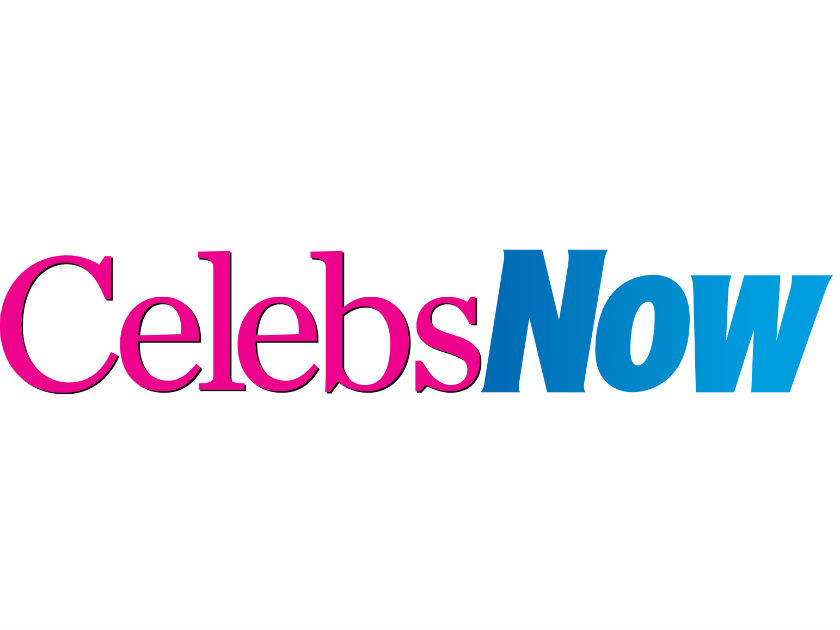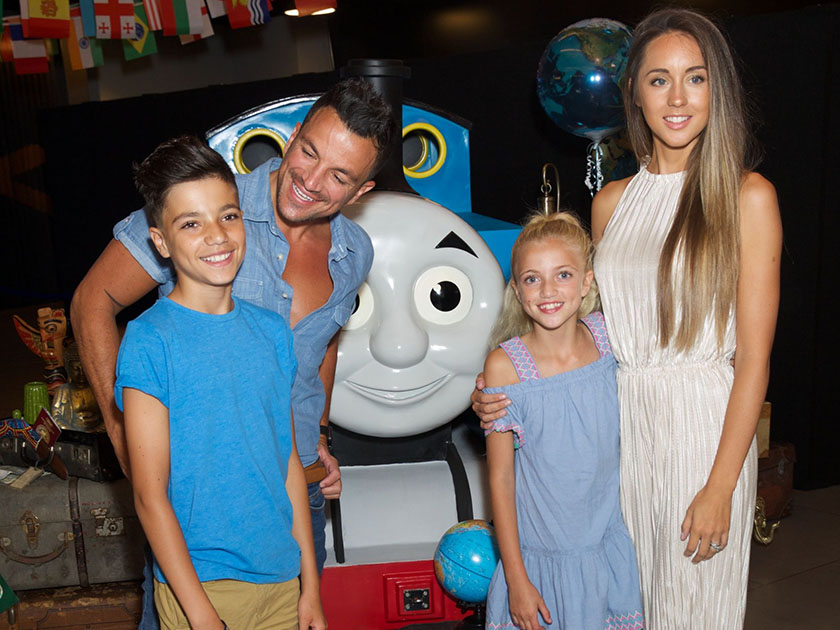 Kieran – who told us he gets on 'really well' with Katie's ex Pete – 
has turned to fitness to help 
him cope with the split. 'I work out at home,' he says. 'I love running outdoors, clearing my head, getting on with life and being a good dad. That's all 
I want to do, just be a good 
dad for the kids.'
Kieran insists his friends and family are the 'perfect' support network. 'They have supported me all the way through. A lot of them are glad that I'm out of a toxic relationship because it ended up becoming a bit of tit-for-tat.' Kieran is now dating air hostess Michelle Pentecost and says it's going 'really good'. 'We're just normal, which is nice,' he says. And when it comes to his new girlfriend getting along with his kids, he tells us he's not worried, adding, 'Everything's been very normal, very natural and fine.'