Could it be happily ever after for Kris Boyson?
News of Katie Price's illusive love life has managed to captivate the media once again, despite the mother-of-five currently spending time away from the spotlight.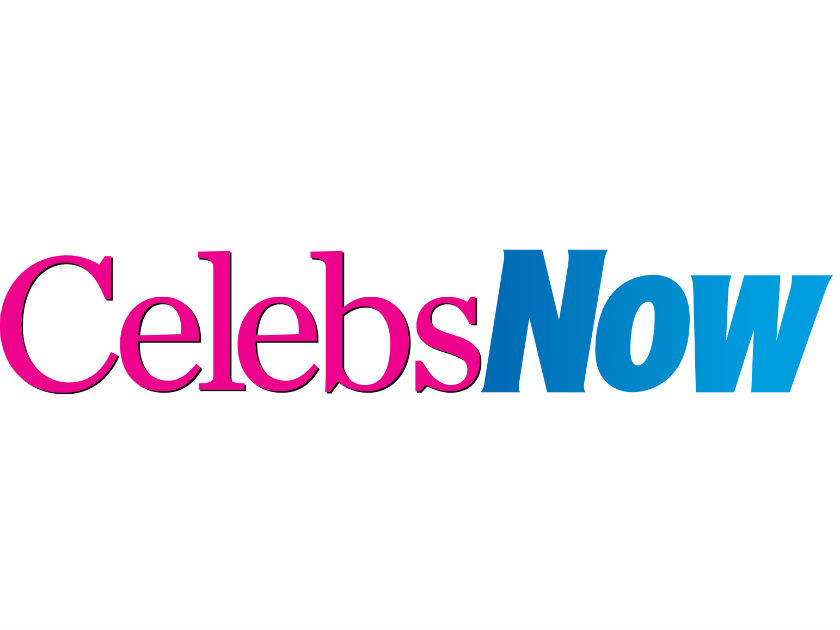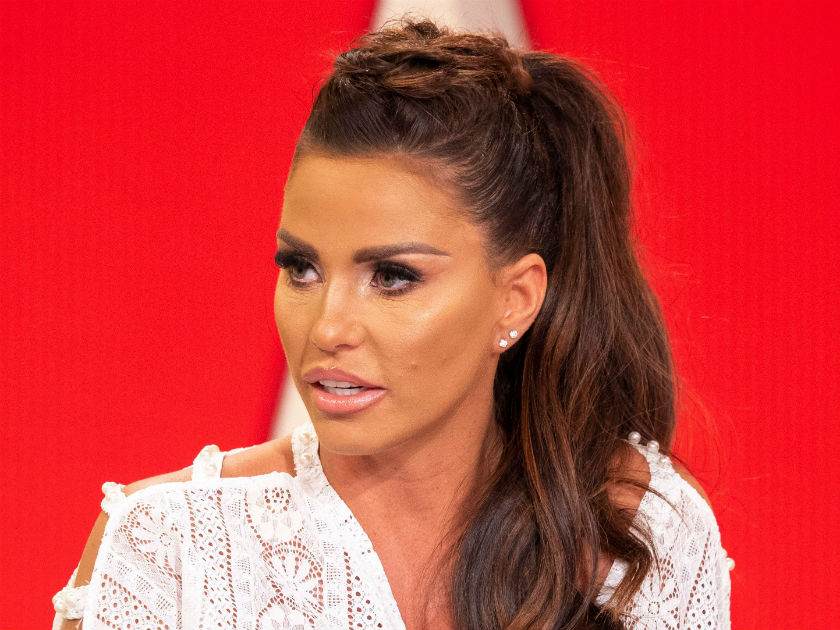 In a month of ups-and-downs for Katie, the 40-year-old recently admitted herself into rehab to work on her PTSD battle following her split from Kris Boyson.
Her break up with the 29-year-old personal trainer followed allegations that she was already seeing new partner, 25-year-old Alex Adderson, behind his back.
More: Katie Price's mum Amy begged her to 'sort her life out' before rehab stint
Confirming the news of their split online, Kris shared an Instagram story that stated they simply 'wanted different things'.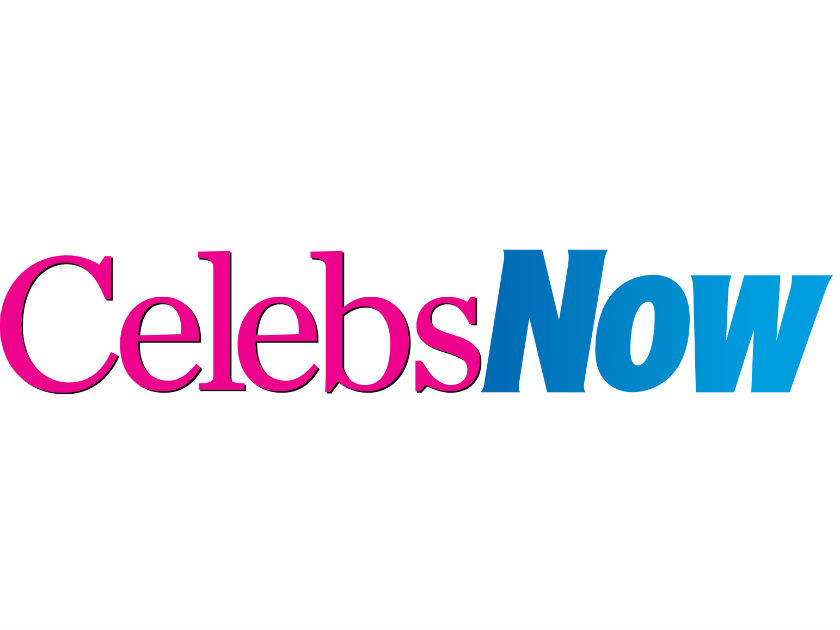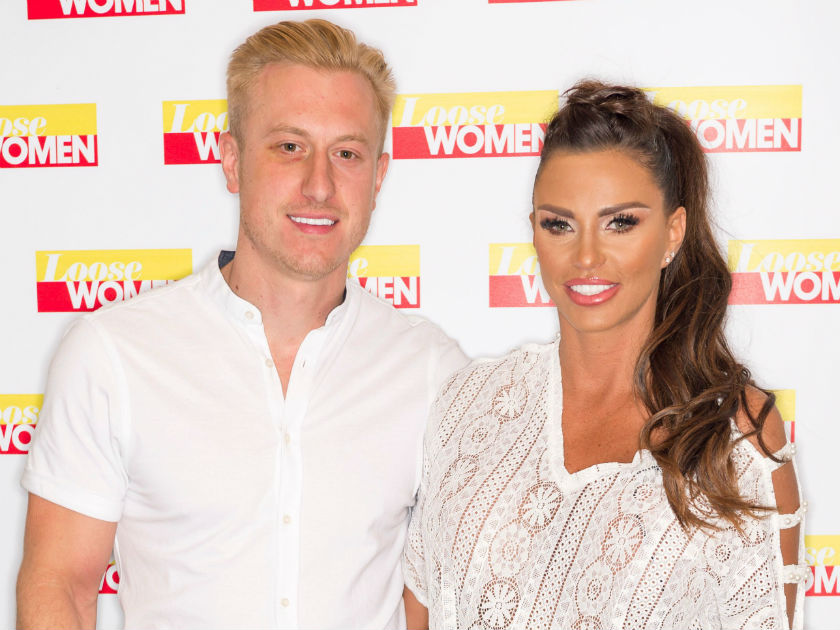 However, today it was alleged that Kris had also moved on following the Pricey fallout – having allegedly found love again in the form of Taylor Ward, the daughter of Real Housewives of Cheshire star Dawn.
According to a report published by The Sun, Kris and Taylor had been dating after being introduced by their mutual friend, Rykard Jenkins of Love Island.
A source shared: 'Kris met Taylor during a night out in Manchester and has been besotted by her ever since.'
However, Taylor's mother Dawn has now taken to social media to slam these claims – confirming that her daughter is as 'single' as ever.
Quote tweeting the allegations, Dawn has slammed her daughters romantic involvement with Kris: 'Taylor is very single as I said before and has been for some time she isn't dating anyone.'
However, Dawn also confirmed Kris to be a family friend – responding to question surrounding his involvement with the family.
Dawn writes: 'Yes along with all my other friends and family that doesn't mean he's seeing my daughter he's just a friend of ours and nothing else xx'
Looks like that's that one cleared up, then!