This is NOT for the fainthearted...
When your life is in the public eye, its probably a little difficult to have an off day.
Yup – no more nipping to Tesco in your jammies for a morning pint of milk, sadly.
Refreshingly, Katie Price is one lady who is very honest and open about her cosmetic procedures.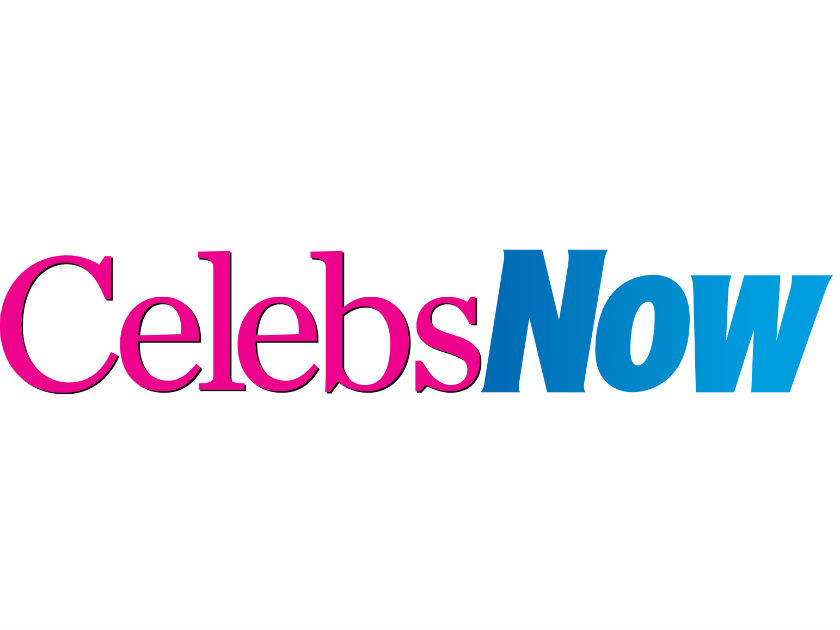 Recently, the 40-year-old mother-of-five underwent a face lift – a cosmetic procedure which tightens and lifts the loose skin of your face in order to appear more youthful.
Katie had the procedure done back in March – and it's fair to say she looks pretty darn good for it.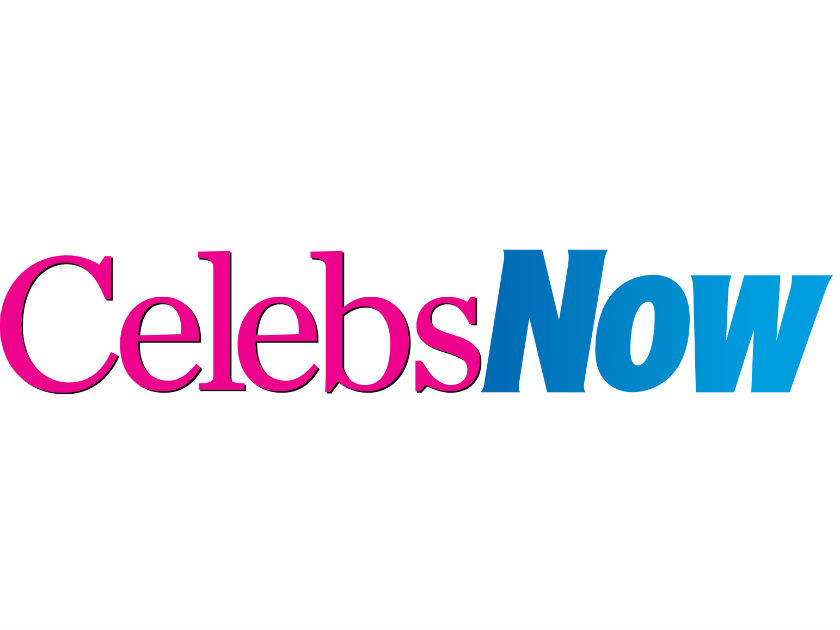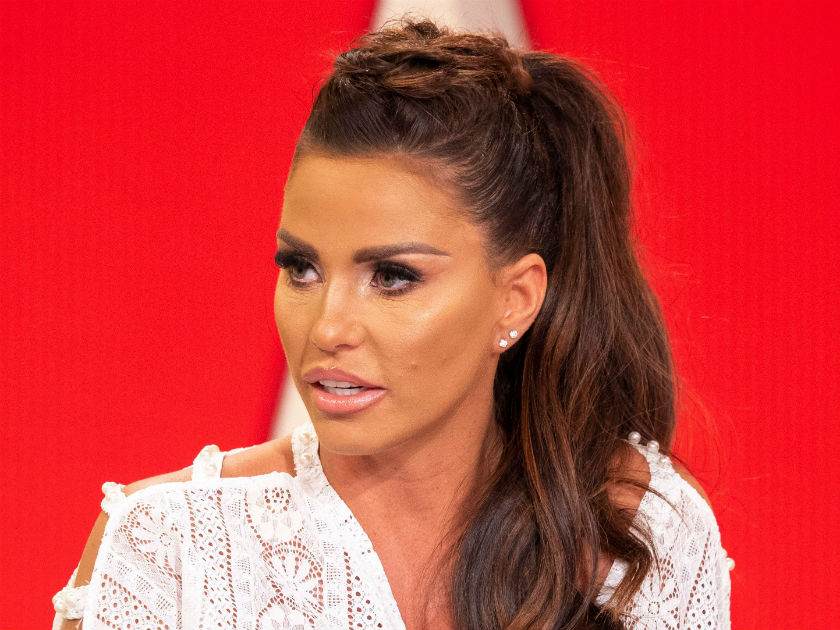 However, whilst the Pricey is looking her best, the recovery for the process wasn't quite as pretty.
More: Katie Price reveals how she feels about her 'new face' as she stuns fans with fresh look
In fact, in an upcoming episode of Katie's new TV series Katie Price: My Crazy Life, the former glamour model has allowed cameras to film her recovery – revealing she had struggled with a post-op infection.
In a promo clip for the episode, which will air on July 30, Katie's former husband Kieran Hayler cleans out the infected stitches behind her ear.
Side note: This is absolutely *not* for the faint hearted.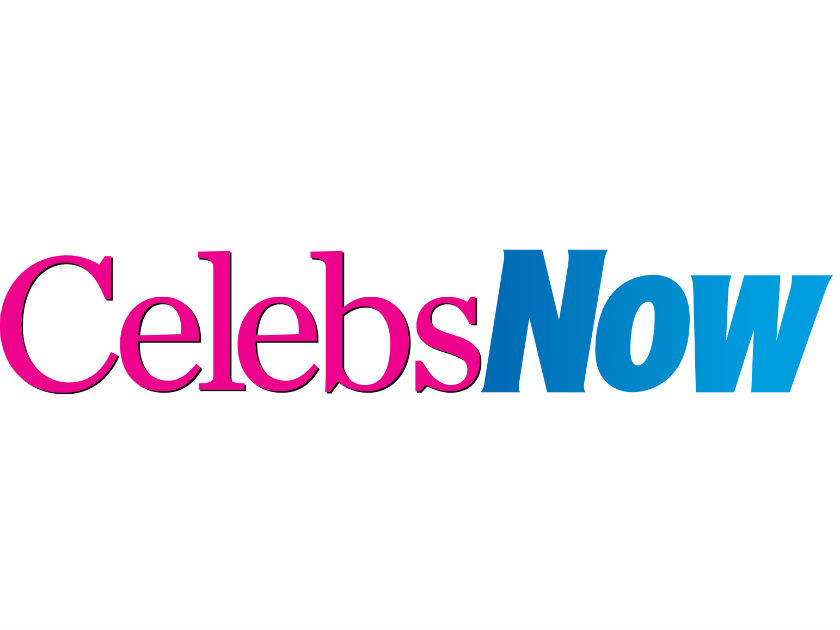 As Kieran cleans the infection, he exclaims: 'Oh that's rank, look at all that c**p behind there'.
Katie then replies 'Is it bleeding?… It's not good is it? It's infected', before yelling out in pain.
Explaining the reason for her sores, Katie reveals that she stopped taking the prescribed antibiotics before she was supposed to.
She shares: 'Every time you have surgery they say to take antibiotics just in case you get an infection, and I'm like everyone else… You get to the third day, you think I'm alright now'.
Katie is then shown a snap of her sores – and her reaction is priceless.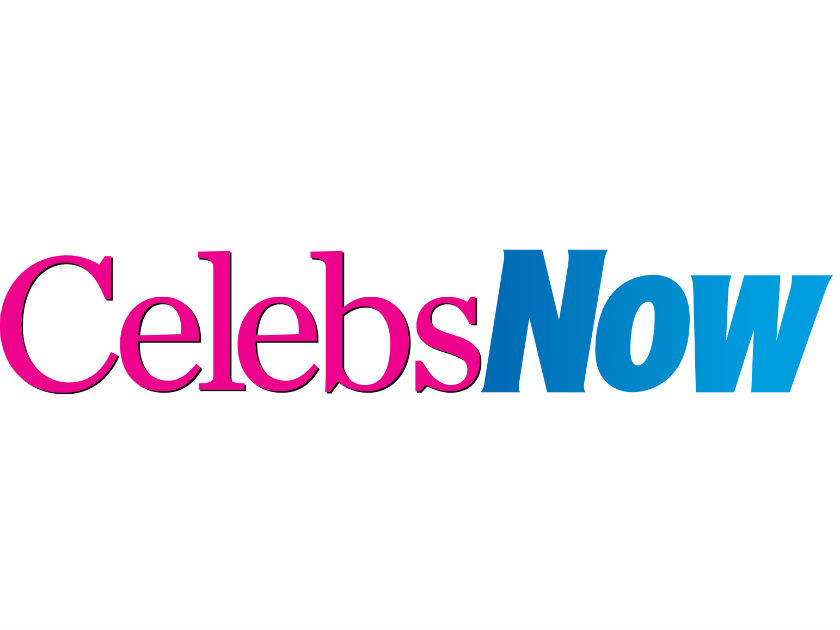 Rather you than us, KP! For those who can handle it, check out the full clip below…