Brace yourself...
You've got to hand it to Katie Price, she is one, savvy business woman. She's tried everything from writing novels to setting her own equestrian range up from scratch and succeeded and now, she is planning on revisiting one of her ventures – singing!
Watch out Taylor Swift as the Pricey is going to be after your chart slots…
'I'm going to become a YouTube sensation – you'll see! I want to set up a Mac and camera in my office and do singing from there,' she said.
A camera and computer in her office? Sounds a bit doge is you ask us – but we're guessing the clink of a stapler or a clank of the photocopier might be the unique sound she is going for!
'I'm going to do pop covers,' she told Heat magazine. 'I'd never do Eurovision again, though. But I'm going to become a YouTube singing sensation, It will happen!'
We don't doubt it Katie, and of course, we remember this moment so fondly…
We're guessing a duet with ex hubby, Peter Andre is probably out of the question though.
While she has her sights set on taking on the Internet and winning, Katie's latest venture is actually skin care range and in a few weeks time she will be releasing her sixth autobiography, Reborn.
KATIE PRICE MEETS MAN WHO SPENT £40K TO LOOK JUST LIKE HER 
As well as talking about a mystery British star who she was secretly sleeping with, Katie also takes the opportunity to take another pop at former best friend Jane Poutney, who had an affair with now husband, Kieran Hayler.
'Jane needs to go and die,' she exclusively told Now. 'I hope she dies very painfully.'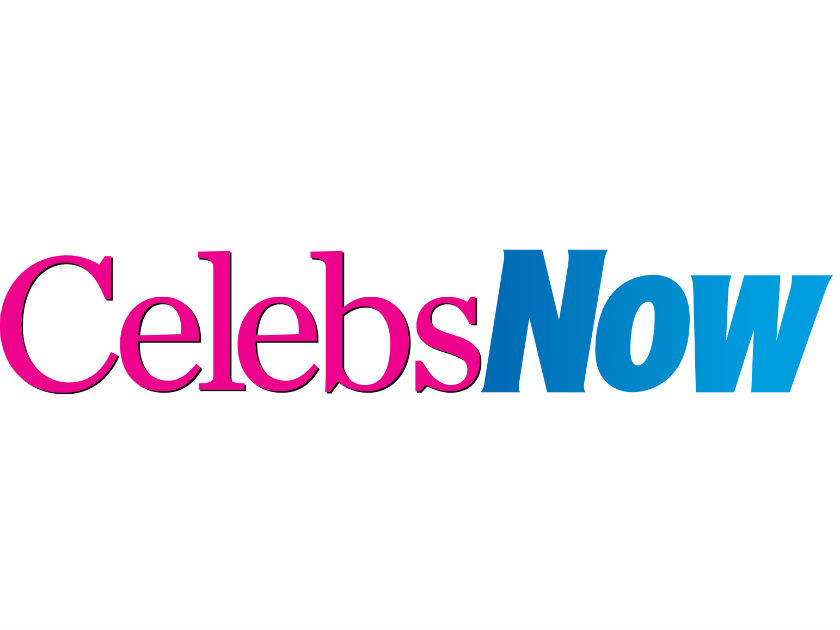 Riiiight. Maybe a cover of Kelis' I hate you so much right now would be appropriate for your first cover, Katie?
What do you think of Katie's latest career move? Tweet us your thoughts @celebsnow
WATCH: SEE KATIE PRICE'S CHANGING STYLE OVER TIME