We can't believe we didn't spot this!
Yesterday, some of the biggest names in the music industry took to the stage in the name of One Love Manchester.
As arranged by 23-year-old Ariana Grande, the event marked the two week passing of the horrific terror attack on her Manchester performance during her Dangerous Woman tour- in which 22 people passed away, and another 116 were left injured.
The event, which reportedly raised a phenomenal £2million for the Manchester relief aid charity, was full of incredibly moving moments- some of which you can check out right over *here*.
However, there was one pivotal moment which many people appeared to miss…
Whilst most of the line-up decided to strip back their on-stage clobber and instead opt for very simple outfits, such as Ariana's Manchester sweater and jeans combo, others decided to make a bit more of a powerful statement with their outfits.
One of the many big names in the show, 32-year-old Katy Perry, appeared to opt for a polished look- rocking a white cut out dress and a feathered coat.
However, on closer inspection, the star also rocked a long-sleeved body underneath her dress- a piece patterned with the faces of all 22 victims of the terror attack.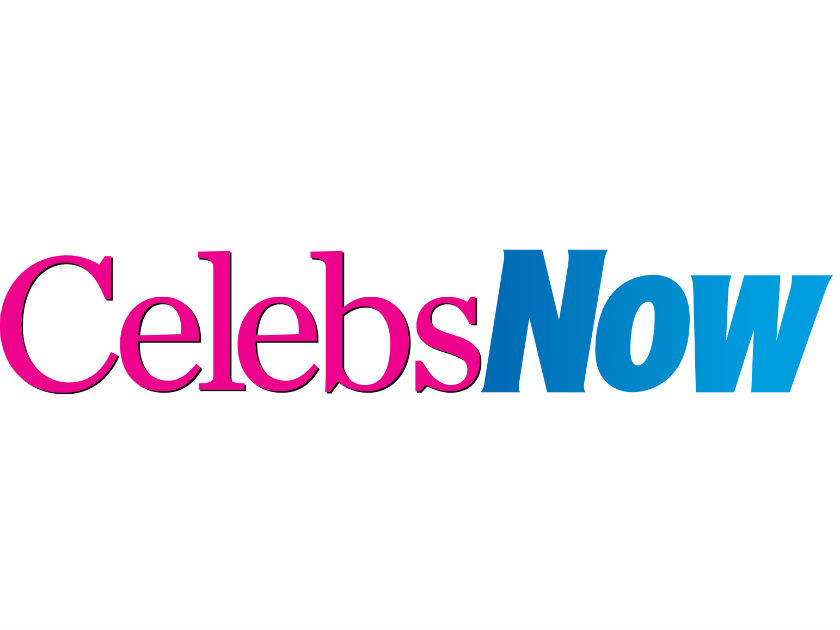 The subtle tribute to the victims of the Manchester disaster has really moved fans, with many taking to social media to share their thoughts on the powerful gesture from Katy.
See: 'I misjudged you': Piers Morgan APOLOGISES to Ariana Grande after slamming her following Manchester attack
Sharing a close up of the undergarment, one user writes 'the back of Katy Perry's dress has pics of victims of the Manchester Tragedy shaped in a heart'.
Another writes, 'Katy Perry had all victims faces in the shape of a heart on the back of her dress what an angel'.
Whilst Katy is yet to speak of her powerful wardrobe choice, the Roar singer has spoken of yesterdays event- writing, 'you are so beautiful and brave #OneLoveManchester'.
We'd love to hear what you think, Tweet us your thoughts on yesterdays incredible show @CelebsNow.
Alice Perry