The new couple are spotted holding hands for the first time
Katy Perry and Orlando Bloom have pretty much confirmed that they're dating – eek!
The famous pair were spotted holding hands and generally looking very cosy during a hike in Hawaii on Saturday, where they worked up a sweat in the sun.
Katy Perry and Russell Brand in victims of the two-year itch
Katy, 31, wore printed shorts and a white vest before ditching her top to show off her pink bikini bra.
Meanwhile Orlando, 39, happily bared his buff chest as he walked topless.
'They looked very loved up and really into each other,' a source tells Entertainment Tonight. 'They were comfortable letting everyone see them as a couple – lots of PDA and hand-holding.'
This is all pretty exciting after weeks of fans wondering if Katy and Orlando are a thing or nah. To recap, here's their love story so far:
-Katy and Orlando first spark speculation of a romance when they're spotted getting flirty at a Golden Globes afterparty on 10 January.
Roar singer Katy looks smokin' hot in a plunging pink dress and it clearly catches Orlando's eye. The pair certainly look cosy as they have a giggle together at the event.
-Later in January it's reported that Pirates Of The Caribbean star Orlando has been out on a night at the theatre with Katy. Apparently the stars watch The Absolute Brightness of Leonard Palkey together in Los Angeles.
-In February Kalando (possible new couple name?) allegedly go on several more dates. They get spotted at an Adele concert in LA, which awkwardly Katy's ex John Mayer also attends. Fortunately they don't run into each other.
-Later in the month the two appear to make things official with their trip to Hawaii, where it's reported that they indulge in lots of activities together including dining out out a restaurant and going on a helicopter ride.
Orlando is pictured looking affectionately at Katy as he walks with his arm around her and onlookers speak of how cute they are with each other.
'It seemed very romantic and they both smiled a lot, and looked to really enjoy each other's company,' a source says.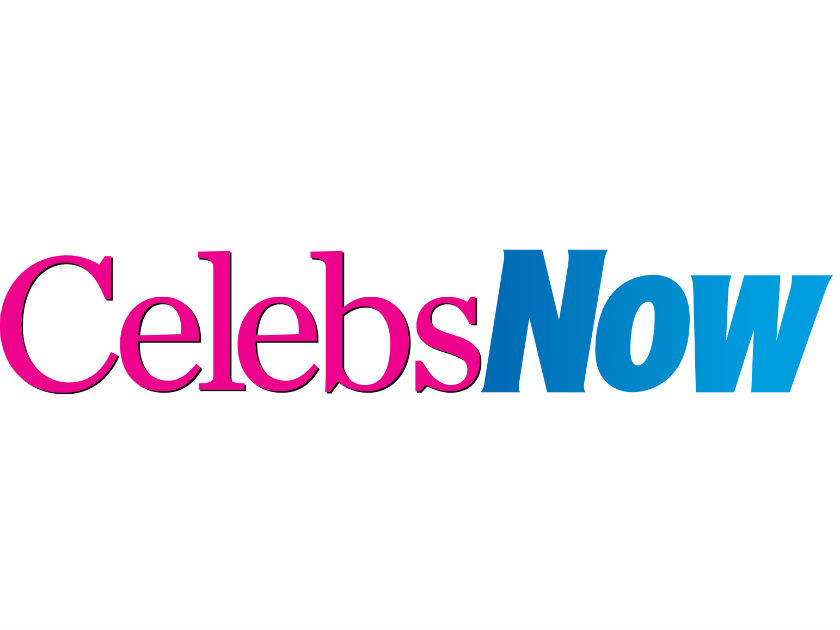 -Following their romantic getaway there are reports that things are already getting serious between Katy and Orlando.
Katy – who was previously briefly married to Russell Brand – is said to be getting on well with Orlando's young son Flynn from his marriage to Miranda Kerr and there's even talk of Katy thinking about starting her own family at some point.
'They are really into each other, and have been hanging out a lot over the past two months,' a source tells the Daily Star. 'They are a very chilled pair.
'They communicate well and laugh a lot when they are around each other. Katy has met Flynn, and they got along wonderfully. She thinks [Flynn] is so cute and such a well-behaved kid.
'Katy would also like her own children one day, and she is very vocal about that.'
Eek, we're so excited about these two!
Anna Francis