Well this says it all, eh?
Katy Perry has addressed the rumours surrounding her boyfriend Orlando Bloom and Selena Gomez is a very no-nonsense way.
The singer appeared to quash the idea of something going on between the pair, after those photos of them looking cosy in a Las Vegas club emerged over the weekend, by posting something pretty telling on Twitter.
Katy Pery and Orlando Bloom's love story
Katy, 31, told her fans: 'Instead of giving energy & eyeballs to dumb conspiracy check out how COOL this is'
She then shared a link to an article about Orlando's visit to eastern Ukraine as a goodwill ambassador for UNICEF.
Oh, to make her point extra clear, the California Gurls star added: '#dontfeedthebeast'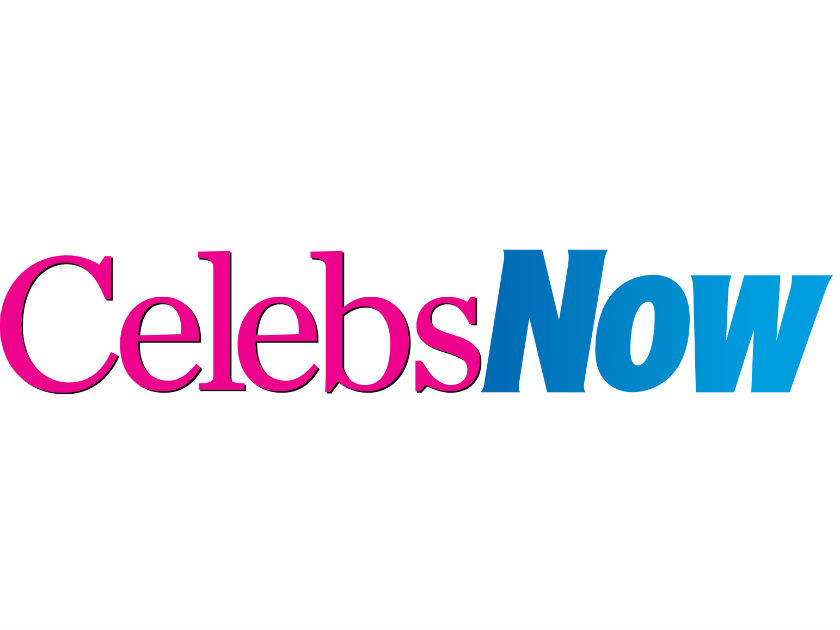 If we needed any further confirmation that all is fine between Katy and 39-year-old Orlando, Selena has now got involved and thrown her support behind Ms Perry.
Justin Bieber's former flame, 23, reTweeted Katy's cutting message and adding a lil' hands raised in celebration emoji. Awww, it's all turned into a bit of a love-in, hasn't it?
She also later hinted at the drama when she Tweeted: '#killemwithkindness -one day they'll get it lol'
Sadly Orlando isn't on Twitter so he won't be joining the cute conversation, but Katy's defiant post has been enough to relieve fans of the couple.
Many are loving the way she chose to do it too.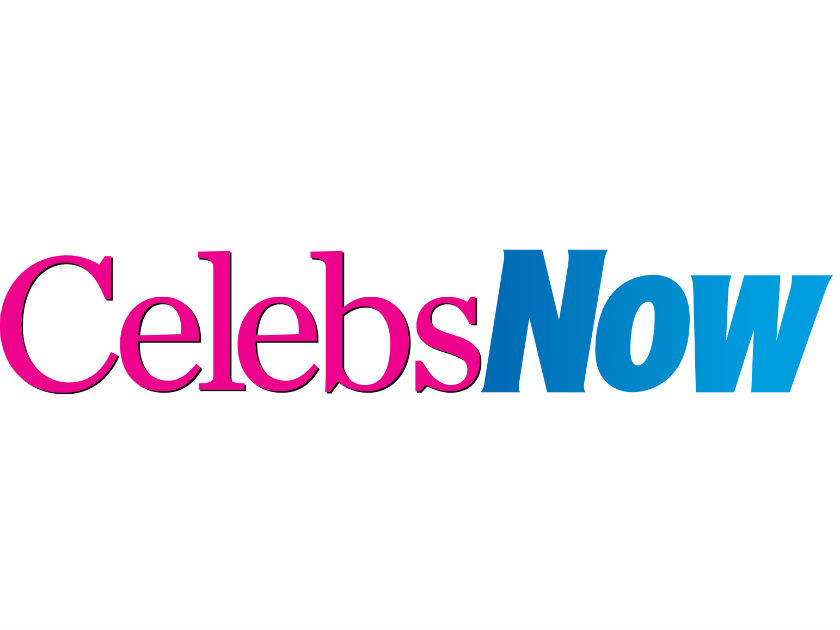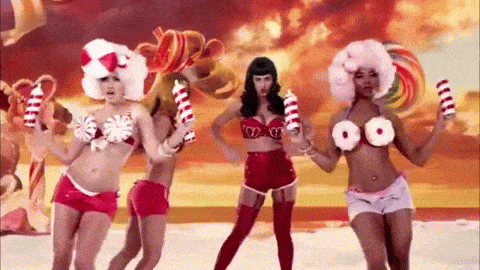 'Queen of turning something negative to something positive,' one admirer commented, whilst another wrote: 'I love the way you shut down rumors!'
It comes after Katy confused her followers yesterday with a post sharing the sad Peggy Lee song Is That All There Is?, causing many to worry that something was wrong.
She appears to be on good form now though – phew!
Both Katy and Orlando – who are thought to have started dating in January – have hung out with Selena in the past so it looks like all three are good pals.
So don't worry, Kerlando fans, it looks like we're in the clear.
Anna Francis