The DJ was rated not as good in bed as John Mayer and Orlando Bloom
Katy Perry made everyone watching her 24-hour internet live-stream choke on their tea (or beverage of choice) earlier this week when she ranked three of her famous exs for their skills in BED.
Now it's just got juicier as one of them has caught wind of her revelations and fired back in THE most brutal/awkward way…
Katy Perry accuses Taylor Swift of 'character assassination' in their feud
Katy, 32, was asked during an interview with The Late Late Show's James Corden to rank John Mayer, Diplo and Orlando Bloom 'from best to worst in bed'.
Despite protesting and saying she didn't want to answer, Katy eventually revealed that John was her top lover, following by Orlando and then Diplo.
OUCH for Diplo, right? Well the DJ has just had his say on his ex's rating, having responded to a Twitter message about it by saying: 'I don't even remember having sex'
Ooh, talk about sass.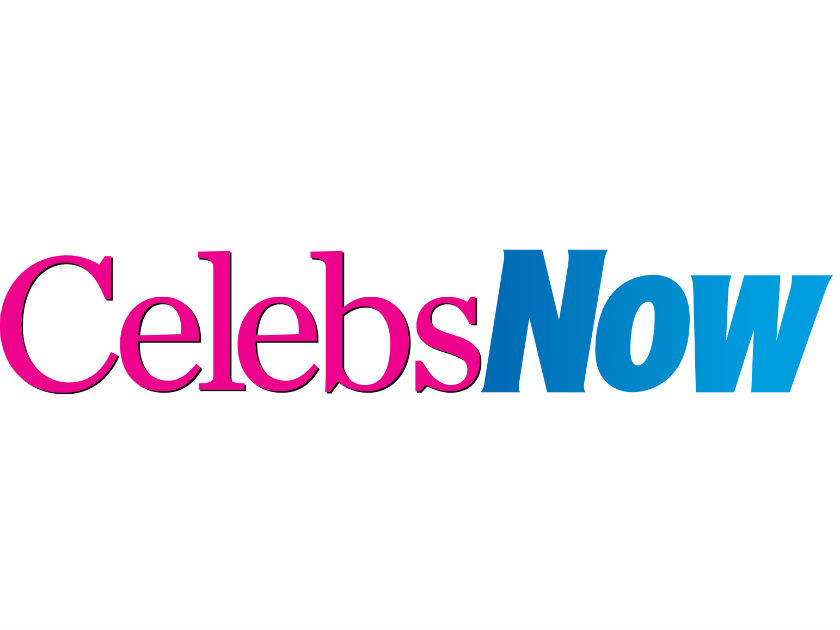 Fans had a mixed reaction to Diplo's response but it looks like the 38-year-old music producer is taking it in good spirits.
Shortly afterwards he shared a photo of himself along with the jokey caption: 'I won the bronze metal in sex Olympics'
Diplo – whose real name is Thomas Wesley Pentz – is thought to have briefly dated Katy in 2014.
Before then she was in a relationship with John and prior to that had been married to Russell Brand.
More recently she hooked up with Orlando but the pair confirmed in March that they'd split after a year of dating.
Meanwhile Diplo has two children with ex Kathryn Lockhart and has since been linked to famous ladies including Rita Ora and Kate Hudson.
Despite being pushed into ranking John, Orlando and Diplo in terms of sexual prowess, Katy made it clear that she had no complaints about any of them.
'They're all amazing lovers and I would have sex with all of them after I get out of this place!' she told James before answering the question.
Now we wait with bated breath for John and Orlando to respond…