We weren't expecting this news from the A-list couple...
Katy Perry and Orlando Bloom have announced that they've split.
The A-list couple confirmed the sad news in a statement to Us Weekly on Tuesday, which comes after a year of dating.
Britney Spears fans SLAM Katy Perry over insensitive joke at Grammys
'Before rumors or falsifications get out of hand we can confirm that Orlando and Katy are taking respectful, loving space at this time,' their representatives tell the publication.
News of a break-up has come as a bit of a shock given that Katy, 32, and Orlando, 40, posed for a cute photo together at an Oscars after-party just a few days ago.
The pair were seen smiling for the camera at the Vanity Fair bash in Los Angeles, though they didn't actually walk the red carpet together.
A source has told People that they rarely hung out at the event though other than having a picture with each other.
'Katy didn't spend much time with Orlando,' the onlooker claims. 'They got together for a photo, but that was about it.'
Orlando caused confusion even more when he posted a cute selfie with Katy's pet dog Nugget earlier this week, which he sweetly captioned: 'A mighty heart'
Seeing this snap in the light of the break-up news has proved pretty heartbreaking for fans of the couple.
'Was this your goodbye cuddle with nugget?' one devastated follower commented, whilst another wrote: 'I'M CRYING NO NO NO'
Others have simply posted streams of crying face emojis. Oh dear.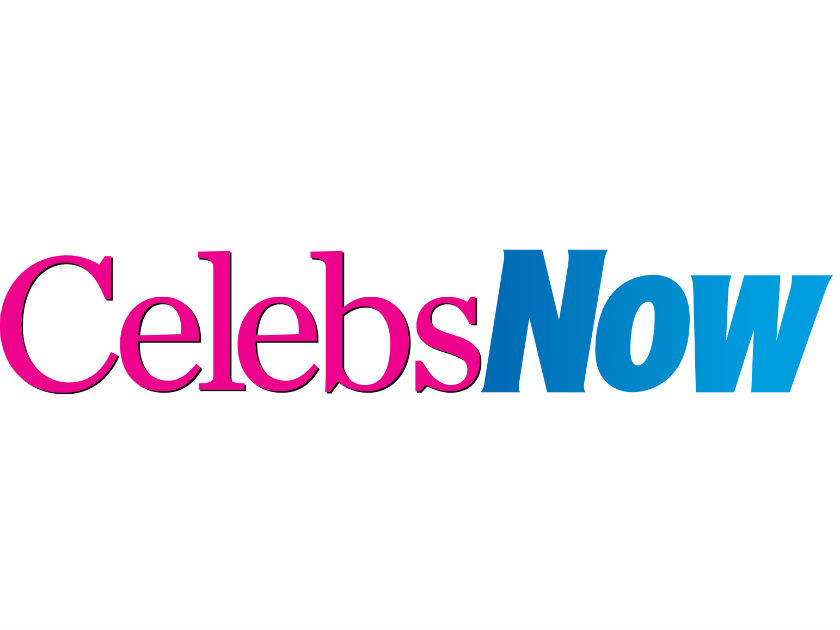 Katy and Orlando's year of romance has certainly been eventful, with it all kicking off when they were spotted flirting at a Golden Globes party in January 2016.
They went on to start dating and memorably caused a massive stir in the summer after photos of Orlando naked on a paddle board – with a bikini-clad Katy sat in front of him – quickly went viral.
Katy opened up about the relationship last September and jokingly admitted that the physical distance between Orlando's pad and her home in Los Angeles was proving a bit of a pain.
'My boyfriend lives in Malibu,' she told WWD. 'And getting used to that [drive] was like, "Are you kidding me? What kind of life is this?"'
Sad times.