Orlando Bloom's under strict orders from the missus to behave himself…
Orlando Bloom is set to jet off to Shanghai later this year to start filming Smart Chase: Fire And Earth, and while his girlfriend of seven months Katy Perry is planning on visiting, 
our insiders say she's not taking their impending long-distance relationship lightly. In fact, 31-
year-old Katy's so determined to make sure it works, she's penned a list of dos and don'ts to make sure Orlando, 39, doesn't fall out of line.
'Katy really likes Orlando and doesn't want anything happening that could affect their relationship,' an insider tells Now. 'You can't blame her for being so wary – her exes [John Mayer, 38, and Russell Brand, 41] were both known playboys and Katy knows how much women love Orlando.'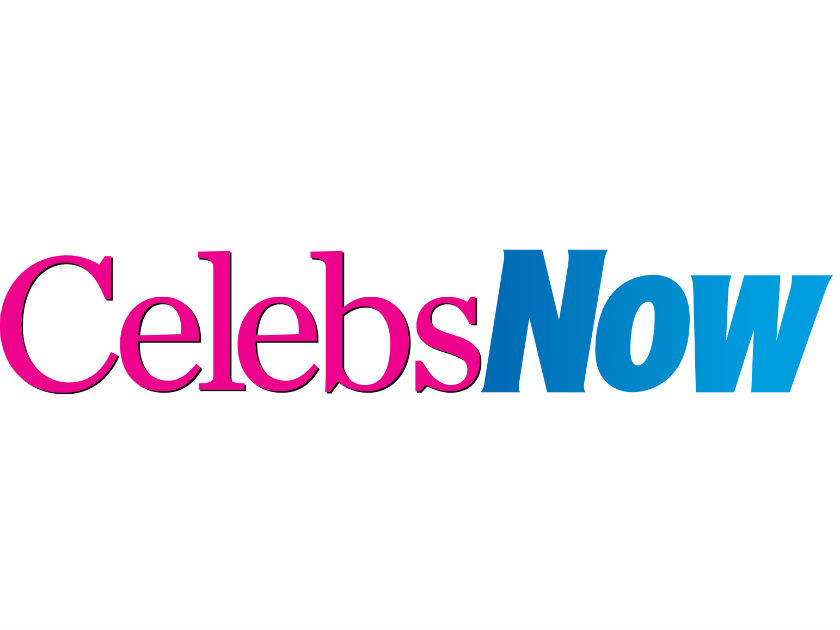 We're sure Katy's not as crazy as this may sound. We could totally see ourselves doing the same. Top of the list: Buy expensive gift… (cough, engagement ring).
3ft exclusion zone from other women
Nightly check-in calls
His 'Kat phone' must be ON at all times for twice daily FaceTimes
No more than two weeks apart
Regular photo ops together
No sneaky changing 
of his passwords
No more 'boys only' nights out