The spunky popstar is opening up a LOT to her fans
It's polite practice not to kiss and tell (well, apart from with your besties on WhatsApp – because why else would we have smartphones, truly?!).
And you'd expect that this would go doubly if you and/or your partner is a famous person: with so many people trying to know all of your personal business as it is, you don't need the help of your nearest and dearest!
Unfortunately for Katy Perry, this is exactly the situation she found herself in during a recent TV appearance, as she was asked to rank her high-profile exes in BED – and she ended up revealing something no-one would've thought…
More: Ouch! Katy Perry accuses Taylor Swift of 'character assassination' – the harshest statement yet? 
Read: All the Latest Celebrity News 
Currently engaging in a 24-hour-a-day internet live-stream, Katy appeared on The Late, Late Show with James Corden over the weekend – and the cheeky presenter wasted no time in asking her the difficult questions.
'From best to worst in bed, rank John Mayer, Diplo and Orlando Bloom,' James challenged her with a chuckle.
At first, Katy protested against answering, shouting: 'No, no, no, no, I will not do that!'
But she soon gave us a clue by following up with: 'They're all amazing lovers and I would have sex with all of them after I get out of this place!'
Interesting… interesting. However, James wasn't quite done, and gave 'Let's just say they're all in your top three…' to which Katy responded:
'Um, are they? Josh Groban is in there.'
Josh Groban?!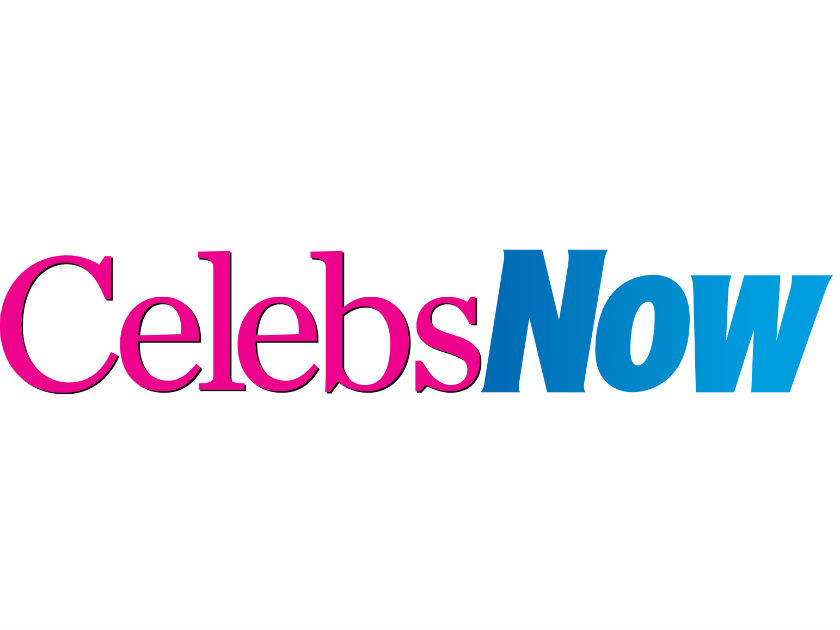 Who'd've thunk it? Katy and singer-songwriter Josh were rumoured to have dated back in 2009 – and he seems to have had an effect!
Yet Katy soon went back on her words, claiming that she was just joking, and that they're 'good friends' – but she did let slip some interesting trivia from her album Teenage Dream.
'No, he's not in there. But I do want to say, people always ask me who the song, The One That Got Away, is about. That's Groban.'
Soon James continued his line of questioning – and unfortunately for Katy she had to answer, else she'd have to eat a 1,000-year-old egg!
'Just give me a 1, 2, 3!' asked James. 'I think Diplo is third because I think there's a reason people become DJs.
'Then Mayer, then Bloom?'
Katy shook her head no…
'Bloom then Mayer?' Corden tried again – and bingo, he got it! Katy nodded, ranking Diplo in third place, Orlando Bloom in second and John Mayer coming in first.
'Oh there it is!' said an overjoyed Corden. 'But we're saying all three are exceptional.'
So there we have it! The best celeb lovers, as ranked by Katy Perry – don't say we don't bring you the news worth knowing!