Looks like it's out with the old for Katy...
The world was shocked to hear the news that Katy Perry and Orlando Bloom had split – oh, sorry 'are taking respectful, loving space' – as of Monday (27th Feb) especially since they'd been piling on the PDA just a few days before.
But like any newly single lady now it looks like Katy is keen to put the past behind her and as well as spending her time hanging out with her gal pals, the star's getting over her heartache by sporting a brand new hair cut.
New do, new you, right?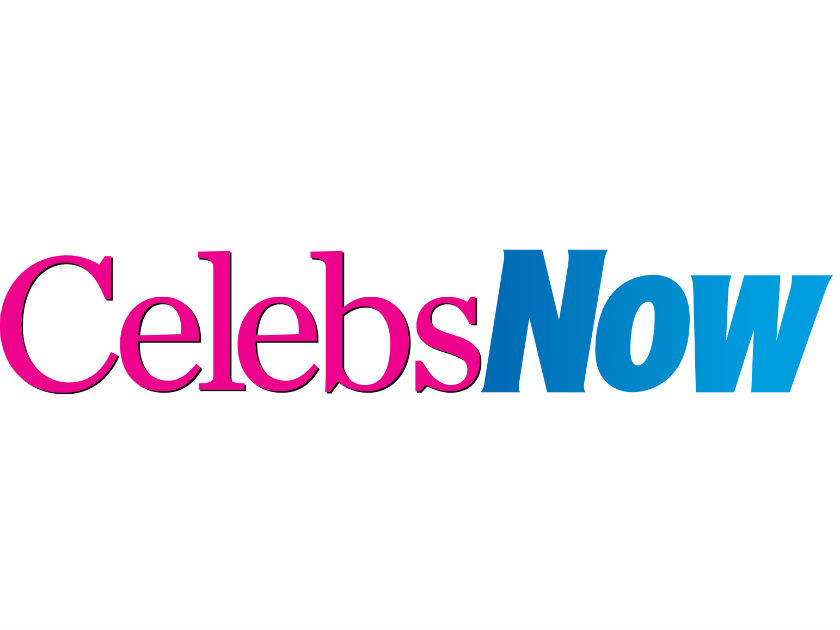 And we're not just talking a few inches and a volumising blow dry. Nope, the 32-year-old has only gone all out in her image shake-up and has had the whole back and sides shaved off.
Brave!
Read: All the Latest Celebrity News
Taking to Instagram Katy unveiled the new hair to her 6million followers with two clips of her platinum blonde do, along with the caption: 'I wasn't ready until now'.
Now, this could have gone VERY wrong but luckily the singer had an A-list hairdresser by her side so it actually looks pretty amazing!
But as well as showering the star with comments along the lines of 'OMG you look incredible!!' her army of fans did notice the star bared a slight resemblance to another huge US star we know – a one Miley Cyrus maybe?
More: Katy Perry and Orlando Bloom confirm they've SPLIT days after Oscars appearance
Thousands of followers jumped to ask Katy whether she'd been inspired by Miley's dramatic transformation from innocent child star, Hannah Montana to a foam-finger licking pop diva, with a few even branding her 'Katy Cyrus'!
What do you reckon?
Katy and Orlando's shock split came after the pair posed for a cute photo together at an Oscars after-party just a few days ago.
A statement was then issued by their reps which read: 'Before rumours or falsifications get out of hand we can confirm that Orlando and Katy are taking respectful, loving space at this time.'
Sources claimed the pair split as their schedules kept them apart and neither were willing to settle down BUT after a bit of social media flirting – and by that we mean some cheeky Instagram likes – people have already been speculating whether they're back together.
Well, whatever's going on with these two at least we'll always have those paddle boarding photos to remember them by, ey?