Will these two EVER make up?
So, over in celeb land there are a few famous feuds which just don't seem to be dying down.
There's Kim Kardashian and Beyonce, Kylie Jenner and Black Chyna, and of course, Katy Perry and Taylor Swift. 
Now, these two have been embroiled in a bitter five-year dispute after claims Katy encouraged three dancers to ditch Taylor's 2012 world tour and join her on the road instead.
Read: All the Latest Celebrity News  
Which ultimately led to Taylor rounding up her entire girl squad and hitting back with her number one single, Bad Blood. Eeek!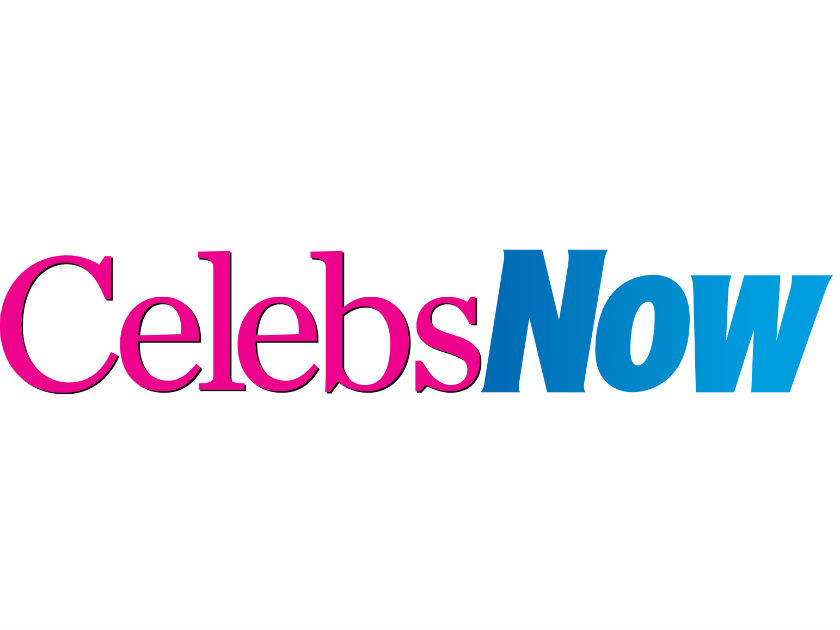 But after keeping quiet about their clash for five years, Katy finally addressed the fall out in a recent Carpool Karaoke with our very own James Corden.
And now it it looks like she's ready to talk about it all over again as the star has opened up on the pair's rocky past even more.
Talking to NME, the Rise singer said: 'No one has asked me about my side of the story, and there are three sides of every story: one, two and the truth.'
More: 'I'd answer her FaceTime call!' Is Katy Perry and Taylor Swift's epic feud FINALLY about to come to an end?
Katy, 30, then went on to quote 27-year-old Taylor when she accused Kanye West and Kim K of 'character assassination' last year following their epic argument over the rapper's Famous track.
Y'know, when Kanye penned the lyrics: 'I feel like me and Taylor might still have sex. Why? I made that bitch famous,' and Taylor wasn't too happy about it.
More: 'My name is Katherine Hudson': Katy Perry takes a bold new direction as she reveals comeback
Anyway, Katy continued: 'I'm not Buddha — things irritate me. I wish that I could turn the other cheek every single time, but I'm also not a pushover, you know? Especially when someone tries to assassinate my character with little girls.'
Before adding: 'That's so messed up!'
Although it's thought that Katy has got her own back with new single Swish Swish, which is also rumoured to be about their battle.
Speaking about the new track, she told James Corden: 'There is a situation. Honestly, it's really like she started it and it's time for her to finish it.'
Well, it doesn't look like Taylor will be finishing it any time soon after it was just revealed she's returning to Spotify the very same day that Katy releases her new album, Witness.
Taylor pulled her songs from the music streaming service back in 2014, but her management have announced that all her songs will be put back on Friday 9th June in celebration of her last album selling 10 million copies
Coincidence? We're not so sure…