Katy's ready to bury the hatchet
Ahh, Katy Perry and Taylor Swift – one of the juiciest showbiz quarrels of recent times.
However, the sad part of having your celebrity faves not getting along means that you may feel forced to take one person's side, effectively cutting yourself off from fully appreciating the other's work!
But now, die-hard Katy and Taylor fans can rejoice – as it looks as if their streak of public distaste for one another is coming to an end, as Katy's admitted that she's ready to talk again.
More: 'My name is Katherine Hudson': Katy Perry strikes out in a bold direction as she prepares for musical comeback 
Read: All the Latest Celebrity News 
Currently hard at work for her musical comeback, Katy has been speaking to various outlets about her life and future.
As one of the best known disagreements of current days, her Taylor drama has inevitably been brought up -and when speaking to hosts on SiriusXM's morning show, she claimed that she'd 'absolutely' answer a FaceTime call from her former friend.
'I tried to do the right thing, the good thing, and you know, she shut me down and wrote a song' – the song being Tay's 2014 hit Bad Blood.
Yet Katy's 'ready' to bury the hatchet, explaining elsewhere on Tuesday's (23rd May) show:
'…when women unite, the world is going to heal.'
Amen to that!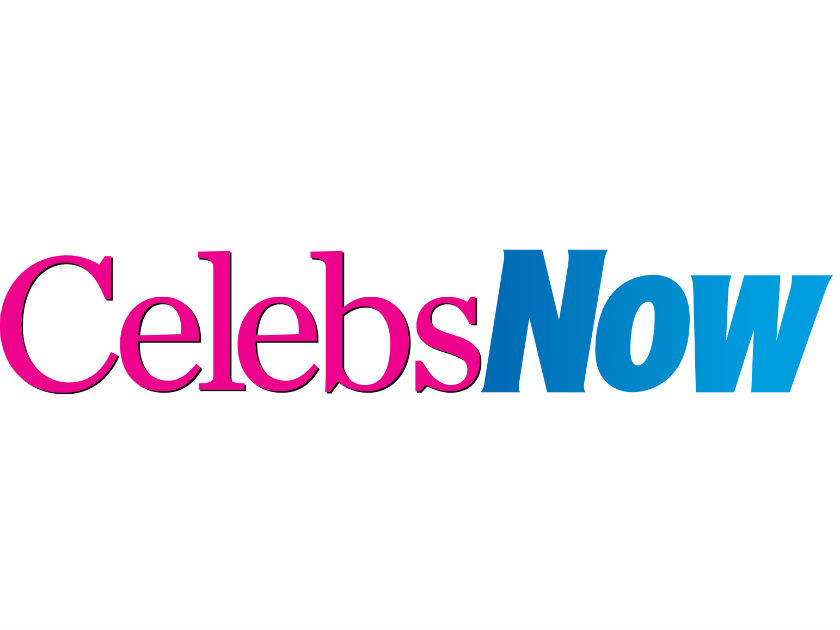 She also went into the 'situTay-tion' during her Carpool Karaoke session with James Corden on his Late Late Show, earlier this week.
'There's a situation,' she began. 'Honestly, it's really like she started it, and it's time for her to finish it.'
The pair fell foul of each other in 2014, over Katy allegedly trying to hire backup dancers working on Taylor's arena tour.
Katy, 32, also told James that she 'tried to talk to her' but Taylor 'wouldn't speak to me…I do the right thing anytime that it feels like a fumble. It was a full shutdown and then she writes a song about me.'
Some have speculated that Katy's new track, Swish Swish, is her response – but Katy has merely claimed it's based on 'winning' and 'being above that cr*p.'
Either way, we're excited at the potential of the dust settling between them – because friendships = epic collaborations… think of the music, people!