The Fireworks singer is all hot and bothered by this...
Orlando Bloom is about to hold the press night for his new theatre show Killer Joe on London's West End – but it looks like we're not the only ones who can't wait to see him in action.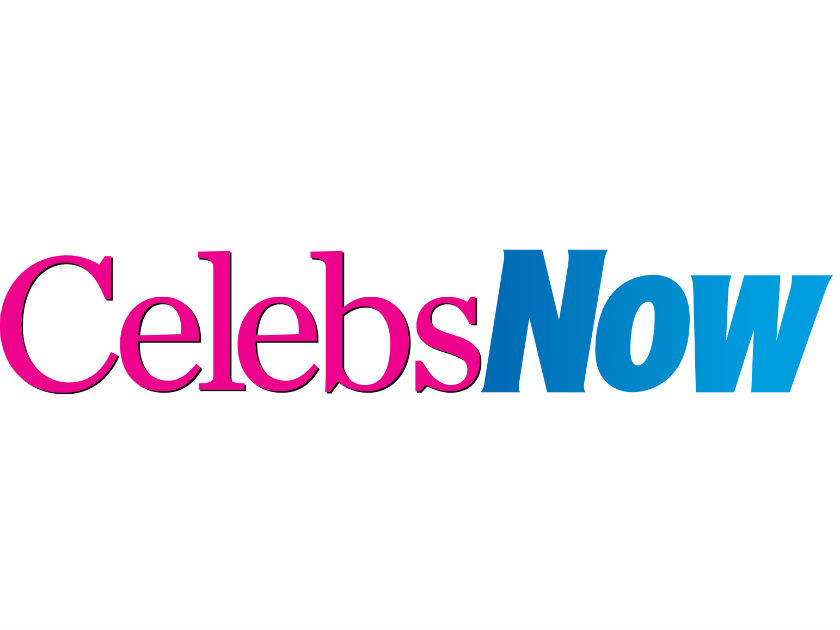 His rumoured girlfriend Katy Perry, got a little carried away when she watched the trailer for the Tracey Letts production on the Pirates of the Caribbean star's social media with the caption '#killerjoeplay @trafstudios when #life comes undone' – Katy accidentally posted a rude message to the hunk for all his Instagram followers to see.
MORE: For all the latest celebrity news
It read, 'I need a season pass for that ass.' it's assumed Katy was referring to the recent naked shots of Orlando which showed his bare bum on stage of his new play, a show which Katy actually went to watch herself.
But instead of deleting the message she justified it by writing, 'oops I meant to send that to you privately'.
Orlando, 41, who famously got his tackle out while paddleboarding with Katy back in 2016 and subsequently sent the internet into meltdown, plays a detective and part-time hitman who gets caught up in a plot to kill a wealthy matriarch and in the play he bares all. Swoon.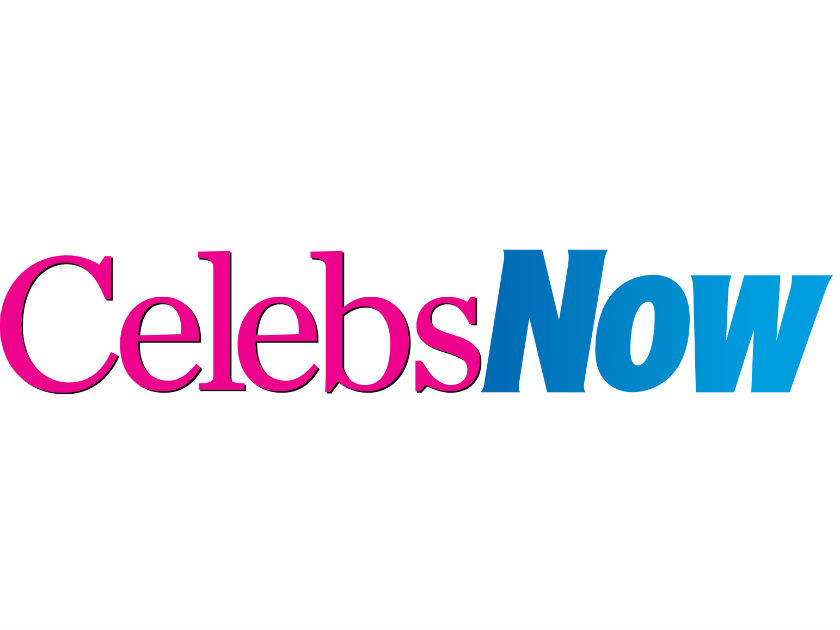 Orlando has previously spoken out about his paddleboarding incident, he said, 'It was extremely surprising,' the 40-year-old says. 'I wouldn't have put myself in that position if I'd thought it would happen.'
That puts paid to accusations that the whole thing could have been a publicity stunt.
Orlando insisted that he had no idea the intimate moment was being photographed as he and Katy had enjoyed an otherwise peaceful holiday.
'I've been photographed a million times in a million ways. I have a good radar,' he explained. 'We'd been completely alone for five days. Nothing around us. There was no way anyone could get anything. So I had a moment of feeling free.'
Orlando we'd be more than happy to slide into your DM's….