Katya's planning for the future
Strictly Come Dancing professional Katya Jones has opened up about her marriage with fellow pro dancer Neil.
And, it seems like the couple are preparing for the future, despite enduring a rather rocky few weeks.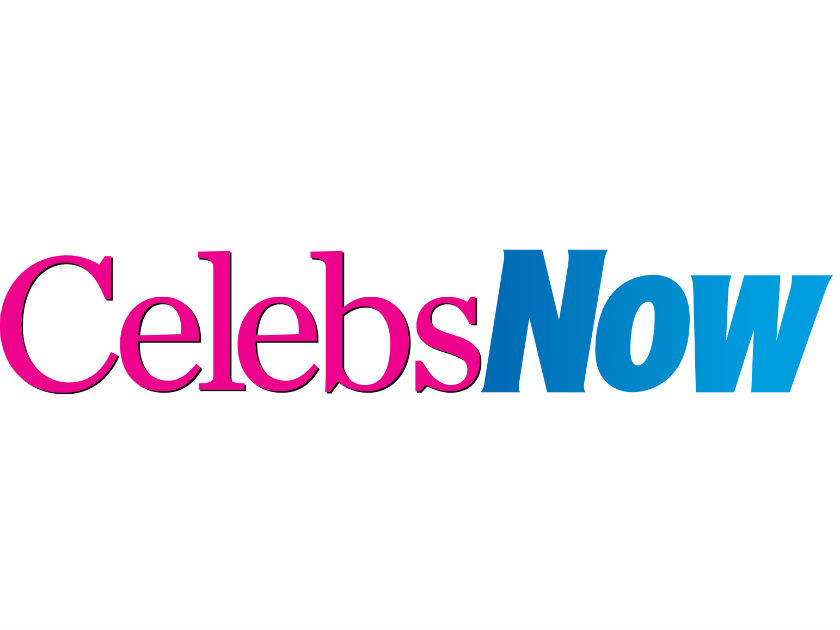 Fans of the couple thought their five-year-marriage was all over when Katya, 29, was spotted kissing her celebrity dance partner Seann Walsh, 32, outside of a London pub.
MORE: Coronation Street's Brooke Vincent opens up about fitness transformation: 'I had two McDonald's last weekend!'
But, the pair are working through their issues, with Katya even revealing their plans to start a family of their own.
'I would love to have a baby in the near future, definitely,' Katya confessed.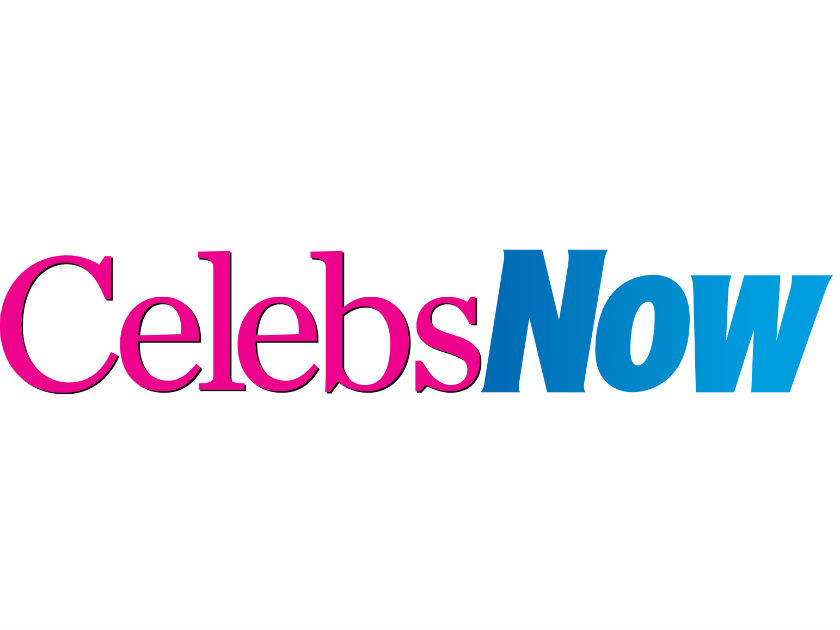 'In a perfect world, Neil will hopefully get a partner on Strictly and he can stay on the show. Then I can go off and have our baby, and come back again afterwards. It's very hard [to have a baby] if you think about it,' she continued in an interview with the Mail on Sunday.
And, while it might be hard with their working situation, it's clear that it's something that plays on Neil, 35, and Katya's minds, as she revealed, 'Neil and I talk about it a lot'.
She said: 'I would love to carry on doing my job for as long as I can, but I understand there's never a right moment for a baby. You've just got to go for it.'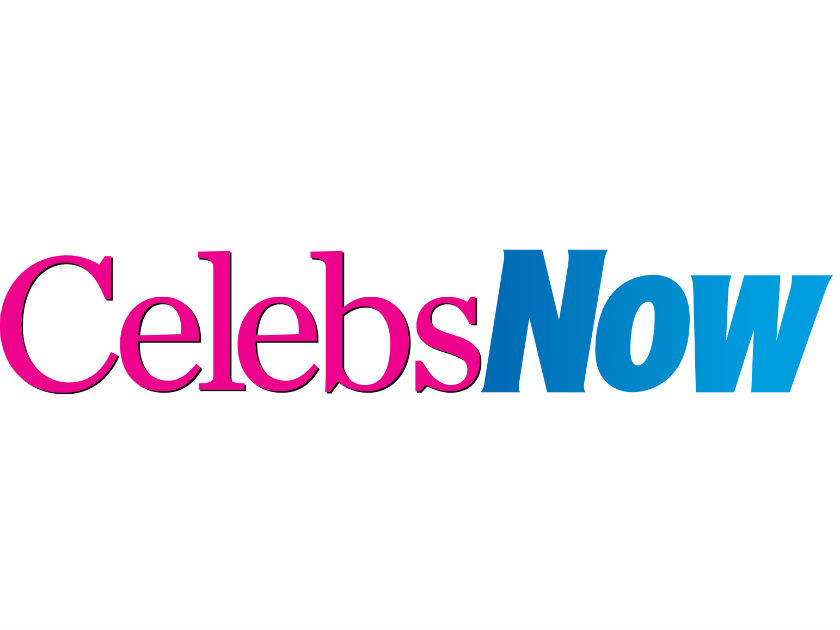 Even though their marriage has been under constant scrutiny since their 'drunken mistake' was exposed, it's clear these two are determined to come out the other side.
And, with Seann and Katya being booted off the show's Halloween Special after they failed to impress with their spooky Quickstep, it seems as though the couple just might have more time on their hands.
Watch this space!