But management say no booze on tour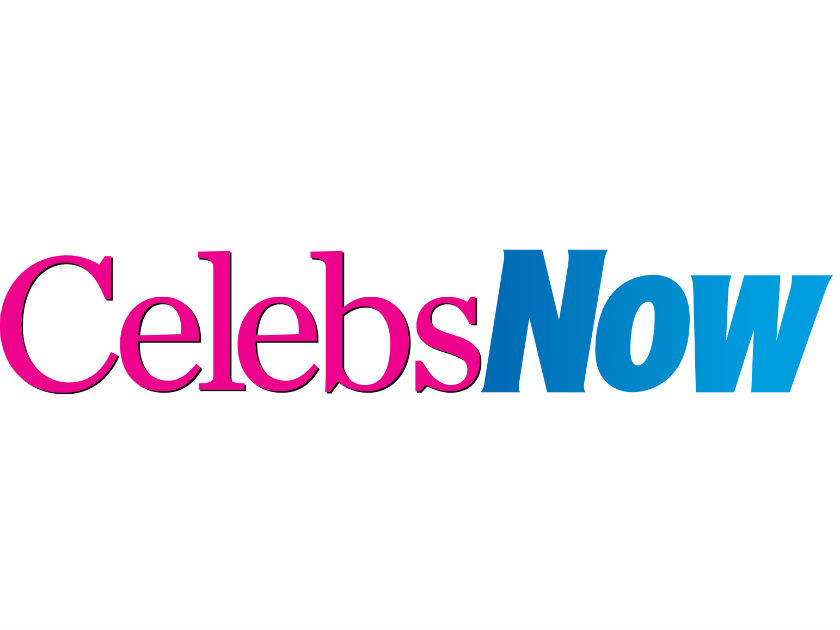 Keane may be back on tour after Tom Chaplin's spell in rehab but it seems his management are taking no chances.

The band's bosses are so concerned about a possible relapse, they have imposed a backstage alcohol ban.

Lead singer Tom, 27, checked into the The Priory in August for drug and alcohol addiction after it had been reported he was spending as much as £1,000 a week on cocaine.

A source close to Keane told The Daily Mirror: 'Tom had a serious addiction problem and any suggestion otherwise is ludicrous.

'There are genuine fears that he could suffer some sort of relapse, but he has a strong team around who are there to give him as much support as he needs.'

The singer admitted the past few months had been tough.

Tom admits: 'I think of the experience as like walking to the edge of a cliff and looking into the abyss – you can either jump off or turn round and walk back. Thankfully, for me it was the latter. I've come out feeling like a new person.'

Are you a Keane fan? What do you think of Tom's spell in rehab?
Sign up to the NOW gossip forum and get gossiping.