Looks like we're going to be seeing whole lot more of Kim and the fam...
They've taken over the TV, internet and pretty much the whole world but now the Kardashians look set to hit Hollywood too.
Yep, the famous family are apparently about to turn Keeping Up With The Kardashians into an actual MOVIE after being offered a huge money deal.
Kim Kardashian's biggest fan is NOT who you'd expect
Kim, Khloé and the rest of the klan have been approached with a whopping $100million deal to star in a feature-length film, according to Kardashian biographer Ian Halperin.
'A top Hollywood studio executive told me today that his major studio intends to make a huge offer to the Kardashian family to star in a feature-length film,' he tells The Sun.
'The studio's research showed the Kardashians could become the highest TV show-turned-movie ever.
'The first Sex and the City movie pulled in close to $500million worldwide and a Kardashian film would do almost double.
'The exec stressed that part of the deal would include a nine-figure upfront offer plus a backend of the film's earnings.'
Not only could the flick be a huge money maker but it sounds like the family – led by momager Kris Jenner – are very excited about the chance to become movie stars.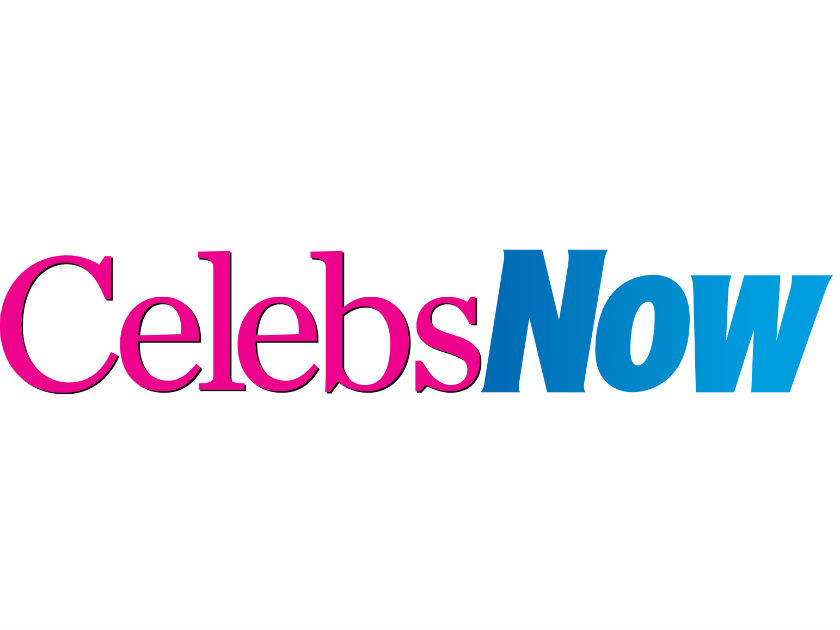 'One of my key Kardashian sources has confirmed the family are very interested about graduating to the big screen,' Ian adds.
Oh, and not only will it star the leading members of the Kardashian-Jenner fam but there could also be some rather unexpected co-stars, with studio executives reportedly planning to approach the likes of George Clooney and Charlize Theron for cameos. Who'd have thought it, eh?
It won't be the first time certain Kardashians have graced the silver screen though.
Kim appeared in the 2008 comedy Disaster Movie (erm, a career highlight we're sure…).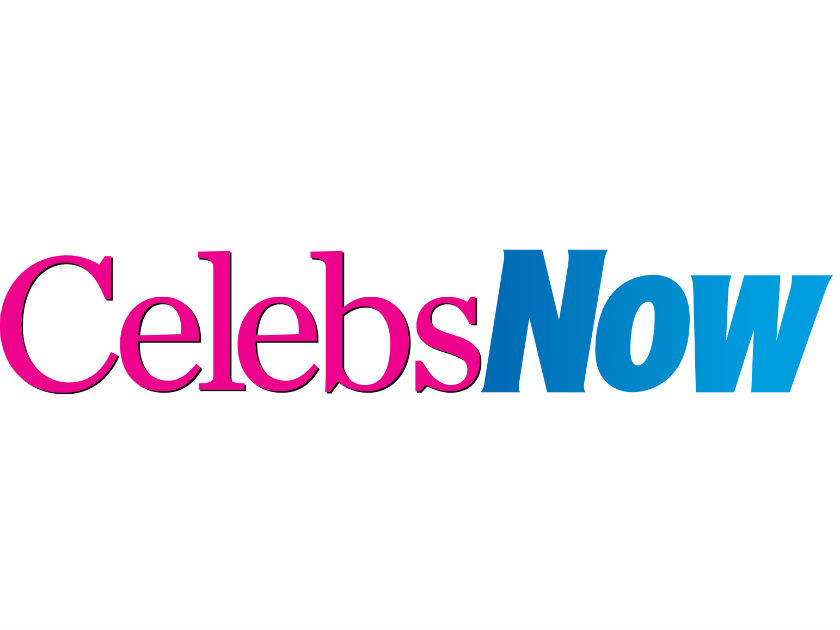 Meanwhile Caitlyn Jenner made the odd movie appearance when she was known as Bruce.
Apparently the flick will be shot in New York and Los Angeles and will feature a full storyline – watch this space…
Anna Francis