This cast member reportedly won't be filming anymore...
Since Keeping Up With The Kardashians first aired a decade ago (yes, it's actually been TEN years), it's fair to say that the family have had their fair share of ups and downs.
And now it looks like the clan are facing another drama as one of the show's longest-standing cast members has reportedly been KICKED OFF the series.
MORE: Kylie Jenner's surgeon: 'She caused the rise in lip fillers'
Scott Disick – Kourtney Kardashian's ex-boyfriend who is the father of her three children – is said to have been fired by the girls' momager Kris Jenner over concerns about his wild partying behaviour.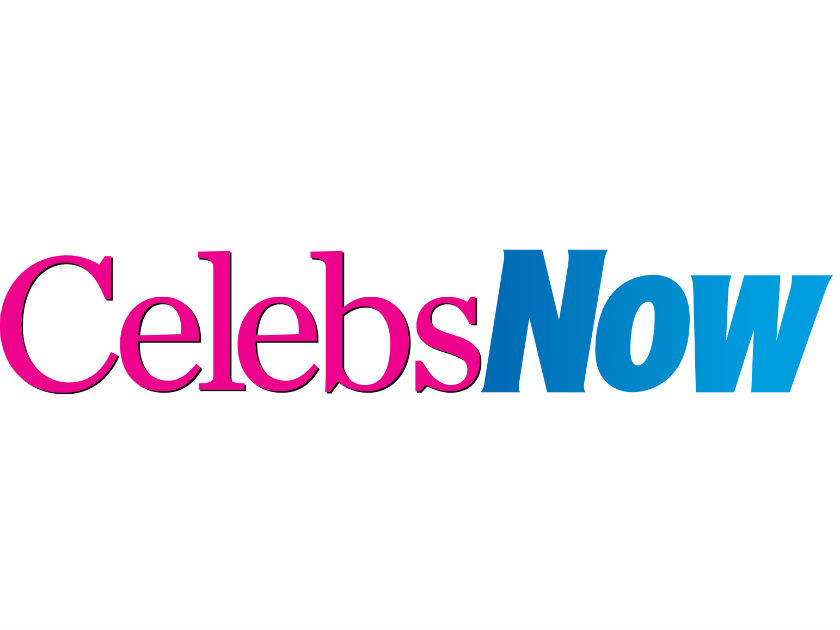 The 34-year-old has previously been treated in rehab for drugs and alcohol abuse and it's thought that Kris, 61, would like him to seek help again.
'Kris wanted Scott to clean his act up and go back to rehab,' a source says.
'She thinks he'd be happier if he stopped partying. But he doesn't think there's a problem with his lifestyle right now, so he doesn't see why he should.
'Kris has always treated Scott like a son and kept him on the show, even when he split up with Kourtney. But she has to draw the line somewhere, and this is it.'
Scott has appeared in over 80 episodes of the series, including the very first show back in 2007.
Whilst he's set to star in upcoming episodes in the new season as he'd already filmed them, it's claimed that he won't be shooting any further footage and he's said to be pretty unhappy about it.
'He's upset,' the insider tells The Sun Online. 'He's saying the show will be boring without him. He brings the drama – he can't believe it.
'Of course, there's the money, but Scott also likes the fame and celebrity status the show brings him. He's worried that now he's off the show, no one will be interested in him any longer.'
During his time on KUWTK viewers have seen Scott go through several ups and downs in his relationship with Kourtney before they split for good in 2015.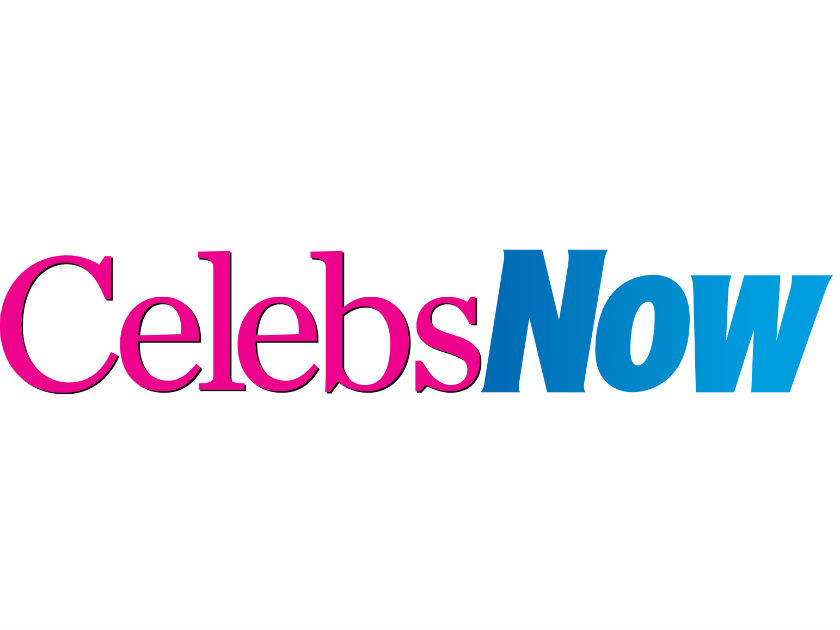 He's also battled with his demons and went through a particularly tough time following the deaths of both of his parents.
This might not be the last we see of Scott – who has recently been linked to model Sofia Richie – on our screens though as it's claimed that the dad-of-three is keen to land his own TV show.