Is this the end of KUWTK?
It looks like life is changing for the Kardashians since Kim Kardashian was robbed at gunpoint in Paris earlier this week.
The family have STOPPED shooting their long-running reality show Keeping Up With The Kardashians in the wake of the drama and it's unclear when the programme will return.
Justin Timberlake mocks Kim Kardashian on stage hours after robbery
'Kim's well-being is our core focus right now,' a spokesperson from E! says in a statement. 'No decision has been made as to when production will resume.'
Woah. This is a pretty big deal as the show has rarely stopped before no matter what sorts of family dramas have been going on.
It sounds like the whole clan have been shaken after Kim, 35, had millions of dollars worth of jewellery taken in a shocking heist at her Paris hotel room in the early hours of Monday morning.
Reports have suggested that the mum-of-two had her hands and ankles tied with cuffs and duct tape and pleaded for her life with the thieves, who are said to have made off with the jewels on bicycles.
Later that day Kim jetted back to the US and was reunited with husband Kanye West in New York but has since kept a low profile amid rumours she DOESN'T want to return to KUWTK, further putting the show's future in jeopardy.
'Kim told her mother that, as of right now, she does not want to be on the show anymore,' a source tells Radar Online. 'And she wants to step out of the spotlight for a while to focus on her kids and her marriage.'
The TV star – who has daughter North, 3, and son Saint, 10 months, with Kanye – certainly seemed keen to keep her head down when she was photographed carrying Nori in New York on Thursday.
Wearing an oversized hoodie and baseball cap, Kim managed to obscure her face as she left her apartment with Kanye and the kids.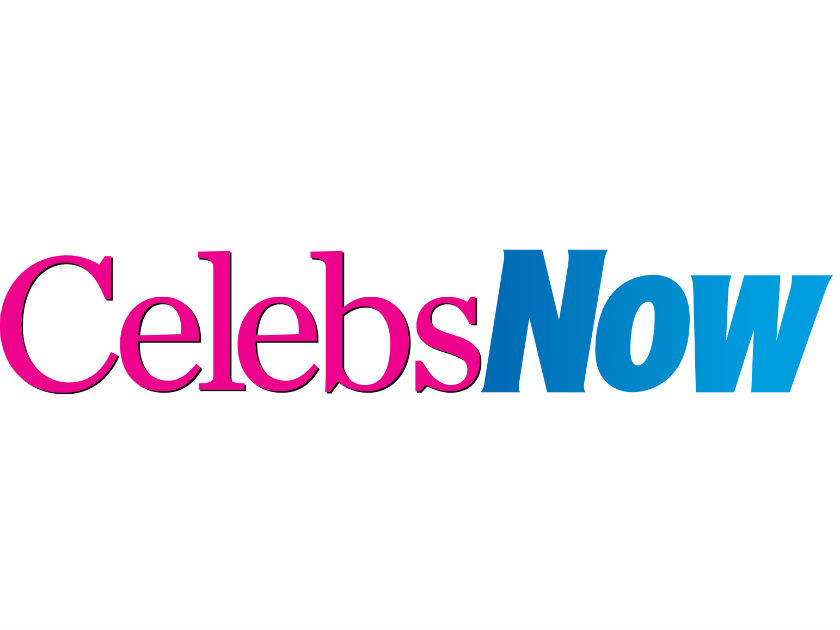 Life for the rest of the Kardashian fam seems to have changed too in light of the shocking incident.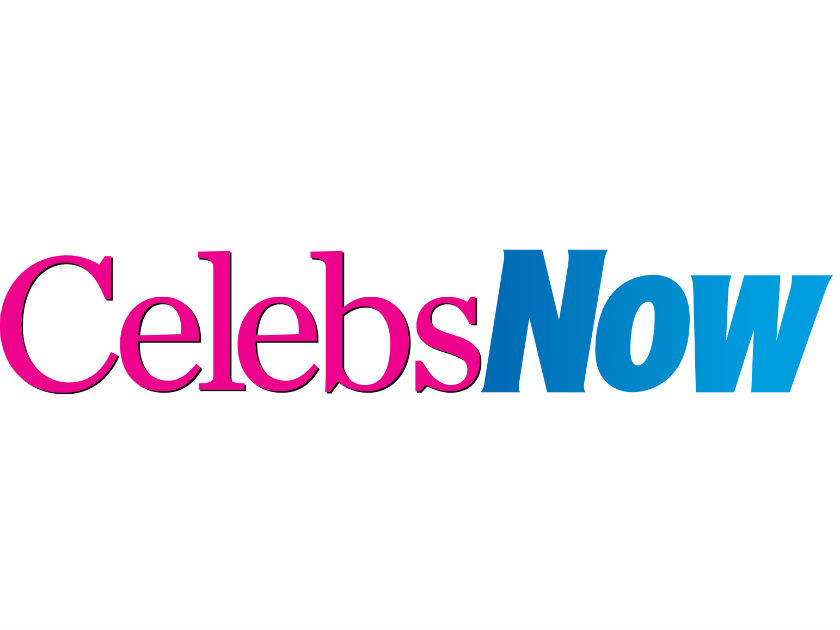 Khloe has cancelled an event promoting her book whilst younger sisters Kendall and Kylie Jenner have also decided not to go ahead with publicising their upcoming novel.