She might not have made the cut for X Factor judge but Cheryl's not betraying Uncle Simon just yet...
After Simon's Cowell's almighty X Factor shake up, we won't be seeing Cheryl on the judging panel this year whispering sweet nothings into her boss' ear.
But while the lack of a six-figure pay check may have been a kick in the teeth, Cheryl has been sure to keep her old boss on side by slamming reports that she's joining rival show Strictly Come Dancing.
Claims emerged saying that BBC bosses have been fighting tooth and nail to get the former Girls Aloud singer on the show, and were willing to pay the big bucks.
But Cheryl hasn't taken the bait, and her rep has hit back saying: 'This is absolute nonsense. Cheryl is not going to be on Strictly.'
Oh, we're not going to lie, we're a little disappointed – have you see this girl dance…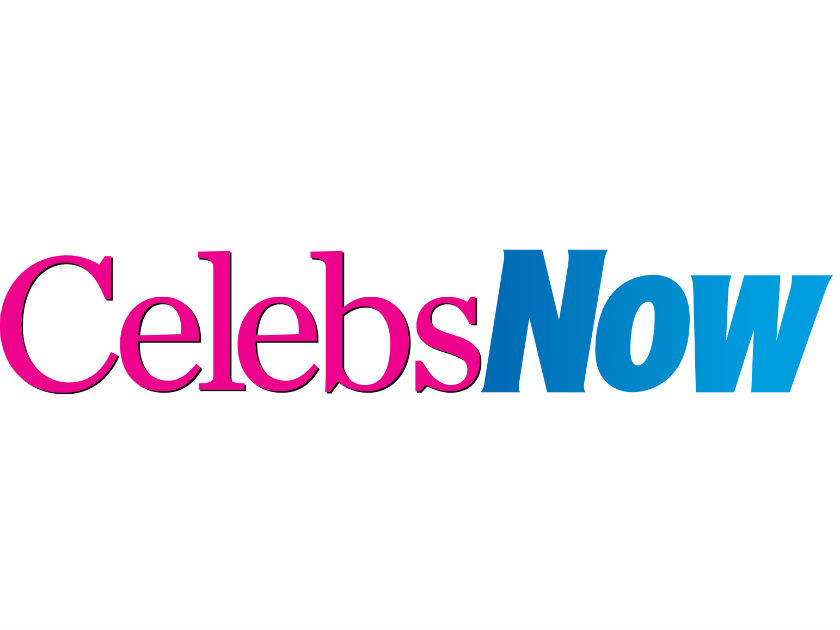 But the BBC aren't giving up just yet, by the sound of it…
A TV insider said: 'Getting Cheryl would be amazing for Strictly. They want to make sure they keep thrashing X Factor in the ratings.
'If they got Cheryl to take part all of her fans would stop watching X Factor and start tuning in to Strictly, giving them an even bigger lead when it comes to viewing figures.'
She wouldn't be the first Girls Aloud star to take part though, as her BFF Kimberley Walsh joined as a contestant back in 2012 and was joint runner up with Denise Van Outen.
Cheryl has also been pretty smart in keeping the two men in her life happy at the mo, even though they aren't seeing eye to eye.
Simon Cowell took a pop at 'annoying' Liam Payne last week after he walked away from Syco and Simon's record label to join rival label Capitol.
CHERYL AND LIAM GET CHEEKY ON TWITTER 
He said, 'It's a bit annoying if I am honest with you – mainly because it is another label who has now got your artist, who you worked with for so many years.'
You've got to hand it to Chez, she has played this well!
WATCH: CHERYL AND LIAM'S LOVE STORY IN PICTURES…