Actress's boyfriend feels neglected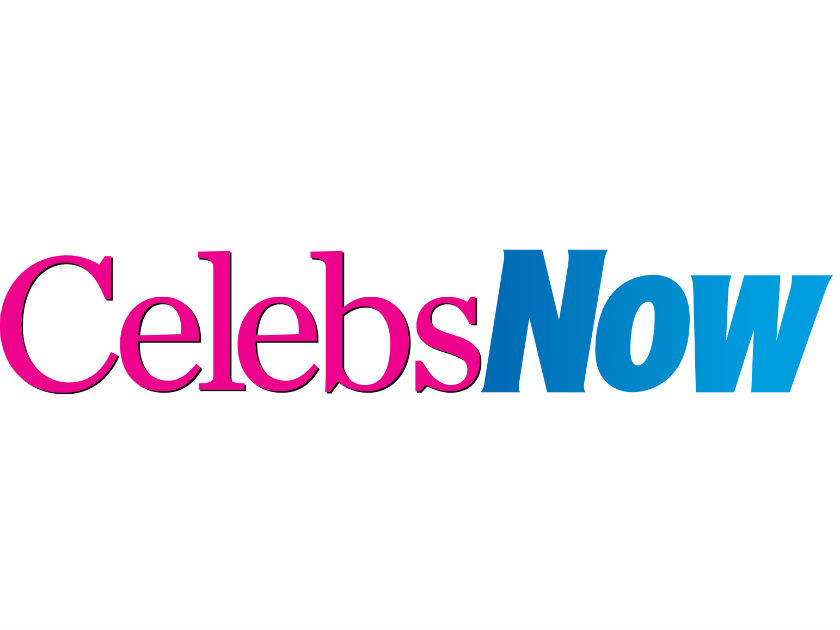 Keira Knightley's relationship with her actor boyfriend is thought to be going through a rough patch.

The Pirates Of The Caribbean star and her partner Rupert Friend, who shot to fame in Pride And Prejudice, have been together for 10 months.

But the pair are thought to be having problems.

A friend told The Daily Mirror: 'Keira's a really loving girlfriend but she's so insanely busy with work it's untrue.

'She's done everything in her power to make Rupert feel important but he still complains that he doesn't get enough attention, and it's causing real friction.'

It's also thought that Keira, 21, has turned down 25-year-old Rupert's invitation to move in with him.

Meanwhile Rupert has told friends that he feels like the 'fifth element' and has said Keira puts family, friends, work and everything else before him.

Let's hope they can sort out their issues before Rupert goes the same way as Keira's ex, Jamie Doran, who admitted to being intimidated by the actress's fame.