Story falsely suggested she had an eating disorder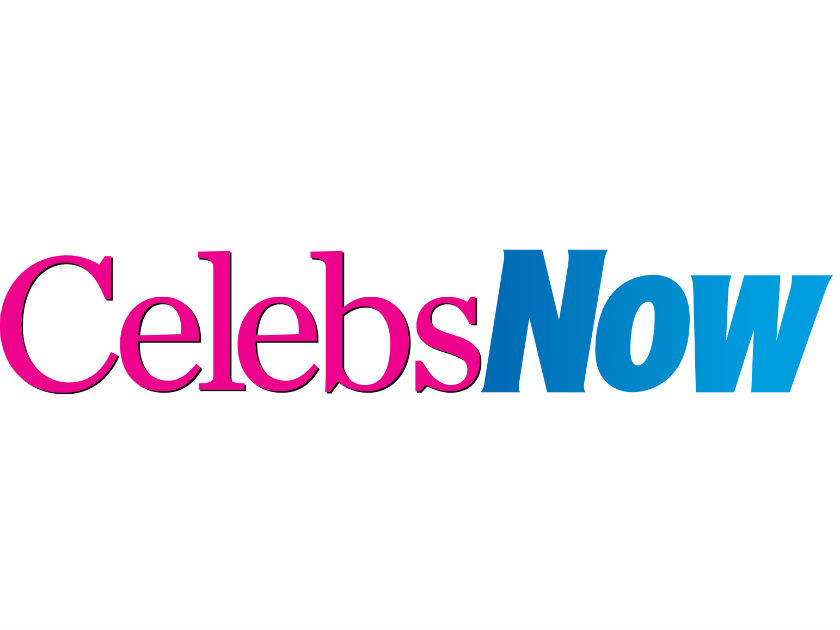 Keira Knightley has accepted £3,000 in libel damages from a newspaper for an article that suggested she had an eating disorder – and was to blame for the death of an anorexic teenager.

On 11 January, the Daily Mail published a photo of Keira on holiday in Hawaii in a bikini with the headline: 'If pictures like this one of Keira carried a health warning, my darling daughter might have lived.'

Keira's lawyer, Simon Smith, said the story could be interpreted to say that she was personally responsible for the death of 19-year-old Sophie Mazurek, who had suffered from anorexia.

The 21-year-old actress intends to donate the cash to Beat, an eating disorder and mental illness charity.

Keira has emphatically denied that she has anorexia but has revealed that her grandmother and my great grandmother suffered from it.