But actor says his daughter hates being compared to other stars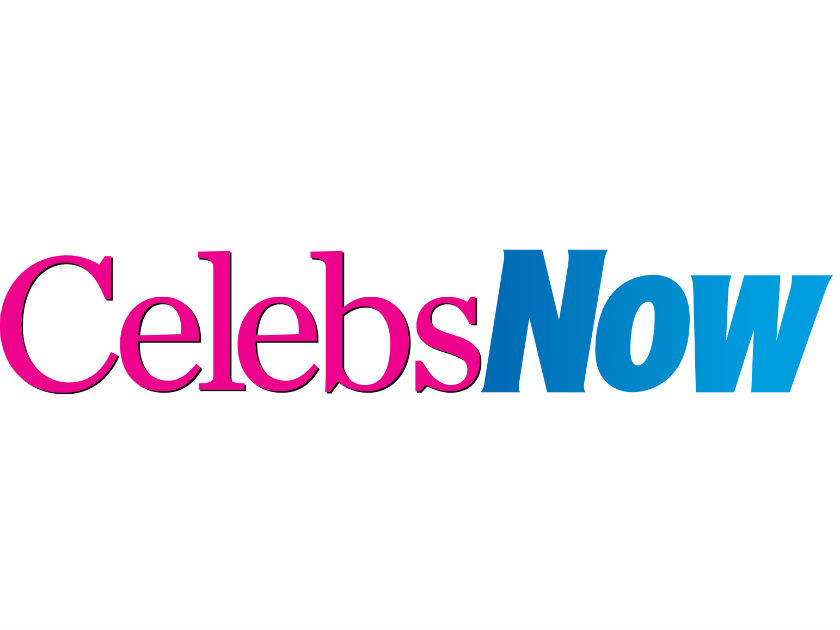 Actor Keith Allen worries fame is putting too much strain on his daughter Lily.
He says the singer is fed up being likened to fellow stars.
'Lily gets unhappy constantly being compared to other people,'he tells Observer Woman.
'It's the comparisons that hurt. The press tend not to do it with men.
'It's ridiculous that the media put Lily up against Amy [Winehouse] or Cheryl [Cole].
'Anyone would crack under that pressure. Not that Lily's cracked.'
Keith, 54, thinks being alone on the road as a solo artist is also not much fun for Lily, 22.
'It's not like she's in a band who've spent years messing about with each other, screwing groupies and getting pissed together,' he says. ' Lily's on her own.'
Claudia Tanner