Lucky Caitlyn?
If you've ever wondered what Keith Lemon gets up to on a normal day, just think of the silliest scenario you possibly can. And then chuck in a few random celebrities for good measure. That's essentially what Now's Joshua Fox was thinking after he was invited for a sneak peak behind the scenes look of the second series of The Keith Lemon Sketch Show. Which yes, was every bit as ridiculous (yet amazing) as he'd hoped.
READ MORE CELEBRITY NEWS & GOSSIP!
As was his interview with the comic after a long day on set watching him work his magic while, er, dressed up as a pig…
Hey Keith! How's filming going?
We finish this week and I'm fucking glad! I'm dying. What hours do you do in a real job? 9am to 6pm or something? I've been up at 5:30am for three hours of makeup and then I'm not home until 9pm! I just want to go out and get pissed instead.
Do you not enjoy the dressing up then?
It's just really uncomfortable being dressed as a lady. I don't understand why women wear skirts? It's freezing and tights just don't keep you warm. My bra straps are making me sore too. I can 100% appreciate what Caitlyn Jenner has gone through, and that's just wearing the ladies clothes. Get over that and then factor everything else that goes with the transgender operation…wow.
Will the 'Big Fat Gypsy Kardashians' be back for the new series?
Oh yeah! We had to do it quite sensitively. But then we figured the best way to spoof Bruce becoming Caitlyn would be to have a lady playing her. So I've got Ashley Roberts to do it.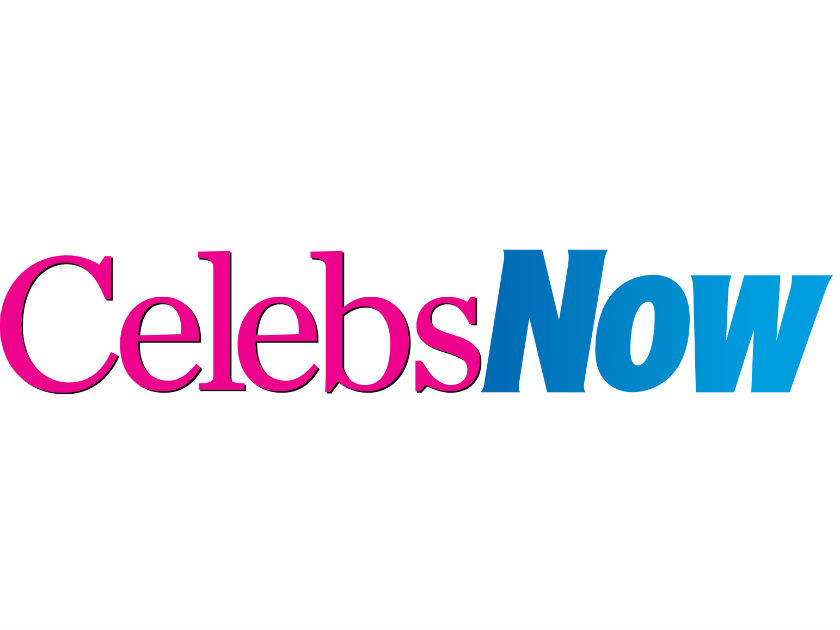 That makes sense! Does Ashley need much making over for the role?
None! She just pulls the face I pulled when I played Bruce and then does my voice. I think Caitlyn actually looks quite hot for someone her age, doesn't she? I think we're all confused about our feelings. I've never been with a transgender person before but I'd spend time with her.
We thought Khloe Kardashian was your favourite?
Oh yeah if she was interested I'd tell Caitlyn to fuck off! She's getting fitter all the time. I wear a big fat foam ass when I'm playing her.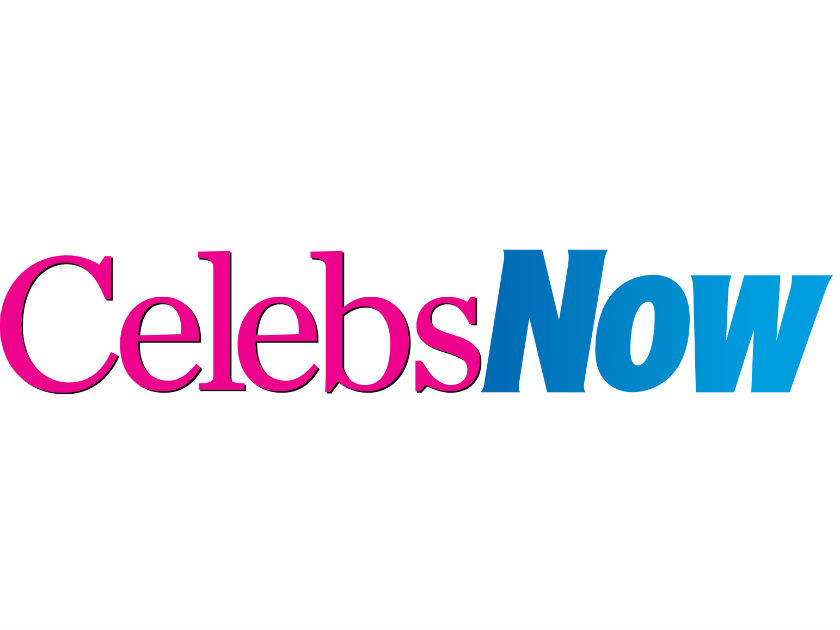 The Keith Lemon Sketch Show returns on Thursday at 10PM on ITV2
Read our full interview with Keith Lemon in this week's Now!