Keith Lemon remakes Back to the Future, along with Paddy McGuinness, McBusted, Gino D'Acampo and Verne Troyer
October 21st, 2015 – today's the day. It's the day that Marty McFly and Doc Brown travelled back to the future for. We're living in the future people!
Related: WOAH! 7 things that Back to the Future got spot on about the future!
And what better way to celebrate Back to the Future day than with Keith Lemon re-making the film itself in erm, classic Keith Lemon style.
Therefore, that means that there are some parts that are a LITTLE bit different to the original version. That being said, it is pretty uncanny how much similarity it shares to the film – take a look for yourselves…
We're giggling already, and here's what else we're looking forward to in Keith Lemon's Back T'Future (see what he did there?)
Banjo bummer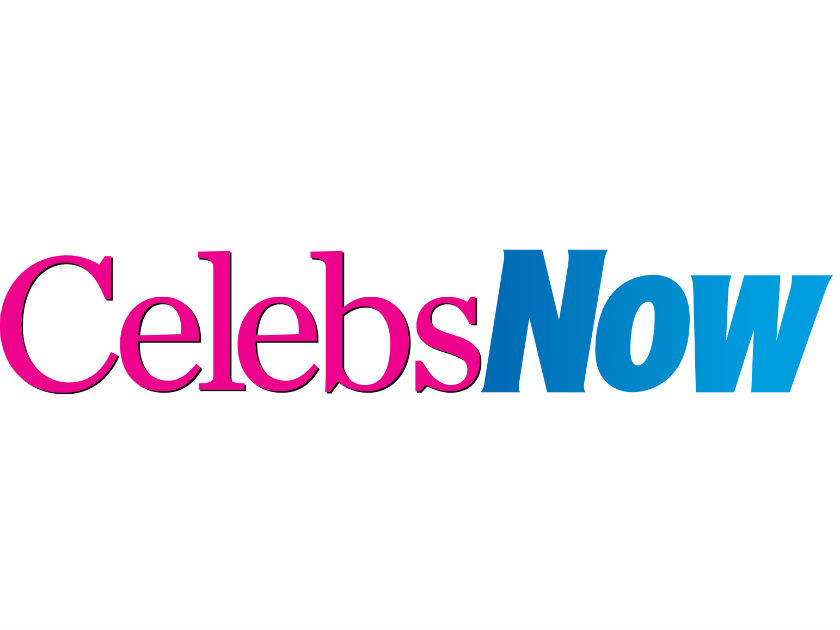 The mini banjo in place of Marty's rockin' electric guitar has already got us laughing and giving us an idea of what to expect for the rest of the 90-minute spectacular.
McFly-ception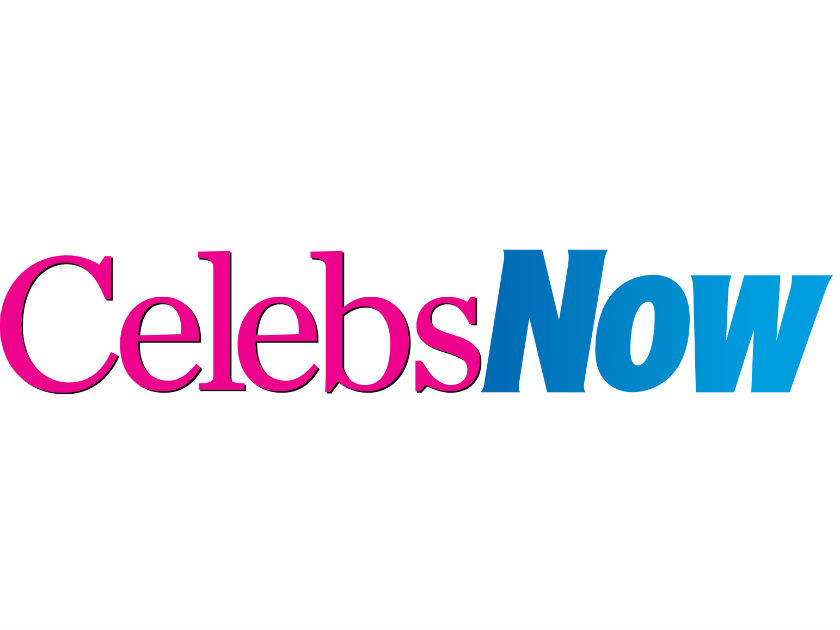 Back to the Future wouldn't be Back to the Future with Huey Lewis and the News playing at the end. And for the remake? Well, there's no better band than one than named themselves after one of the characters surely! The supergroup of McFly and Busted performing as McBusted at the end is sure to get everyone jumping about with their air guitar.
Blimey, it's Biff!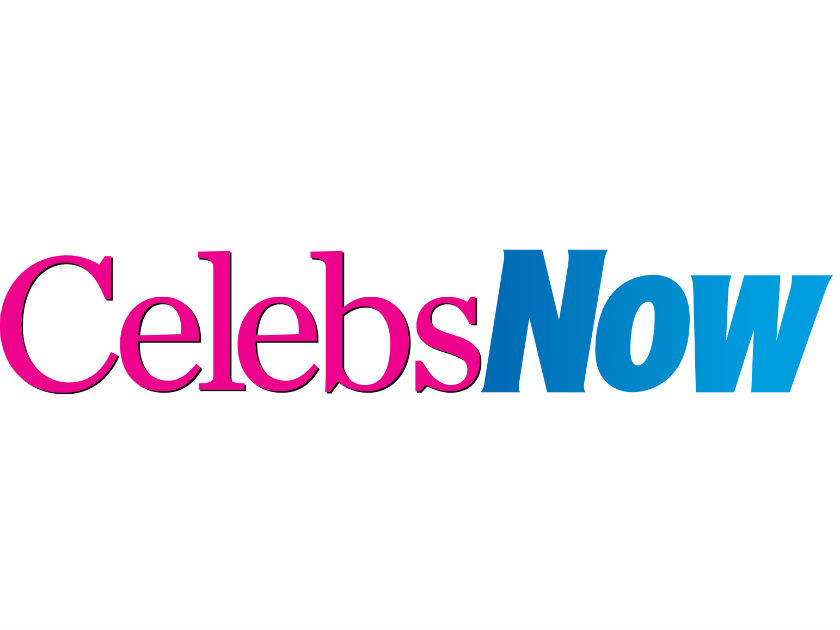 Taking on the role of Biff? The one and only Paddy McGuinness. Crackin' stuff.
What's up Doc?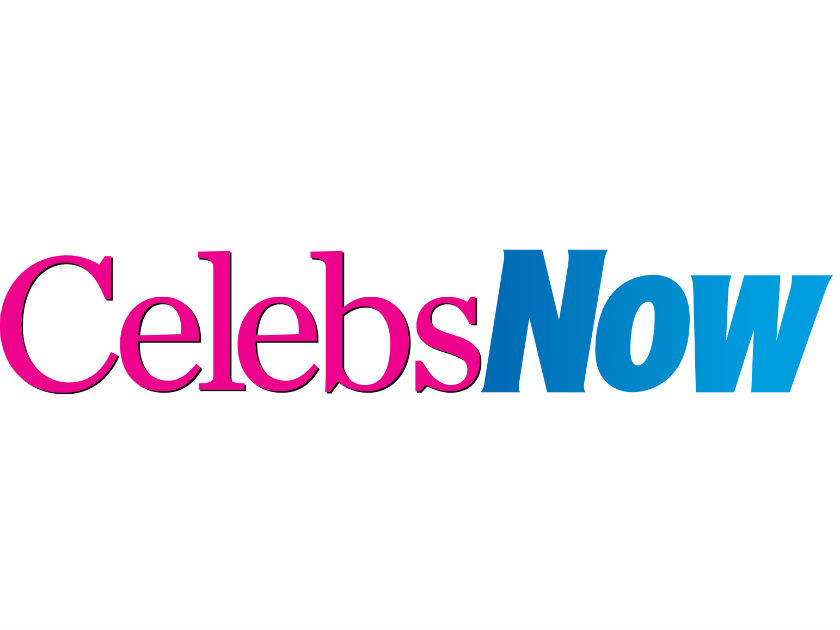 With Keith Lemon as Marty McFly and Paddy McGuiness as Biff, having fellow Celebrity Juice comrade Gino D'Acampo as the Doc is just the cherry on top of this bizarre Back to the Future cake.
Mini me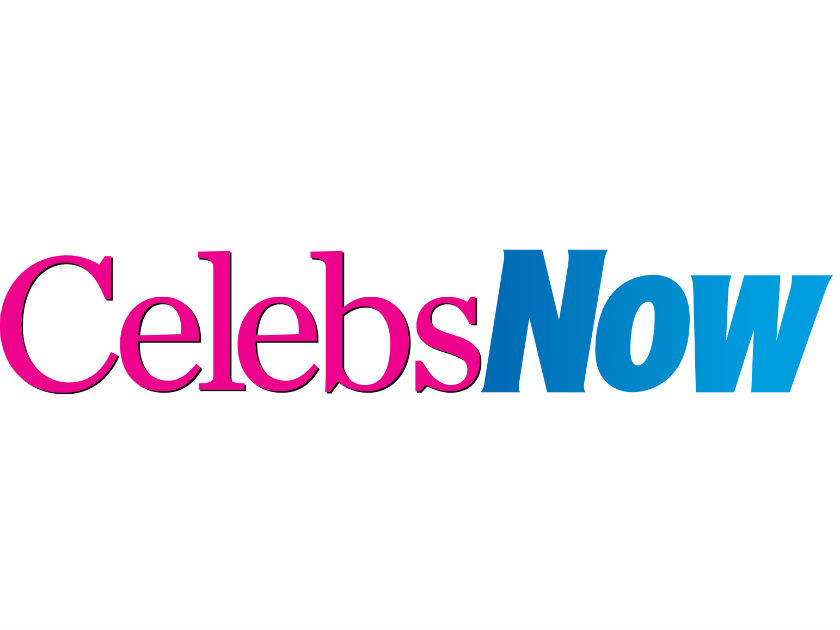 Oh, and another celebrity cameo to add into the mix? Verne Troyer, obviously.
Supersoaker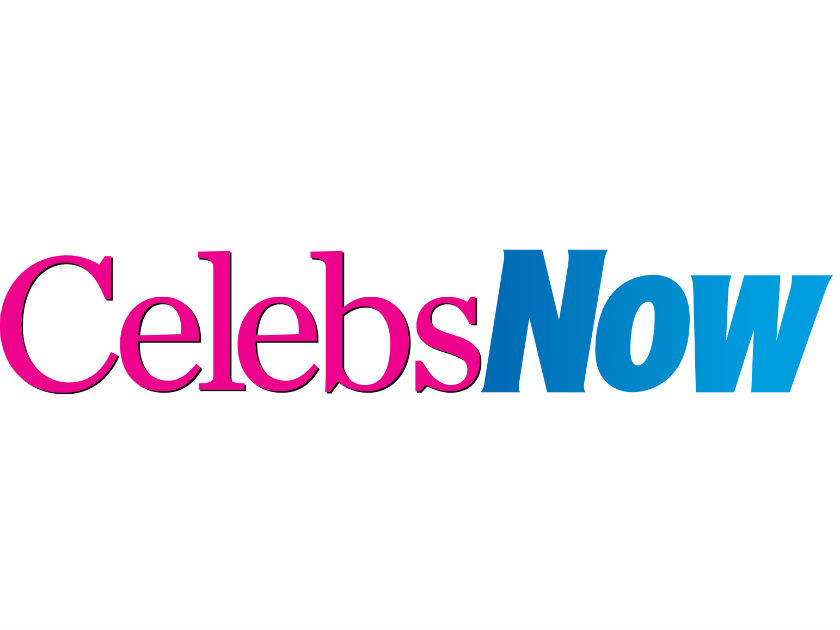 Oh, and we love the, ahem – clever substitution of using a water gun in the remake. Really thrifty there Keith.
A band full of boys, a brilliant Biff and a bonkers bloke dressed up as Marty McFly – we can't wait to see this!
Back T'Future is on tonight Wednesday 21st October, at 9pm on ITV 2