The mystery, the legend, the myth – the truth!
One of the greatest mysteries in showbiz has been revealed: Keith Lemon has finally explained why he wears a bandage on his hands.
Make sure you're sitting down, because this is bigger than the Da Vinci Code.
For years we've just assumed it's a piece of his costume, or we followed his other, less likely explanation that he was using the cloth to cover up a rude tattoo, which TV producers found offensive.
Presumably the same producers who run Celebrity Juice, the show that brought the word 'mott' into public consciousness.
(Don't google that at work)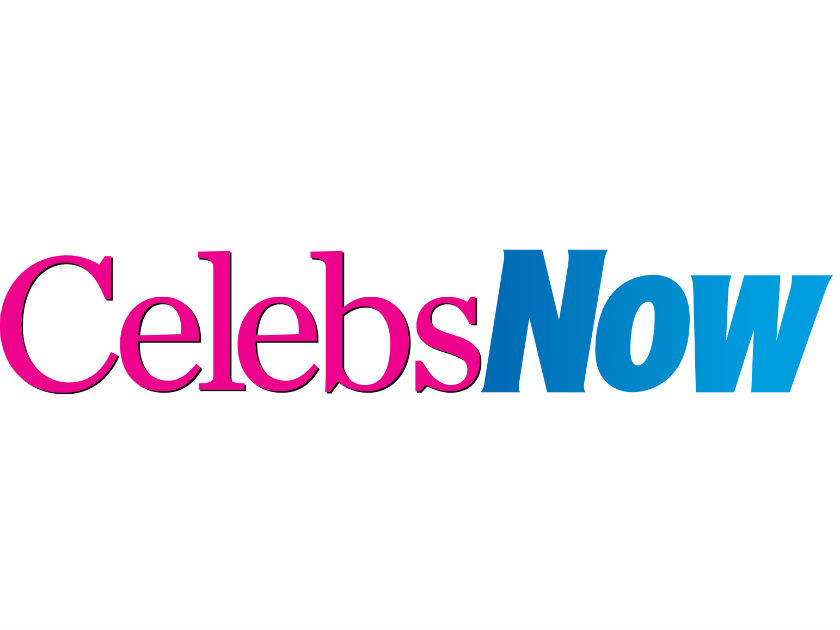 READ THE LATEST CELEBRITY NEWS
He recently admitted: 'I often wear a bandage on my wrist as I have a rather unorthodox tattoo right there and while I would argue it is a lively form of artistic expression, unfortunately most television producers tend to disagree.
'Over the years my bandage has become part of who I am and I always carry a spare in my pocket.'
He added: 'Girls are forever coming up and asking me how I've hurt myself.'
Most of us just assumed it was an injury from too much alone time.
However, fans noticed he wasn't wearing a bandage at the BAFTAs – and there wasn't a mystery tattoo there either.
MORE: EXLCUSIVE! Keith Lemon: 'I've never been with a transgender but Caitlyn Jenner is hot!'
Keith Lemon has FINALLY revealed the truth on Chris Moyles' show on Radio X. Brace yourself folks, here's some history in the making.
He said: 'Obviously there's nowt wrong with my hand whatsoever, but it's artistic expression, like when Nelly wears a plaster on his cheek.'
Okay.
@TomCapon