Oh, so that's what Holly's like...
We've seen Holly Willoughby slightly hungover on the This Morning sofa, but now her pal Keith Lemon has dished the dirt on what it's really like to have a night out with the presenter.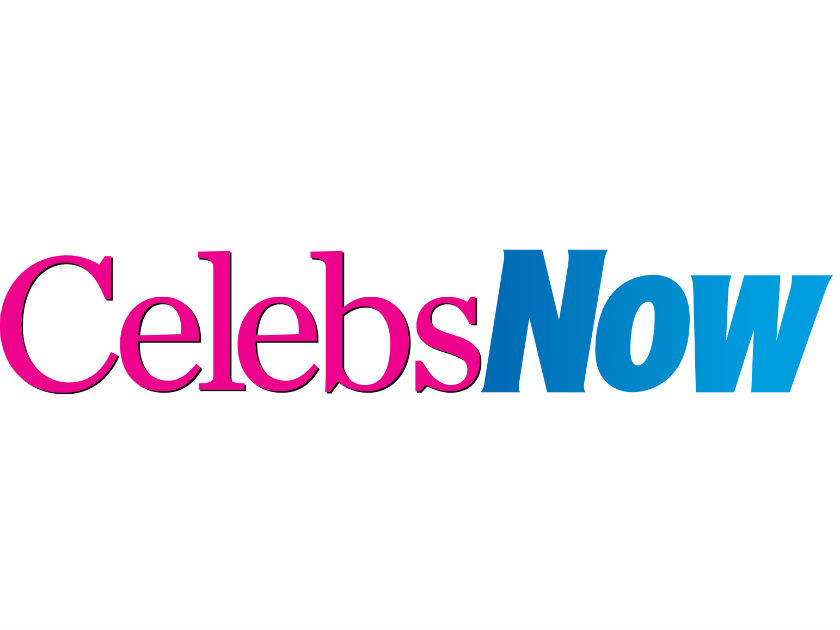 Although we know Hols likes the odd tipple – since her and co-host Philip Schofield are often trying out a variety of boozy drinks on the show – and Keith has now admitted she's 'trouble'.
'She's fun to go out with, she's good trouble, she enjoys herself,' Keith said. 'That's what you see on This Morning when she's hungover.'
READ: 'What happened?!' Charlotte Crosby shocks fans with HUGE lips as she reveals new hair cut
Ooh, how we'd love to join Hols on a night out.
In the same interview with The Sun Online, Keith went on to reveal exactly how Holly gets people to do exactly what she wants.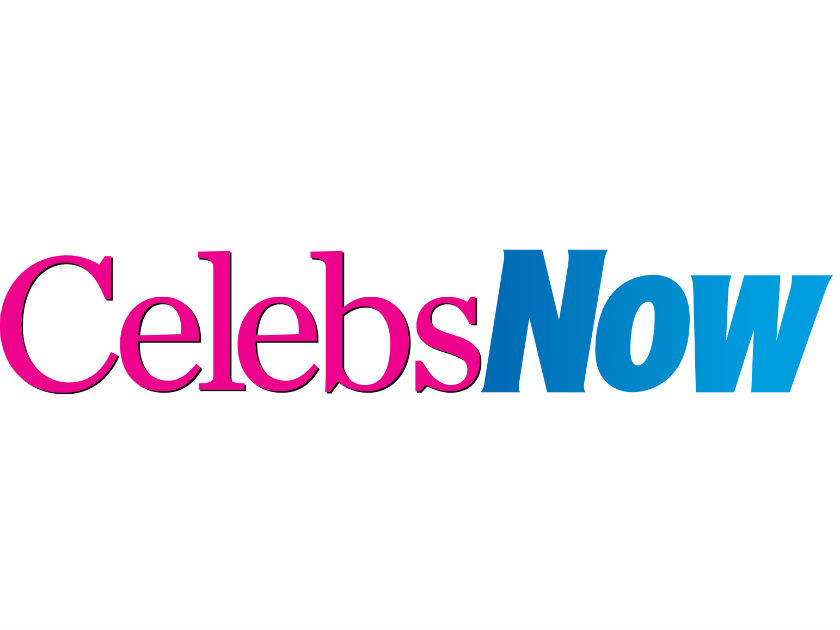 'Generally every male on the planet tries to flirt with Holly 'cause she's incredibly attractive,' he explained. 'I always just tell people, "Don't look in her eyes! Do NOT look in her eyes." If you do she can ask you to do anything and you'll do it, so you just can't look into those eyes.'
Which is unsurprising since Holly is constantly being complimented for her bright blue eyes.
Keith even revealed that when the Celebrity Juice stars enjoy a night out together, Holly often wants to keep the party going and can use her gorgeous eyes to lure people to stay out with her.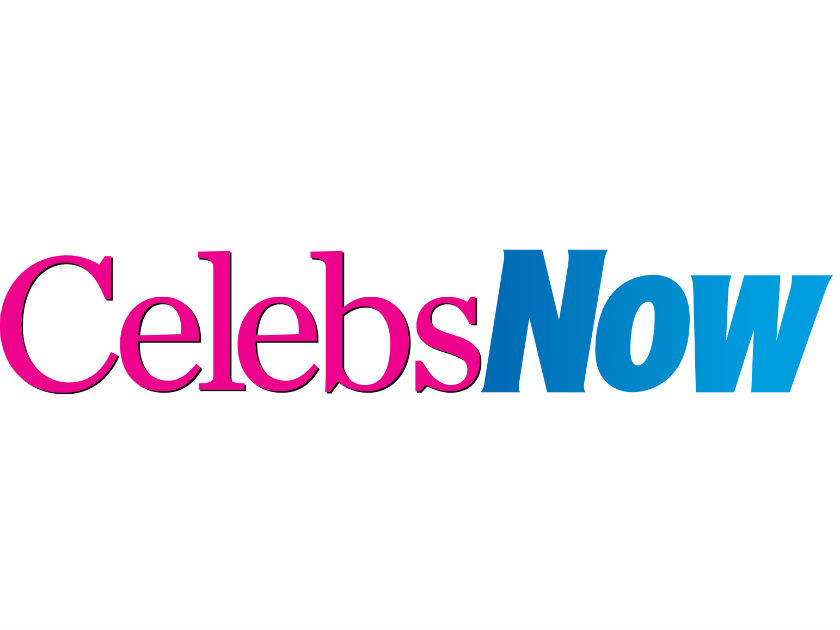 'You know if you want to go home instead of going on to the next part, and she asks you to go on? Don't look in her eyes and you'll go home, but as soon as you look into them and she says, "Let's go to another party," then you're like, "Oh OK."'
Oh, so that's Holly's secret power then.
Keith and Holly will be returning to our screens tonight for a LIVE special of Celebrity Juice, alongside Hols' best pal Fearne Cotton and chef Gino DiCampo.
We cannot wait!