The model talks confidence, country life and why she wants three weddings!
Kelly Brook set tongues wagging towards the end of last year after being spotted with a sparkler on her ring finger, but when we chat to the model she's adamant a wedding is a long way off for her and boyfriend Jeremy Parisi.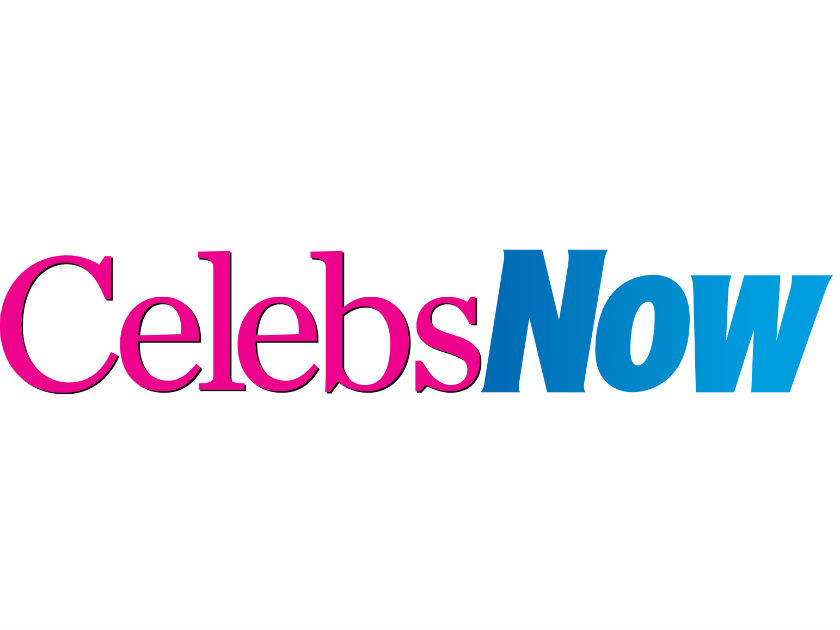 Kelly, 38, is in good spirits during our interview – even as she yawns through jet lag – and it's clear she's someone who 
just doesn't take herself too seriously. From avoiding the pressures of wedding planning to not worrying too much about the 
way she looks, what seems most important to the model and actress 
is simply enjoying life – albeit a very different one 
to what you'd imagine. Kelly 
tells us she's over red carpets and glamorous events and couldn't think of anything better than chilling out at her country cottage before turning in at 8pm. Now that's a celebrity lifestyle we can relate to…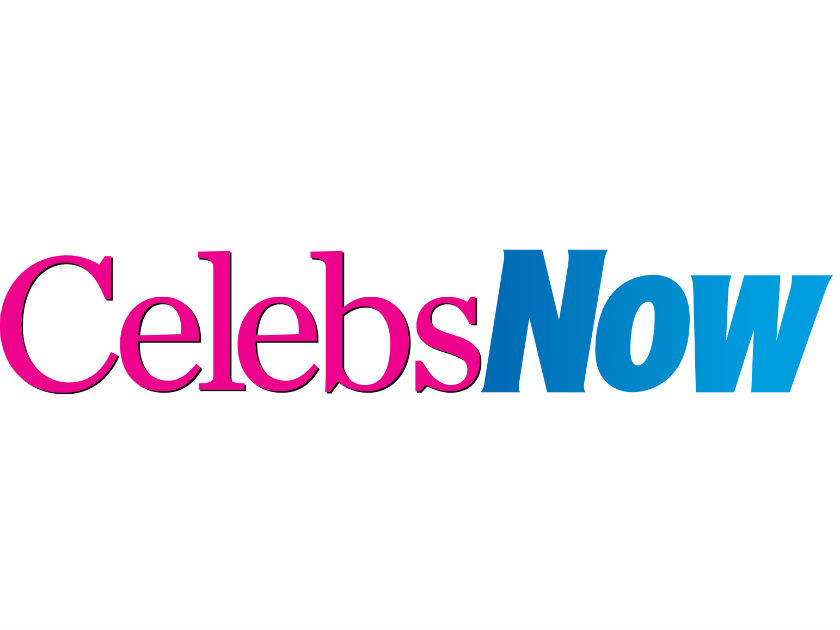 Hi, Kelly! What made you decide to join the TK Maxx and Cancer Research UK Kids & Teens Give Up Clothes For Good campaign?
It is something I do every year, as I think it's a really great opportunity to have a clear-out for a good cause. I've got so much stuff that I don't need, so I'm always clearing out my closet. We're not asking for money, just donations.
You must have been given some amazing clothes. How hard is it to give them away?
I've actually got really good at it! I used to be a real hoarder and not give anything away. I'd be like, 'Oh, I'll wear that one day' – and you just know you won't. I'm in a little cottage now, but 
at one point there was a whole bedroom dedicated to shoes and clothes, and you just 
don't need it all!
Are you more comfortable dressed up for the red carpet, or casual and chilling out?
Definitely casual – I feel more comfortable at home now than on the red carpet. I think I went to two red-carpet events last year! I've had my day of doing all of that – I get stressed instead of excited now. I think you find that with a lot of celebrities – when you associate it with work, it kind 
of takes the fun out of it. If I'm in a tracksuit with my hair in a topknot, just chilling out at home, I'm in my happy place.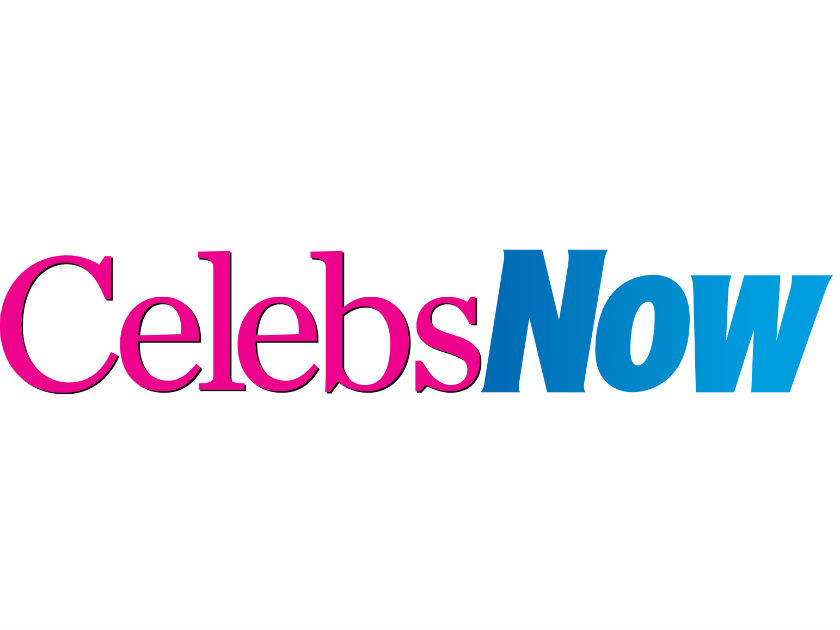 So would you say the novelty has worn off slightly?
A little bit, but it's still nice to get dressed up every now and then. There was a point when 
I was living in London, always at a red-carpet event or a glamorous party. But I live in the countryside now – I'm winding down at 5pm and getting into bed around 8pm! It's a different lifestyle.
Do you feel the pressure to look good all the time in case you're papped off-guard?
They do tend to hide away, but I think I'm embracing getting older and not looking fabulous all of the time. The work I do has changed – I'm doing a lot more daytime TV and fewer lingerie and swimwear shoots. I'm just ageing and changing, and while I try to look my best, I don't put pressure on myself.
Do you have a strict exercise routine, or are you more relaxed these days?
I don't go to the gym, but I do go out running. I've been running quite a lot since October and I've noticed a huge difference in my legs – it's been great for toning up my muscles. I run about 5km three or four times a week, and it's all about feeling strong and healthy. I did have a break for a little while though! I've always been very health-conscious, always trained and always watched my weight, but I kind of took some time off from that recently. But the combination of getting older, training and watching what you eat – I've realised what a difference it all makes.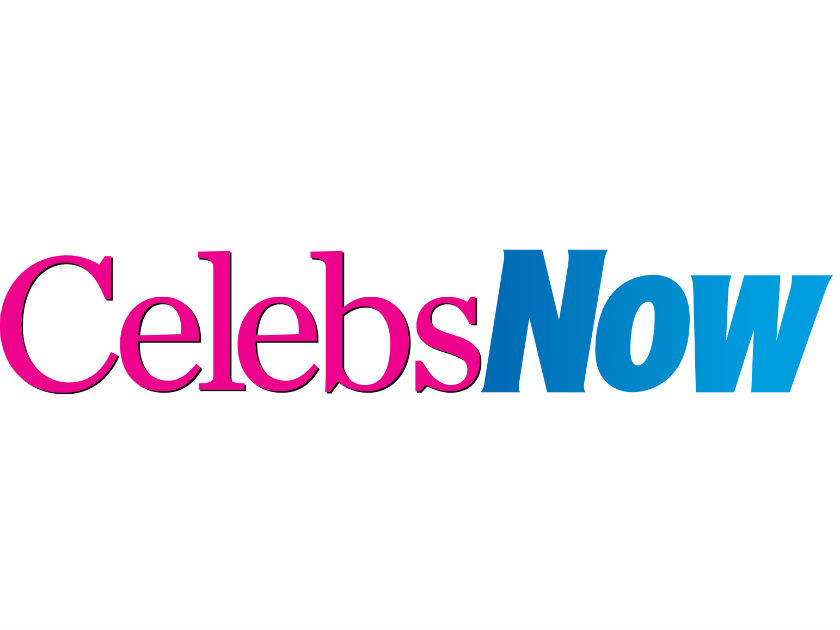 I saw some pictures of you on holiday recently and you looked amazing…
Oh, thank you! I feel I look the best I have for a while and I did say to my boyfriend, 'Oh my God, all the running has paid off!' I don't really notice a difference, but he does. He drags me out all the time to go running, and he's really good at motivating me. But in some nice afternoon light, standing on a beach in a bikini, I don't think I look too bad for a girl who's nearly 40!
Are you more comfortable with your body now than when you were younger?
I liked my body when I was younger and I do look at old pictures and wish for that body back! I like being curvier, I think that's fun, but I actually feel the same. Regardless of my weight, I always feel the same and I think that's quite important. I'm a happy person! I don't really think about it 
too much – if it wasn't for my boyfriend motivating me, 
I'd probably be a lot bigger 
than I am!
Kelly Brook reveals boyfriend Jeremy Parisi's awkward reaction when she PROPOSED to him
You recently joked about proposing to your boyfriend Jeremy [who is 32], but is marriage something you see for yourself in the future?
Yeah, I think marriage is really important. I did jokingly propose to him after mentioning on Loose Women that he always says I have to do it. I thought it would be the perfect moment, but it wasn't – we were surrounded by tourists! I'm sure it's something we'll get round to one day, but at the moment we're busy just living our lives and being happy. It's 
a lot of pressure to plan a wedding, so it's not something we're keen to do right now.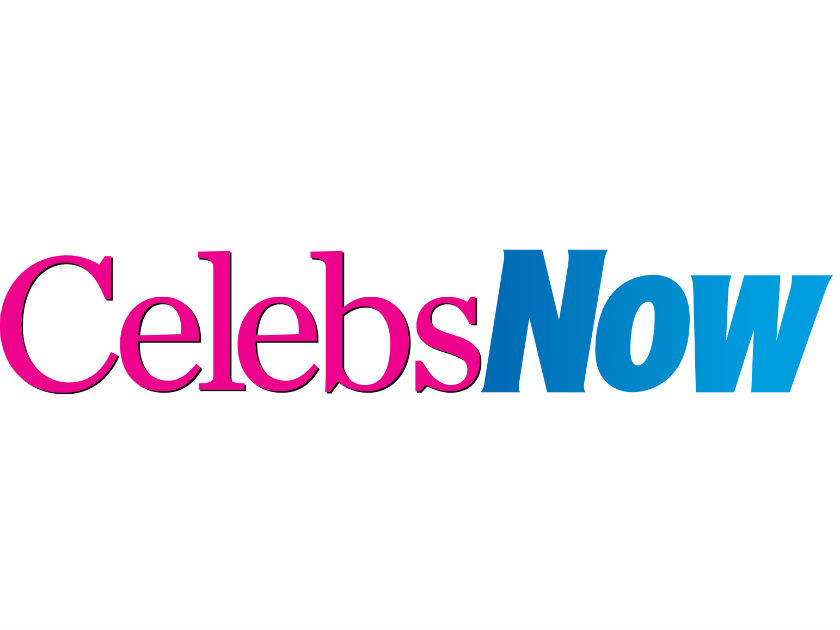 How do you think you'd like your wedding – big and extravagant, or small and intimate?
I think if I did it small and intimate, I'd want it big and extravagant, and the other way round! I don't really know, it's 
a really tricky one. Probably both, I'd like to have lots of different ones… My boyfriend's Italian, I'm English and I've got lots of friends in America, so we'd have to have one in every country, I think!
You've done some amazing things with your job, but what's left on your bucket list?
I loved working in America, and it was always on my list to work on a sitcom over there. Even though it only lasted for one season, One Big Happy was one of my favourite things. I'd like to do more of that. And I love living in LA!
Would you ever consider joining Loose Women as a panellist full-time?
Oh my God, I'd love to! I think the idea was that I'd do a few episodes to see if they liked me and I liked them… I'm going to be back in April I think, and doing quite a few shows for them. They've got lots of amazing women banging 
their door down to get on the show, and it's a really nice 
place to be right now. It's quite competitive, but I'd love to be on there full time.
Kelly is supporting TK Maxx's Give Up Clothes for Good in support of Cancer Research UK Kids & Teens, to help fund research into cancers affecting children and young people. Bags available in store now.