Is Kelly going to tie the knot?
Kelly Brook has revealed that she took a giant leap in her relationship with boyfriend Jeremy Parisi by PROPOSING to him earlier this month – but received a pretty awkward response.
The model ended up asking Italian beau Jeremy if he'd marry her when they were on holiday in Antigua, yet unfortunately he turned her down after getting embarrassed at it happening in public.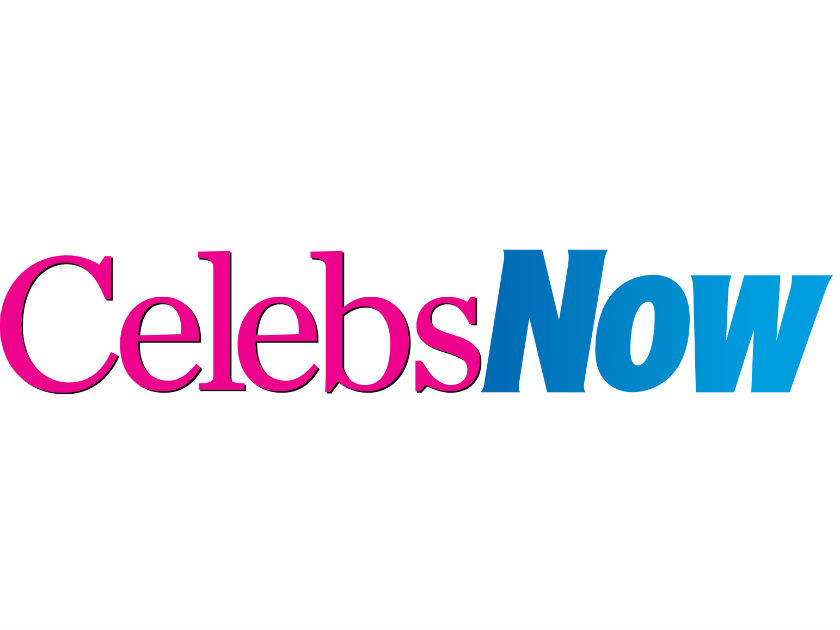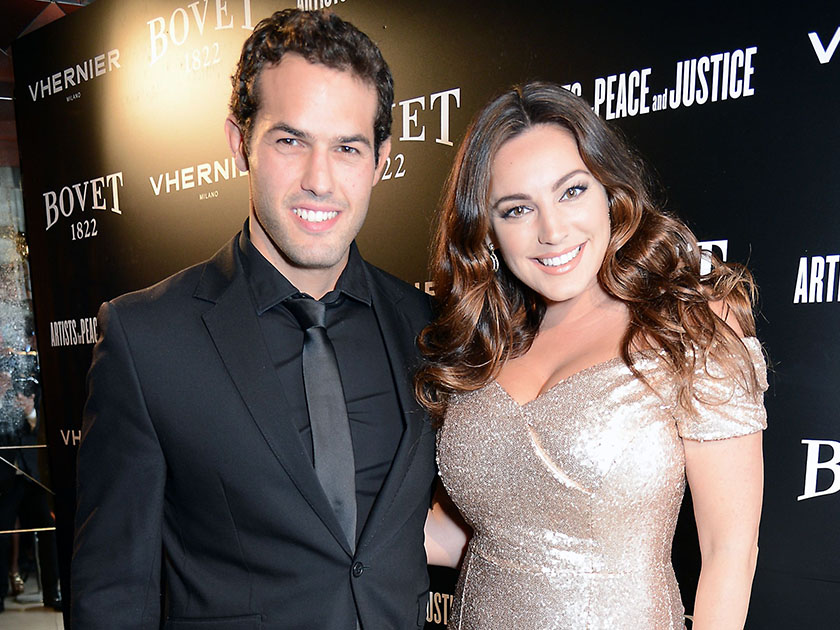 MORE: Kelly Brook admits boyfriend Jeremy Parisi will only marry her if she does THIS
'When we were in Antigua and the sun was setting and we were up at Shirley Heights I said to Jeremy, "Will you marry me?" and he said, "Be quiet there are people around!"' says Kelly, 38.
'So I tried to propose but he said it was too busy and told me to be quiet! I've asked him, but it wasn't private enough!'
Awww, never mind Kels!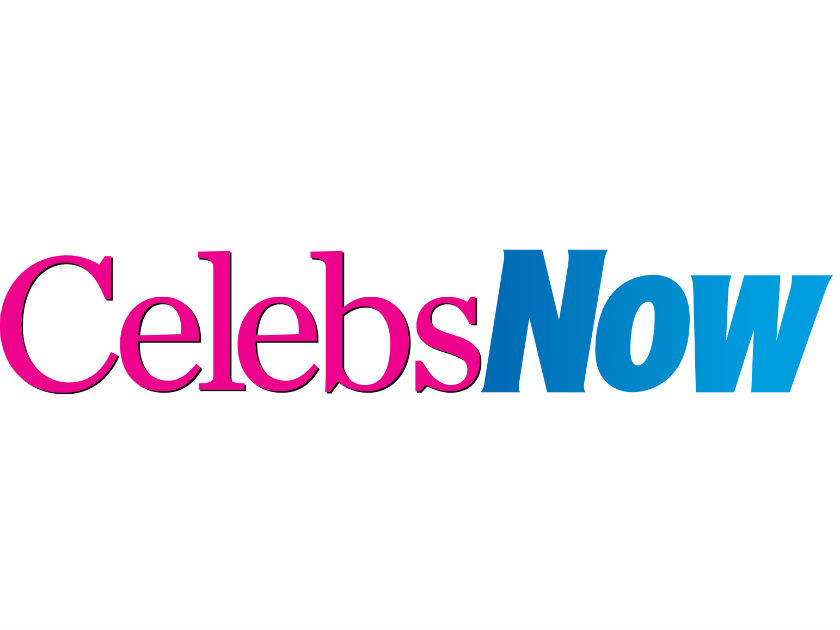 Luckily though the TV star – who has been dating Jeremy for nearly three years – insists that it was only a jokey proposal and that she's not overly bothered about getting hitched.
'We're so happy as we are at the moment, I don't think it's really important to us,' she tells OK! magazine. 'We're just going with the flow and we're happy travelling and doing our thing.
'It could put a bit of pressure on us that we don't really need.'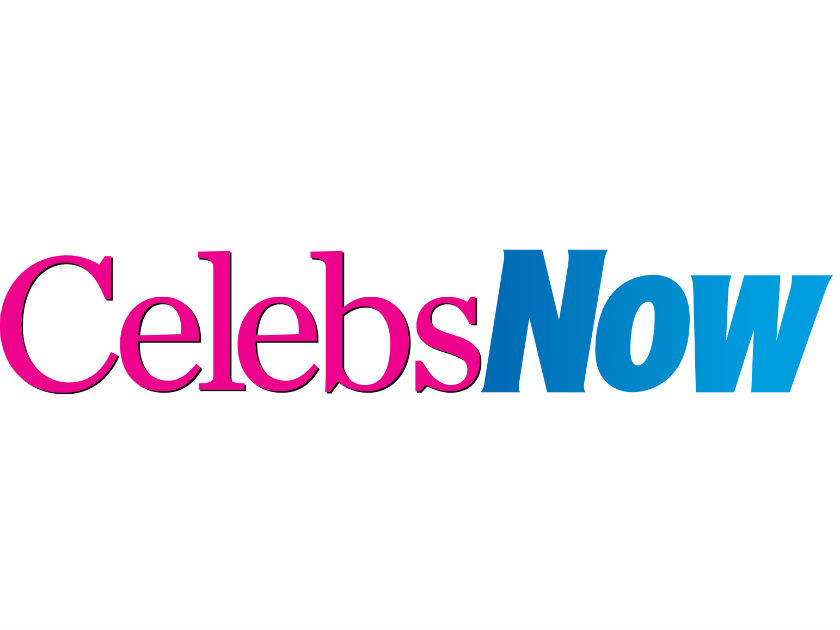 Kelly also admits that having children isn't a priority for the busy couple either.
'To be honest, I can't see my life slowing down any time soon so if I don't have children it won't be the end of the world because I love my life and I'd be giving up a lot to have children, so it's not top of my list,' the star explains.
It comes after Kelly confessed during an appearance on Loose Women last month that she felt that Jeremy, 32, wanted HER to propose given that she's previously been engaged four times.
'He said, "You always get engaged and never get married so you've got to ask me,"' she revealed. 'So I think he wants me to ask him actually.'
Who knows, maybe Kelly will have another try!