Actress writes boyfriend detailed wish list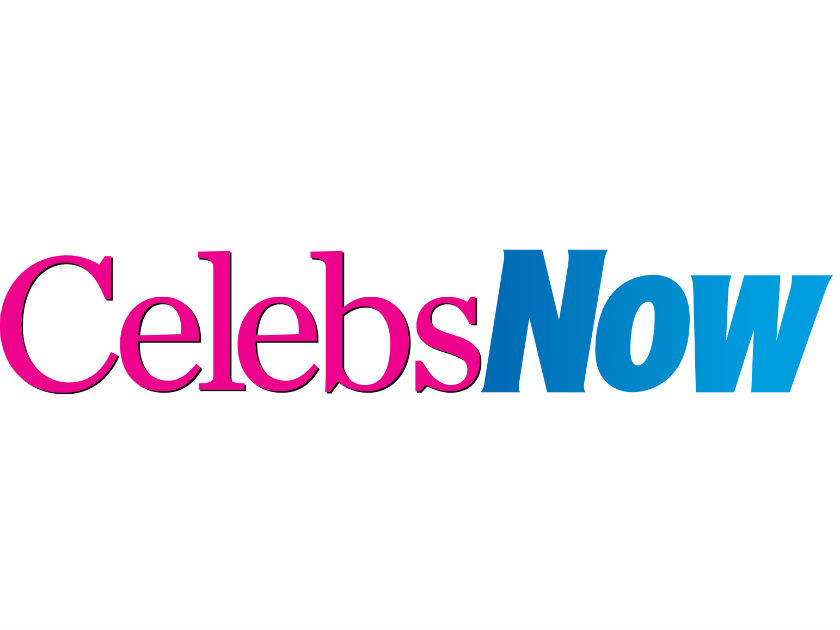 When it comes to getting what she wants for Christmas, Kelly Brook is no fool.

Instead of leaving boyfriend Billy Zane to wander vacantly around perfume and lingerie departments, the 27-year-old lets him know exactly what to look for.

'We're so much looking forward to Christmas,' Billy, 40, tells The Daily Mirror. 'Kelly has convinced us to spend it here in England.

'I haven't started my shopping yet but Kelly has already made a long list so I don't get it wrong this time, as I haven't always got it right in the past.'

Here's a tip for you, Billy – stay away from the novelty socks.


Click here to see our great new photo gallery>>