Kelly looks shockingly different in this snap!
Former model Kelly Brook is known for her very sassy selfies and gorgeous look.
But the 37-year-old has left fans speechless as she shared a throwback snap showcasing a very different image.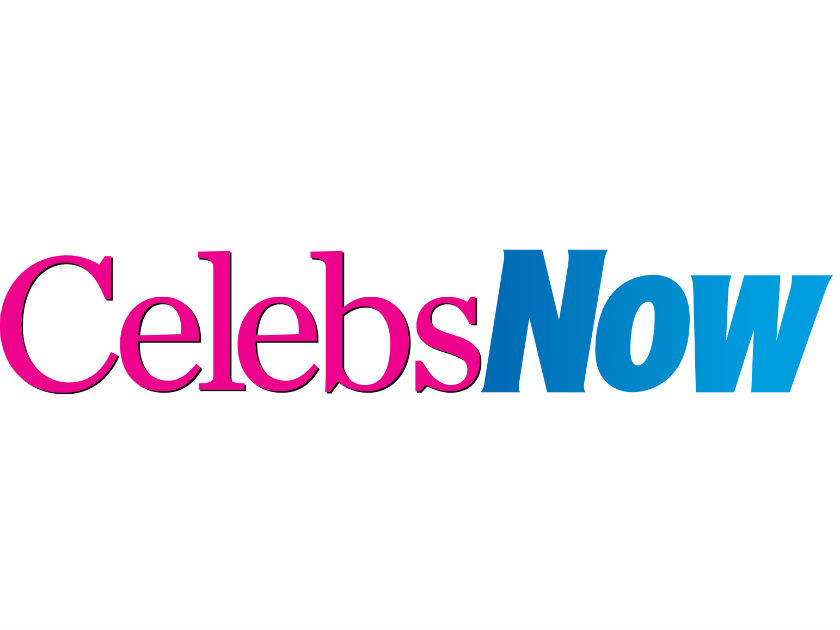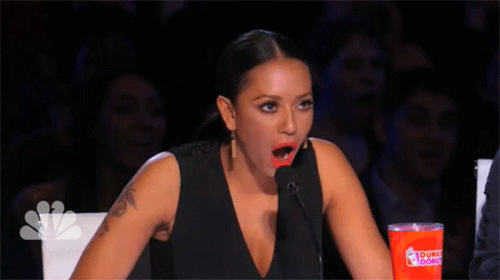 READ: Say, what?! This Morning's Holly Willoughby reveals her VERY bizarre beauty secret
Kelly took to Instagram on Wednesday to share a rather interesting look she once wore.
She shared the snap from 2015 inspired by Mexican painter, Frida Kahlo, with the caption: 'Frida #Halloween'.
Kels looked incredible with a monobrow, jewels and even a cheeky parrot and a monkey as sidekicks.
And fans were pretty impressed with Kelly's different look, with one user writing: 'Is that really you, omg'.
A second added: 'Look good dear…pretty scary'.
While a third said: 'Wow. So real'.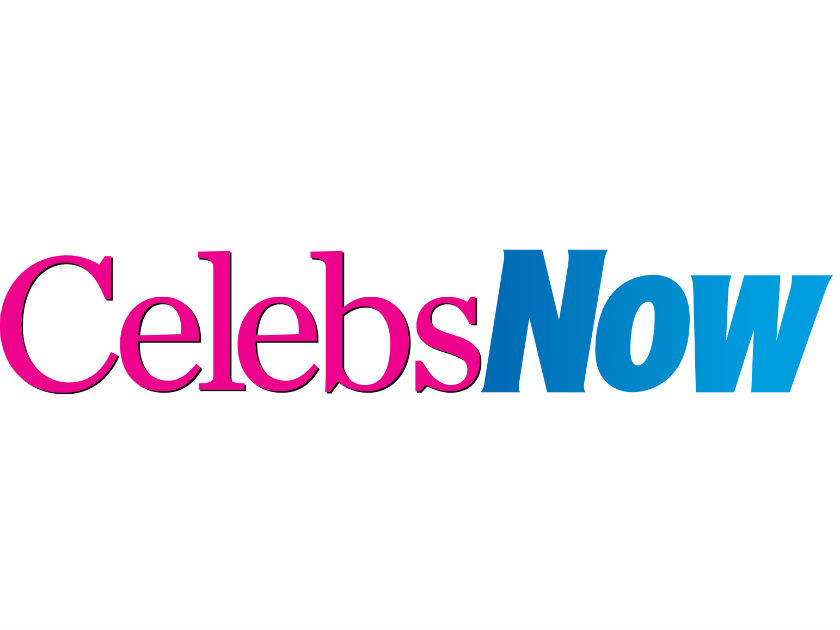 Meanwhile lots of other fans couldn't help but notice the striking similarity between Kelly's look and that of some other celebrities.
With many likening her look to that of Madonna, Liam Gallagher, and Paloma Faith.
Other fans even suggested that she try out Marylin Manson's look this year.
And although Kelly hasn't let on as to what she will be dressing up as this Halloween, she did give her 772,000 Instagram followers a sneak peak, with a look at her blood dripping nails.
And Kels isn't the only celeb getting into the festive spirit, with a string of famous faces sharing sneak peeks of their scary costumes and giving us previews of the lead up to their spooky celebrations.
Recently the Beckham clan shared snaps of their day out at a pumpkin patch, meanwhile Holly Willoughby has been flaunting her svelte physique as a particularly scary Wonder Woman.
With Halloween weekend fast approaching, we're sure to see a lot more scary costumes flooding our Instagram feeds.
Bring it on!