Humiliated, she fears for her career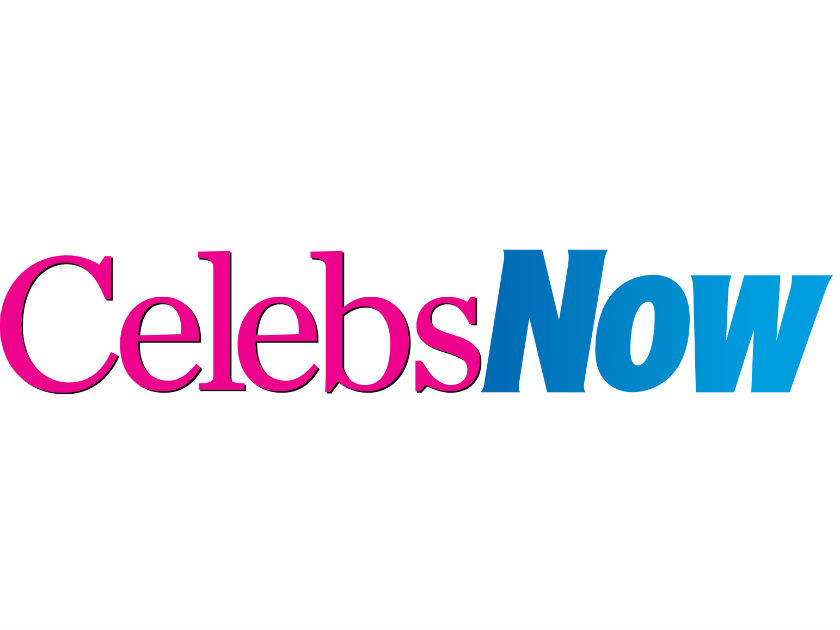 Kelly Book was left 'bitterly embarrassed' after being sacked from the judging panel of Britain's Got Talent and now fears it could cost her future TV work.
The 29-year-old model, who'd signed a £200,000 contract to join the show, was publicly ditched after just 6 days amid claims that she was 'out of her depth'.
Even Simon Cowell's apology and the offer of a role on an ITV2 spin-off show hasn't softened the blow.
'Kelly feels she's been made a fool of,' an insider tells Now. 'She's worried she won't get any more high-profile TV gigs because people will feel she can't cut it.
'She hates her bimbo image and is desperate to be taken seriously. She's terribly upset.'
Simon described Kelly as a 'complete professional' and ITV said she was dismissed because a four-person line-up didn't work. But insiders say she was axed because of her 'disappointing' participation. 
One says: 'Everyone knows presenting isn't Kelly's forte, so to hire her as a judge in a fast-paced format where you have to ad lib without an autocue was a disaster waiting to happen. It's led some to wonder if Simon and ITV bosses used her to drum up publicity, although they've emphatically denied that.'
However, it's not all gloom for Kelly. She still has the shoulder of hunky rugby star beau Danny Cipriani, 21, to cry on – plus the £100,000 pay-off she received from the show.
See the full story about Kelly Brook in Now magazine dated 2 February 2009 – out now!