Ozzy's daughter pulls out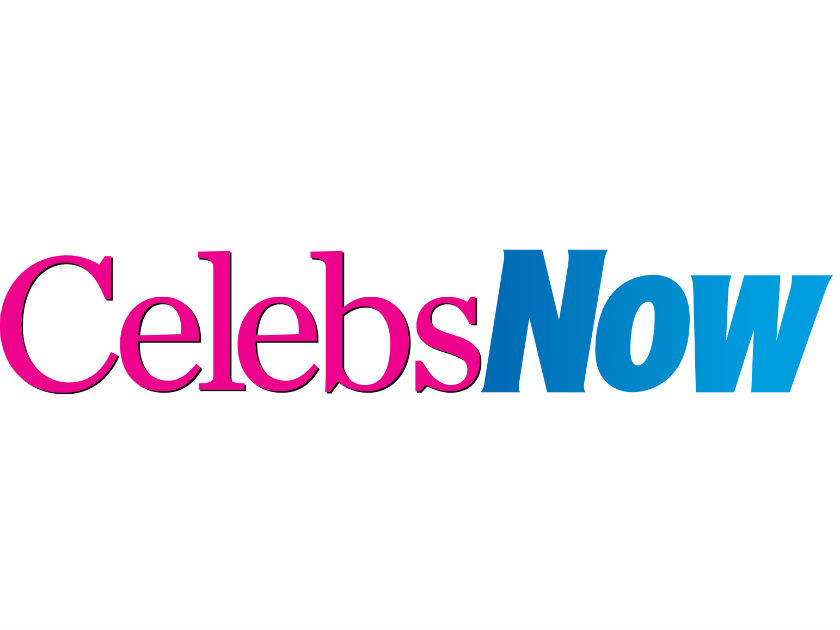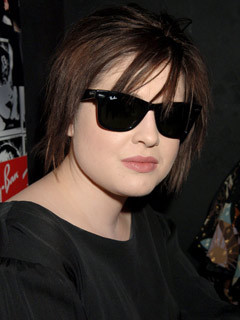 Kelly Osbourne and Kimberly Stewart's reality TV show has been canned.

The show was due to air on US network E!

But Kelly, 22, has allegedly pulled out because she thinks the series is 'demeaning and juvenile'.

Filming hadn't begun on the programme, which would have involved Kelly and Kimberly, 27, working in 'real jobs'.

A spokeswoman for E! declined to comment, reports TMZ.