She's recovering from fall at National Television Awards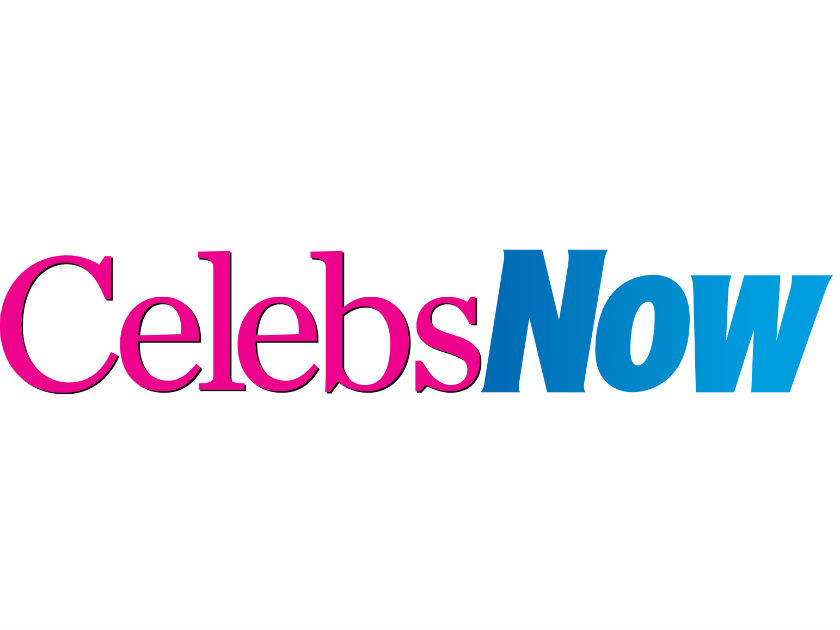 Kelly Osbourne is expected to be discharged from hospital today after coming a cropper at last week's National Television Awards.

The rock chick, 23, hurt her back in a fall on the stairs at the bash, where she was presenting the after-show party on ITV2.

Diagnosed with a slipped disc, Kelly had to miss her final West End performance as Mama Morton in Chicago.

But she's expected to be back on her Radio 1 Sunday Surgery next week and will start filming Project Catwalk for Sky One next month.

'She really hurt her back and must wear a neck brace for a while,' mum Sharon – who sent a 'get well soon' message on The X Factor on Saturday – tells the Daily Mirror.

'But she's in good spirits.'

Get well soon, Kel.