Destiny's Child singer adores Posh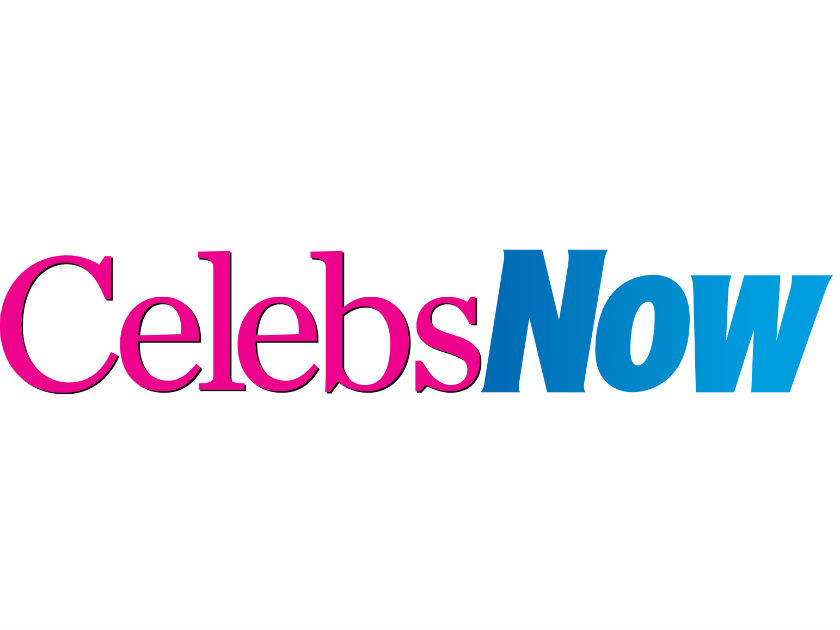 America can't get enough of Victoria Beckham says Kelly Rowland.

'People love her, she's in every magazine and people never say anything bad about her,' insists the former Destiny's Child singer.

'We've embraced her like she's one of our own.'

The 26-year-old thinks Posh is a great gal.

'She looks good and she's a sweetie pie,' she says. Victoria has really great presence and doesn't make you feel like she's bigger than anybody else.

'She's just very cool and really humble and I love that about her.'

Kelly also admires Victoria's fashion sense.

'She's so sweet, I love her. I love her style so much and how she just goes for it every time.'

Oh, get a room!

Suzannah Ramsdale