The pair seemed to move away from each other...
Love Island exes Kem Cetinay and Amber Davies were faced with a tense reunion when they were seated together at the start of the National Television Awards on Tuesday night.
And things became even more awks when viewers spotted that the pair had SWAPPED SEATS to move away from each other later in the ceremony.
MORE: Kem Cetinay sparks romance rumours as Scarlett Moffatt is spotted supporting his Dancing On Ice debut
When the show kicked off it looked like Kem and Amber, both 21, had managed to stay pals despite their split last month, sparking excitement amongst fans.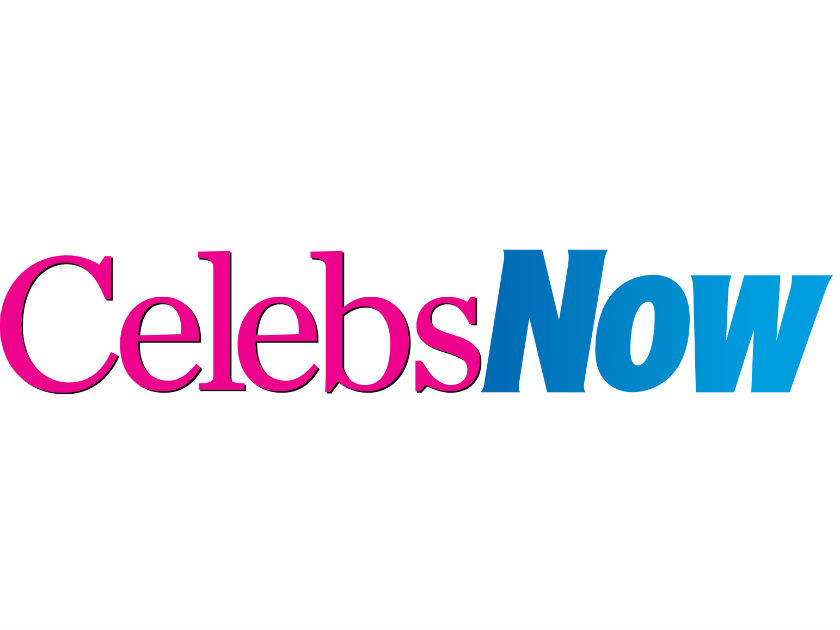 'AMBER AND KEM ARE SAT TOGETHER DID ANYBODY ELSE SEE THAT OMGGG #NTAs,' one fan tweeted, whilst another wrote: 'Aw! Good to see Kem and Amber sitting next to each other at the #NTAs despite their split. #LoveIsland'
The joy didn't last long though as soon afterwards it was apparent that Kem had switched places with Olivia Attwood, meaning Olivia and Chris Hughes were sat in-between the former couple.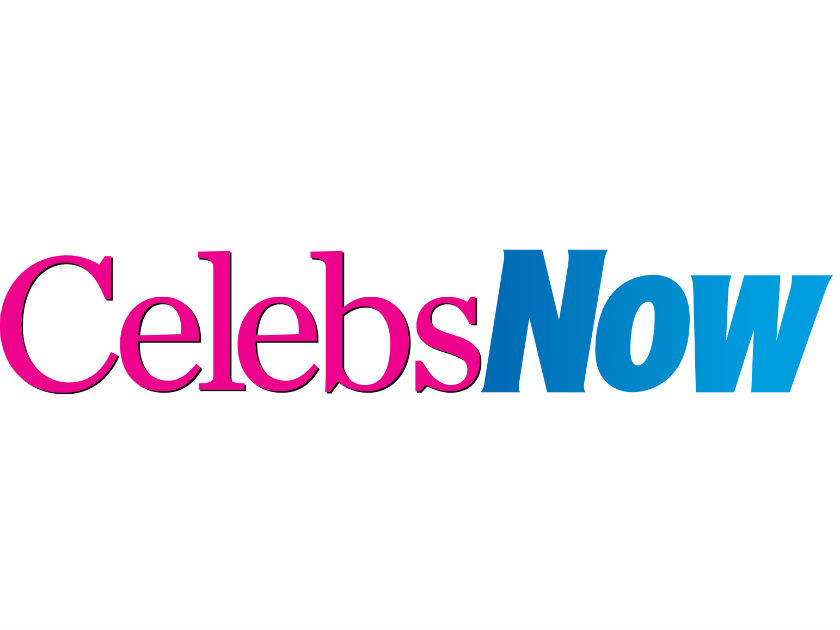 'How awkward that Kem & Amber have been separated at the #NTAs when they were sat together before the ad break,' an eagle-eyed viewer posted.
And another added: 'Lol at Amber & Kem switching seats, lets just pretend we didn't notice you both were sitting next to each other #NTAs'
'Kem and Amber only lasted about 10 mins next to each other #NTAs,' a fellow watcher tweeted.
Despite the awkwardness it looks like both stars – who won Love Island together last summer – managed to have a good time at the event.
Kem spent most of the evening with BFF Chris as the duo landed a gig interviewing the stars on the red carpet.
The Dancing On Ice star didn't complete escape discussing his break-up from Amber though, with Jeremy Kyle awkwardly asking him about it during a chat ahead of the event.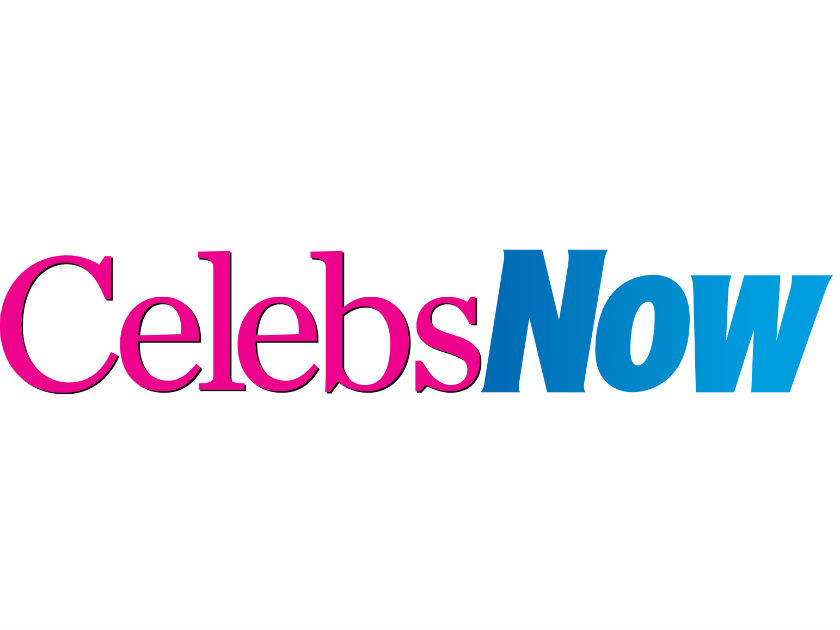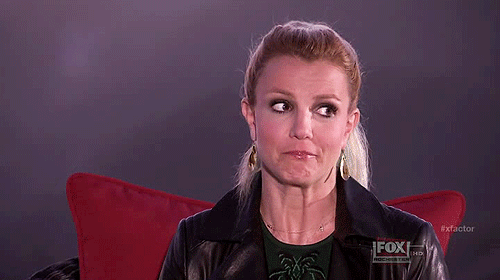 'Where's your bird?. What's happened?' Jezza quizzed Kem. 'Do you want to talk about it?'
Kem then responded by joking: 'Can I come on your show and talk about it?'
Awkward all round…