The Love Island star had concerns about this…
Kem Cetinay and Chris Hughes might be BFFs but Kem admits that he DIDN'T think Chris should post texts from Katie Price on Twitter.
The row between Chris and Katie has exploded after Katie reportedly revealed 52 secret messages from him on Tuesday, despite the Love Island star previously denying that he'd ever replied to her.
MORE: The video for Kem Cetinay and Chris Hughes' video Little Bit Leave It is here!
Chris, 24, launched a foul-mouthed rant in response calling Pricey, 39, a 'piece of rotten s***' who 'f***s lives' and now Kem has confessed his concerns about Chris posting the original texts in the first place.
'It kind of blew up more than it needed to be,' says Kem, 21. 'I think I was with him, I weren't in the room with him but I was with him.
'Honestly I was saying "Chris don't do it!"'
This didn't deter Chris though and he shared the screen grabs, causing Kem to quite accurately predict that they'd be a 'battle' ahead.
'I was like "who are you texting?" He's like "no-one",' Kem tells The Sun. 'I looked at my thing – Chris has just written a tweet.
'I was sitting there I was like "Chris have you done it?" and he was like "yeah I've done it".
'When he done it in the beginning I was like "cor Chris you've got yourself in a battle here".'
Awkward!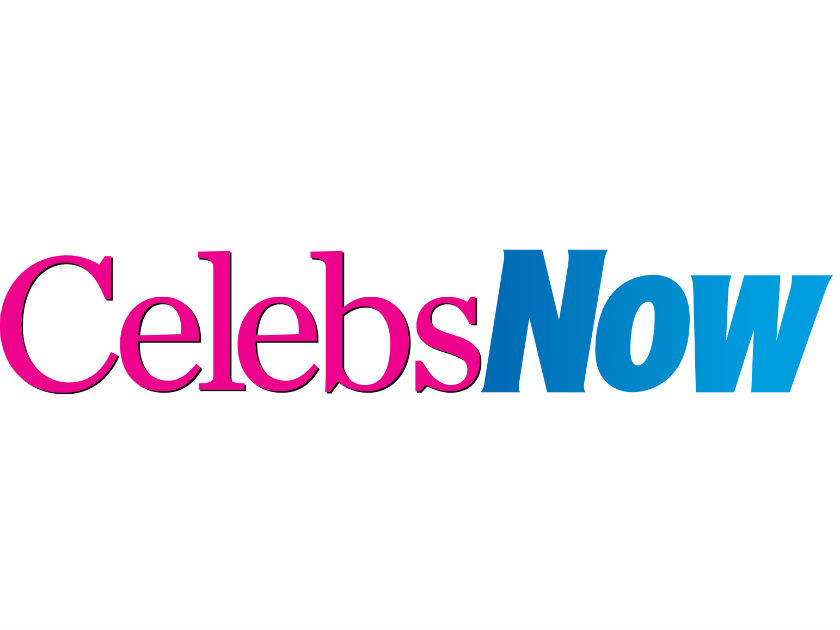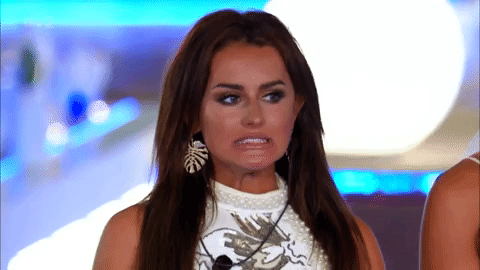 It's alleged by The Sun Online that in one of the 'messages' in Katie's 52 Snapchat screen grabs Chris criticises his girlfriend Olivia Attwood and in another begs Katie for forgiveness for posting texts from her on Twitter.
Now though Olivia has broken her silence on the scandal and doesn't seem too concerned about it all.
The model replied to a tweet about the drama from a journalist asking if she 'knows' about the texts by saying: 'Knows what Hun? you don't even know yourself'
She also jokingly posted with several crying with laughter face emojis: 'LOL please don't dump me baby @chrishughes_22'
Meanwhile Katie has remained defiant throughout it all.
'23 years in the business means NEVER bite the hand that feeds you,' she posted.
'Ladies and Gentlemen, what we have learnt today is NEVER underestimate the Pricey'
Well Kem for one clearly didn't underestimate her…