Kem appeared to make a dig at his ex
It's been a whole year since Kem Cetinay and Amber Davies won the Love Island crown – and A LOT has happened since these two walked hand in hand out of the villa.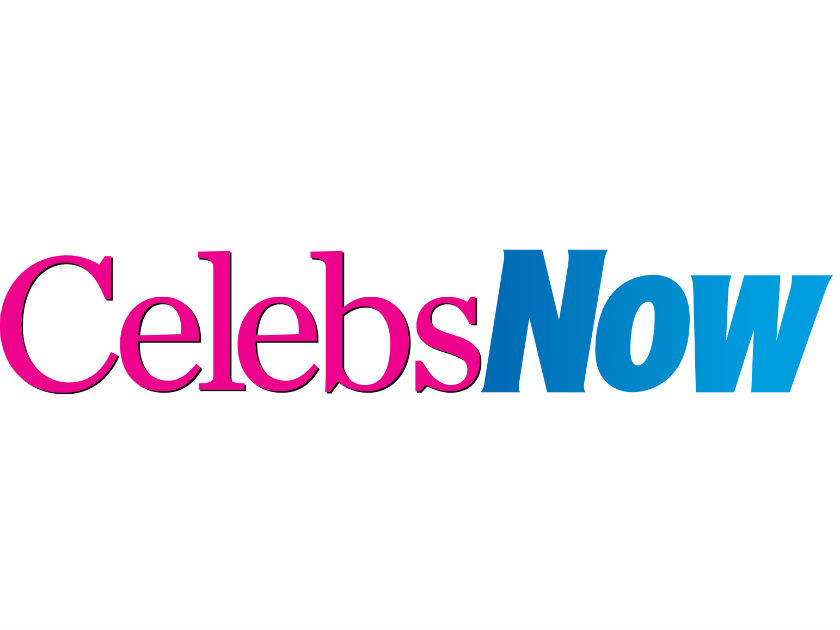 For starters, they're definitely not together anymore following their rather public split just 132 days after the show came to an end.
Then there was that VERY awkward moment when the pair seemingly swapped seats to move away from each other at the National Television Awards.
Oh, and the time Amber took a swipe at her ex when she quipped: 'Who would pick some curly locks and a few abs over a lovely gentleman?', referring to Megan Barton-Hanson's decision to choose Eyal Booker in this year's Love Island.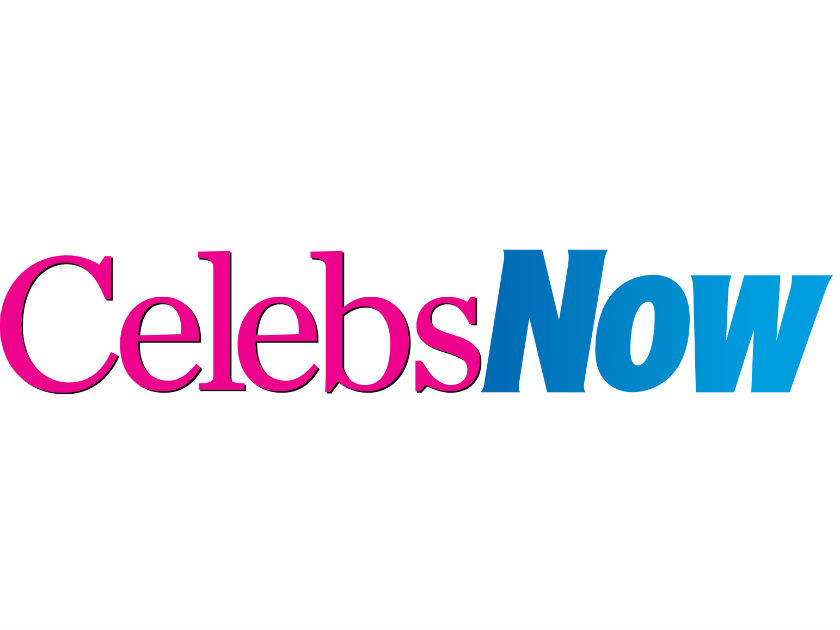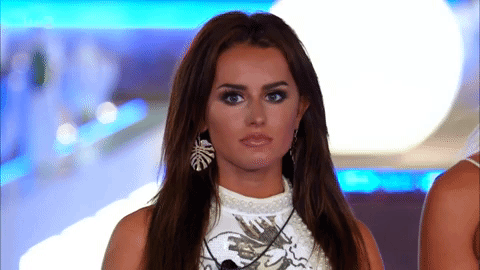 And it seems like the tension isn't over between these two as 22-year-old Kem appeared to hint he regrets his decision to pick Amber on the ITV2 dating show.
More: Eek! Did Love Island's Amber Davies just take a swipe at ex boyfriend Kem Cetinay?
While appearing on Lorraine today, the Dancing One Ice star was tasked with dishing out dating advice to Carol Vorderman.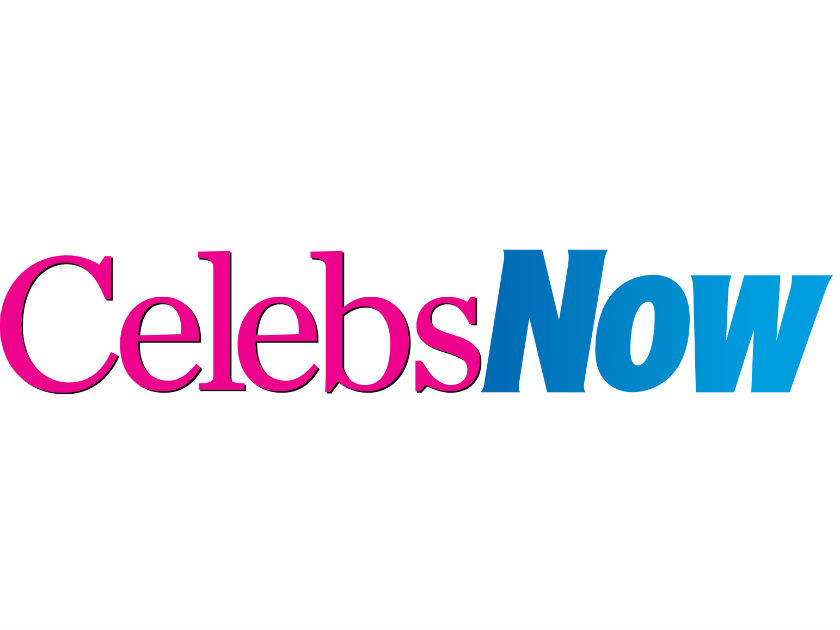 When the telly presenter asked Kem about being in Love Island, he confessed: 'I thought it was going to be the perfect relationship.
'You kind of want someone to always show you attention but then you realise you can be alright on your own.
'I used to go for the girl who I thought was the most attractive, but after a certain amount of time you realise that there isn't anything there.'
He then added: 'I realised what my mum said was right, 'Don't judge a book by its cover.' Eeek!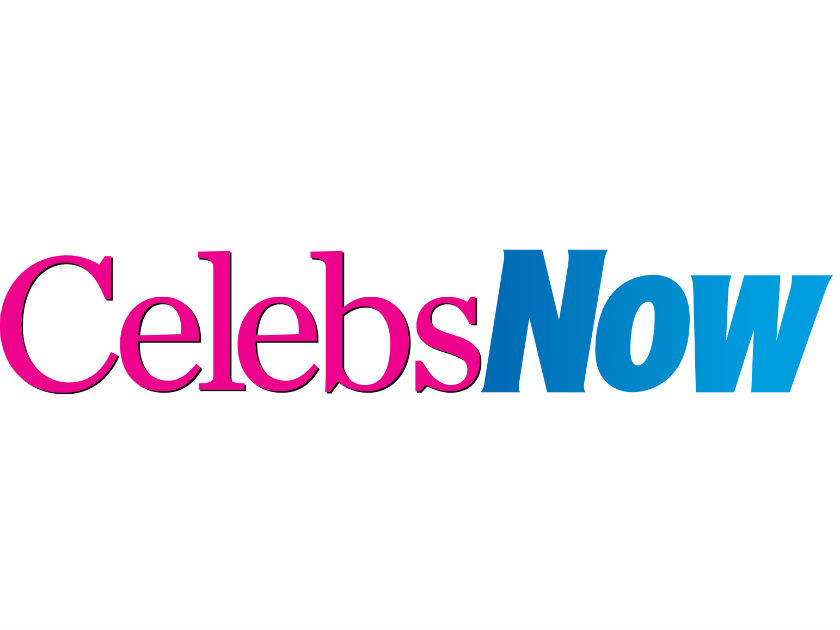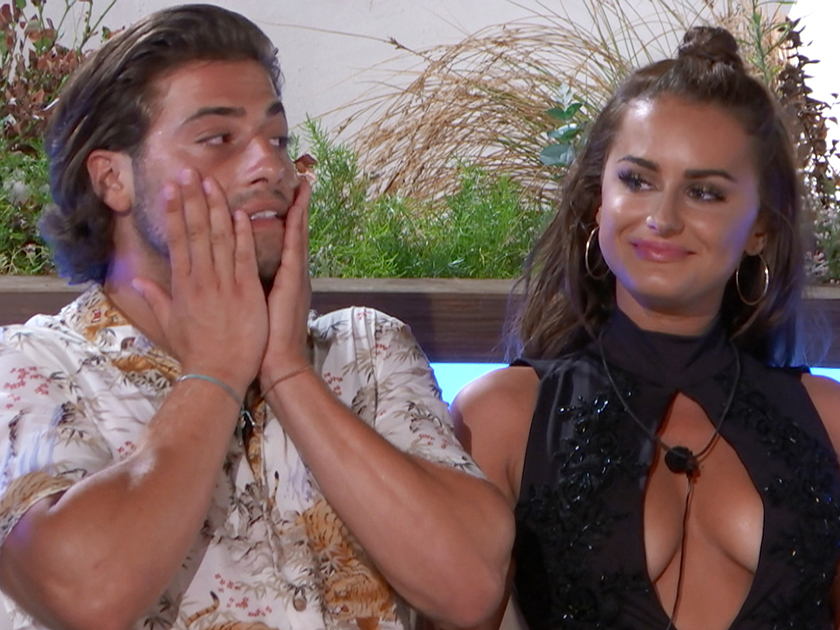 This comes after Amber opened up about the pair's split back in June, saying it 'was a case of the right person at the wrong time.'
Speaking on Lorraine, she said: 'I struggled a little bit when we first broke up and Kem knows that.
'He was so brilliant with me. I'd message him and he'd talk me through it.'
'Kem and I were in two different stages in our lives. He obviously still lived with his parents. I was his first girlfriend, where I'd been in numerous relationships. I moved to London at 16 and was independent.
'It wasn't our fault that we didn't work. For me, I always say, it was the right person but just at the completely wrong time.'