Poor Kem has had a frightening scare
Dancing On Ice hasn't even kicked off yet but there's already been serious drama off screen for Kem Cetinay.
The Love Island star – who is one of 12 stars set to take part in the revival of the ITV series – has had to be treated by the medical team after a frightening fall in training led to him smashing his HEAD.
MORE: CONFIRMED! See the full Dancing On Ice line-up
Such a nasty incident could have resulted in Kem, 21, having to leave the show before it's even begun but fortunately he escaped with just cuts and bruises this time and didn't need to go to hospital.
'I have had quite a few falls in training,' the reality star admits. 'I fell on the ice and cracked my head which was pretty scary but luckily I was checked and all OK.'
Phew! Sadly it sounds like it's not the only slip-up Kem has suffered as he's confessed that he's lagged behind the other celebs in training.
'I was really down the first month because I was so behind everyone else,' Kem tells The Sun. 'My trainer said I was the least natural out of everyone on the show this year.
'All the other contestants have been coming down and watching me and saying they are better than me, too.'
Luckily though the former Islander has high hopes that he can improve after ditching his penguin training aid.
'In the last week, I feel I have turned a corner because I have had the training penguin taken away from me and put in the staff room,' he explains. Good for you, Kem!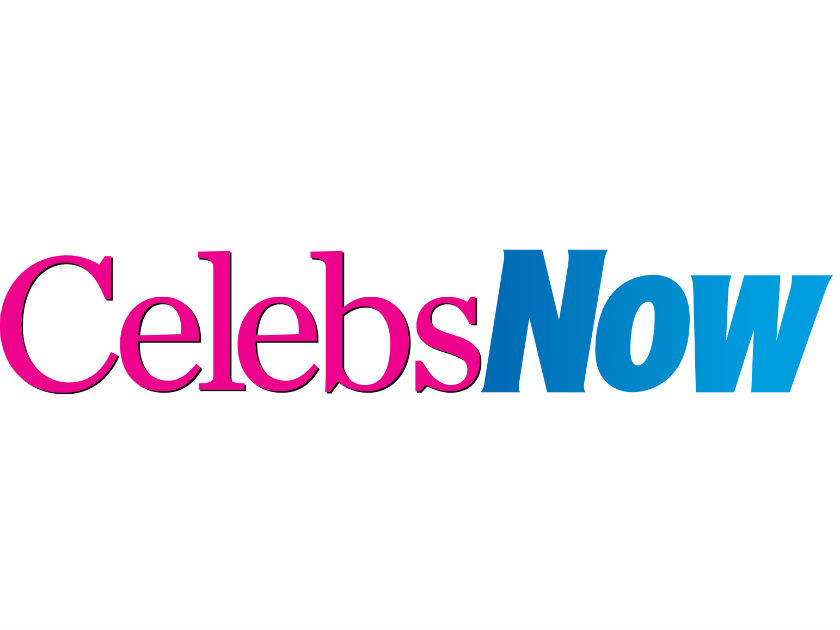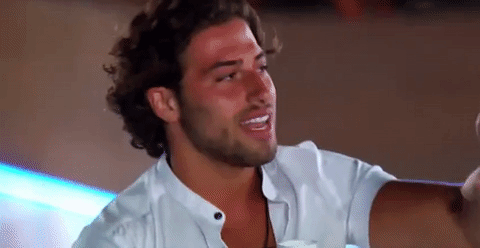 Not only is Kem improving but he's also pleased to see the physical benefits of practising for the programme.
'Skating is keeping me fit and I thought, "I am going to have to stop going to the gym" as I'm skating for about three or four hours a day,' the TV favourite says.
'But it has really kept me in shape and it's keeping the pounds off.'
Glad to hear it, Kem – but just stay safe, okay?!